4 Traits In Men Who Are Perfect For a Female Led Relationship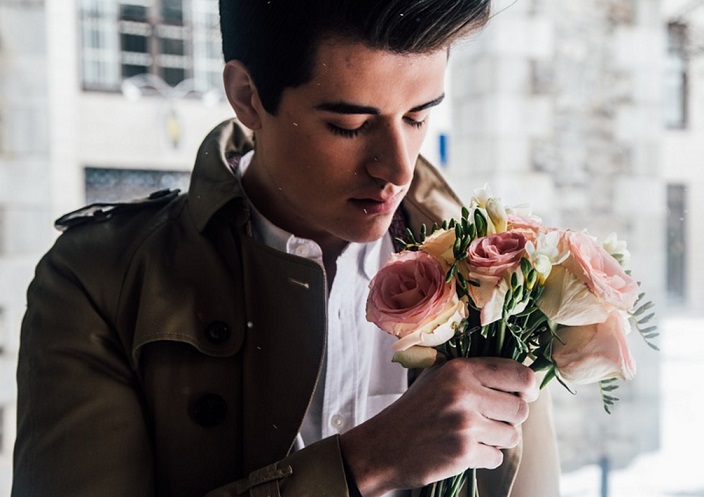 Female Led Relationships aren't for everyone. It takes a special type of man and woman to make a Female Led Relationship successful. It is the agreement between the two that holds it together but an agreement made with the wrong type of man will bring nothing but frustration to the Powerful woman trying to sustain a loving FLR.
Let's define a Powerful woman as a woman who has important life goals that are independent of her romantic relationship that she is working to achieve with or without a partner. This type of woman sees a romantic relationship as beneficial but not absolutely necessary.
When a woman creates a life that centers around her romantic relationship she gives away her power to the man and she can not lead a Female Led Relationship authentically. If she tries, she is faking it.
So what should a Powerful woman who is interested in a FLR look for? Easy. Check out these 4 traits.
Independent
Although it is true that most men who crave Female Led Relationships are looking for a woman to relieve them of the pressures of decision making, not all men are like that. If you are a Powerful woman you want a man who can lead his life successfully without you and is content to do so. He chooses to be with you and support you because it brings him joy to do so. He doesn't need you for anything. He wants to be with you because your power amazes him.
Emotionally Secure
Being with a Powerful woman means that a man must share admiration for her with the community or even the world. An emotionally insecure man can not handle a relationship like this. He needs constant reassurance and that is simply too time consuming for a Powerful woman because she has other shit to do besides remind him that she chose him to stand by her side. If a man you are with is afraid that you could walk out on him or afraid to stand back and allow you to shine he will sabotage your success so that he can ensure that you remain with him. Choose a man who is content to allow you to be great, even if it means you have to leave him behind. If he is willing to lose you to your greatness, he deserves to be beside you.
Proactive
Men who are assets in a Female Led Relationship are men who are active problem solvers. They don't sit back and wait for detailed instruction, they anticipate the needs of the woman they love and they meet them without hesitation. He is so smart that he can predict an issue that may arise that would hinder her leadership and he will warn her about it so that they can work together to create a solution if he can't create one on his own. He does not need permission to solve problems and he is mentally capable of creating plans and executing them. A man who needs to be told over and over to complete tasks or solve problems is not a good choice for a Powerful woman because the focus transitions to instructing him rather than her personal growth and progress.
Nurturing
He wants you to grow. He wants to invest in you. He loves reminding you that you are amazing, offering you information to help you achieve your goals and assisting you in any way that he can. He is a nurturer. He loves progress, but most of all he loves assisting you as YOU progress. If there is any way that he can pave the way for you to live the life you dream of, he will do it without hesitation.