Am I in a FLR Right Now?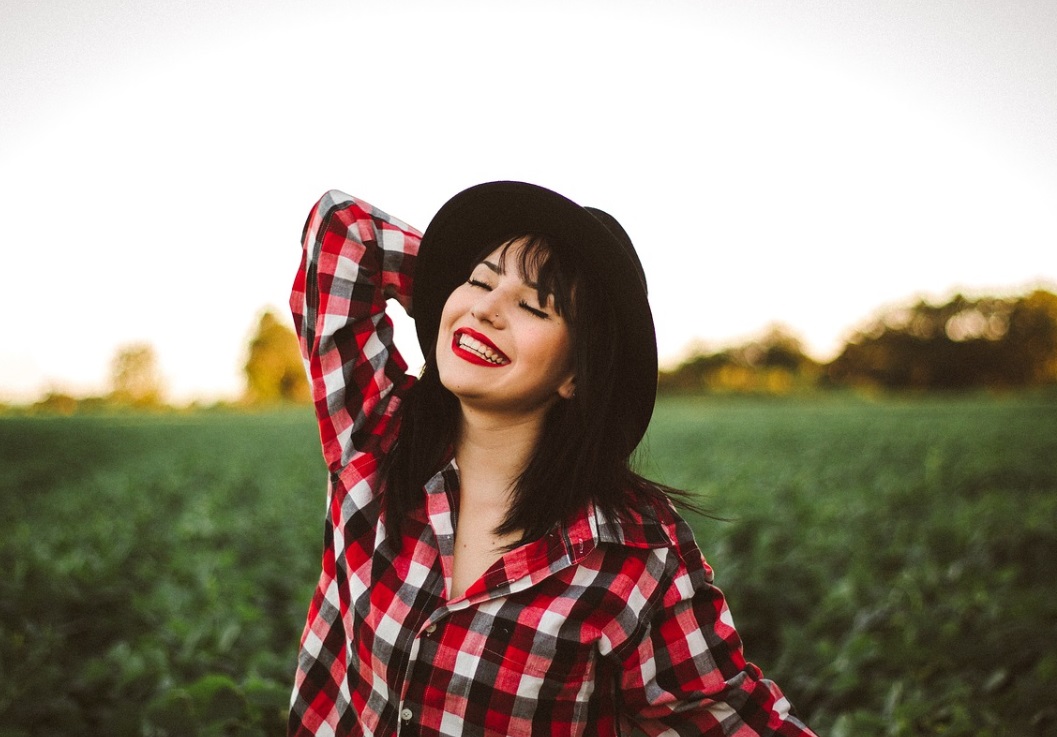 I study relationships like most people study their favorite sports team or hobby. I have spent the last decade studying Marriage/Family therapy in grad school and eventually moving into defining the relationship style that we now know as Loving FLR by writing 5 books, creating videos and online education programs. I have interviewed or surveyed hundreds of couples and singles who are or were involved in FLRs and I have an understanding of how the dynamics of FLRs work better than most because I am viewing it objectively as a scholar.
All of this time I was happily single and honestly wary of being in a relationship myself because my coaching leads me to be more exposed to the confusion in relationships instead of the benefits. But then something happened- I met a man I liked. Before I knew it, I was in a relationship and wondering how the hell it happened.
I am very much aware of how to sabotage a relationship and I believe I have done this purposely over the past decade because being single is my comfort zone. I never thought I would meet someone I enjoy so much that I would want to see them every day. But it happened.
Now what?
How do you date a man who knows nothing about FLRs?
What do you do when he asks- What do you do?
Oh. I write books.
About what?
Relationships.
Oh, what do you teach?
Um. Female Led Relationships.
Wait. Isn't that dominatrix stuff?
No. It isn't.
Although when we first met, the words he spoke to me, the descriptions he made of what he was looking for, exactly aligned with a Loving FLR without me even telling him anything about it. I was impressed.
I asked him to read my book – How to Love a Powerful Woman – and he clammed up, eventually refusing to read it. My guess is that he thinks I will try to dominate him.
I am not a dominant. I don't desire to control anyone's choices. All I want to do is control my own choices. But it's tough to explain that when I have 5 books out about a term that is seen as all about controlling men. This man does not want to be controlled, so much so that I feel he pushes back harder than he has to, just to make a point that he can't be controlled. Little things that would be simple to say YES to, he says NO to, just to prove that he has authority over himself.
From my experience, a Loving FLR is about honoring the woman's choices and being supportive to her desires and dreams. Does he do that for me? Absolutely. Does it come easily? Not always.
It's been two months since we met and decided we would be a couple. We are still learning about each other and it's not easy trying to be on one page but we keep trying. I love him because when I'm with him, I feel happier than when I am not; as an introvert this is very rare. I am a very anxious and high strung woman; yet when he touches me, I feel relaxed. A call from him relieves my anxiety. A hug from him carries me peacefully for the rest of the day. He makes me laugh. He's very skilled and talented and hard working. I like being with him, but no, I don't feel as though my happiness is the center of his world. Not yet.
In a way, I feel as though I have a bit of pressure to BE the example of a Loving FLR that I have been advocating for, but the reality is, love takes time. He has to learn to trust that I won't take advantage of him in a negative way. I have to learn how to show more appreciation so that he will be happy to be there for me.
Honestly as I write this I realize that I really just want a friend more than a Loving FLR. A friend is someone that you enjoy without demanding that they become your fantasy.
Experiencing this relationship stuff from the inside out instead of as a scholar has opened my eyes quite a bit. I think the mistake we make when trying to create Loving FLRs is to TRY to do it. First things first- Don't push the person to fulfill your fantasy immediately.
Can you consider this person you want a Loving FLR with to be your friend? Would you love them if they never met any of your demands to create your fantasy relationship? When you jump into a relationship demanding that they become your fantasy, a smart person will likely push back.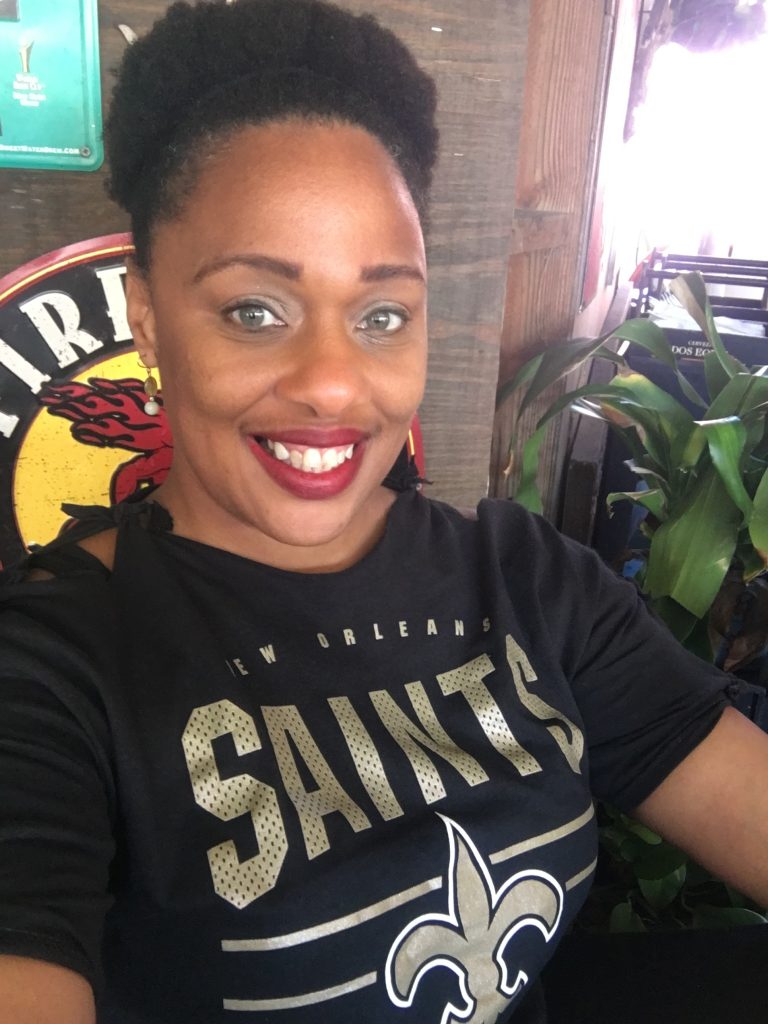 I don't know what I'm doing with this man. This is my first time trying this in real life. All I know is that he tries very hard to make me smile, even though I am not easy to please. I don't know if I have a Loving FLR because what I have with him does not fit into the Loving FLR fantasy in my mind. But, will I break up with him because he won't be my fantasy man- TODAY?
No.
He's making the effort to keep us going, to keep me smiling. He sees the value in me and I see it in him. The rest of it is up to the universe, I guess. I just want to continue to enjoy him as much as I can.