How to Attract a Millionaire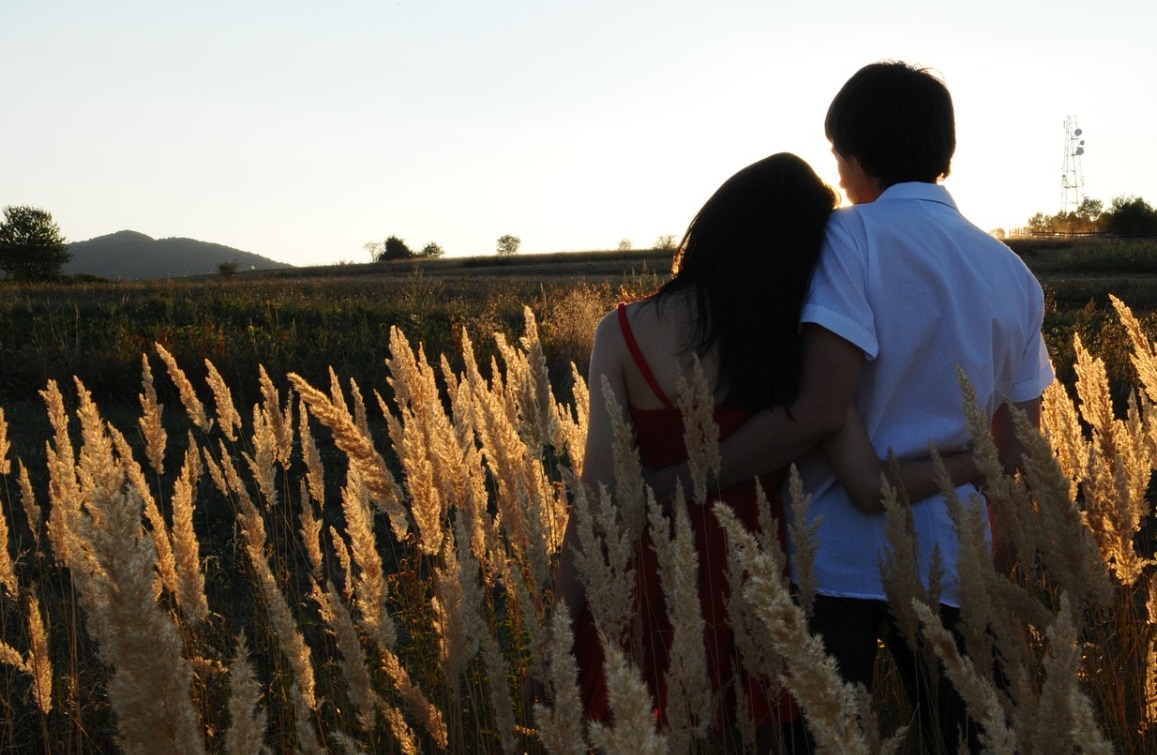 The names Melinda and Bill Gates are synonymous with prosperity, charity and leadership yet many may not realize that Melinda and Bill had an unusual beginning to their relationship. According to Business Insider, Melinda and Bill met at a company picnic shortly after Melinda began working as a project manager at Microsoft, where Bill was the CEO.
Bill saw Melinda, approached her and asked her if he could take her to dinner in two weeks. Most women would have been so impressed by the invitation from their company's CEO that they would have jumped at the chance to meet privately with him but Melinda was not. Instead of accepting his offer, she gave him her number and told him that he was not being spontaneous enough and he should call closer to the time when he was actually ready to meet.
It didn't take Bill two weeks to call Melinda. He called her the same evening and she accepted his dinner offer.
What did Melinda do that most women don't have the courage to do?
She CORRECTED him. She asked for what she wanted and said NO to what she didn't want.
Most women are used to saying YES to lackluster offers from men and secretly resenting them, hoping and praying that they will change. Men will only do what you allow them to do. Men can only meet your standards if you express them to them. Men cannot be held accountable for meeting your needs if you do not have the confidence to share them and expect them to be fulfilled.
By this one request, Bill knew that Melinda had the capacity to hold him to high standards so that he could continue on his path to greatness. He knew that she would not allow him to be mediocre. He knew that she would always speak her truth even if it meant losing him. He recognized the traits of a true partner in life that would help him to rise to new heights, all because she was willing to express her expectations and hold him accountable to them.
When you express an expectation for a man he has the opportunity to show you how much he cares about you or show you much he does not care. He isn't testing you when he doesn't comply with your wishes, he is allowing you to demonstrate how important your desires are to you and if you will compromise them to keep him. He doesn't want you to compromise. He doesn't want you to put him before yourself. When you do, he loses respect for you. He wants a woman who has high standards and he wants to meet those standards because he wants to be a better man with your guidance.
When you compromise your standards to keep a man, you lose out on love and he loses out on becoming a better man.
RAISE YOUR STANDARDS.
If you need help figuring out what you want from your relationship and you want support while growing your confidence, join the Loving FLR Leadership Coaching Program for Women. There is no such thing as a weak woman, only an uninformed woman. Allow me to wake you up to the truth of your POWER.