Basic Income Experiment Proves Women Are More Responsible Than Men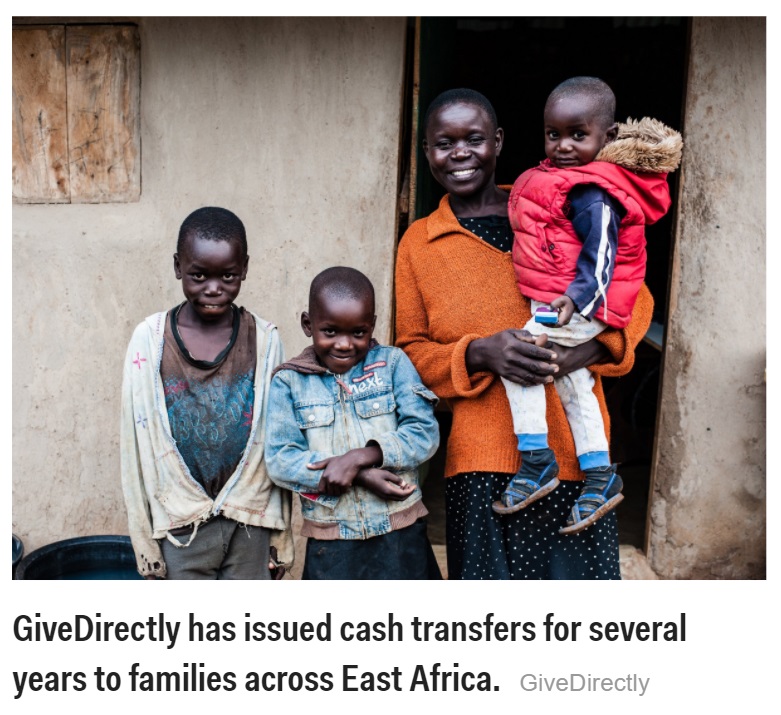 Universal Basic Income (UBI) is a system of financial assistance to residents that has no stipulations or requirements other than residency. Business Insider reports that a small village in Kenya has implemented the UBI system on a trial run through a charity called GiveDirectly and the system has made a significant impact on the quality of lives of the villagers. In it's pilot program, each villager (95 in total) received an extra $22 per month, essentially doubling their income. The new income is set to stand for 12 years with no restrictions.
While the UBI system has been instituted in more than a dozen communities across the globe, researchers and social justice reformers are trying to determine if this new system of social welfare is beneficial or harmful. A little more than a year after the UBI system was introduced the program has determined:
People in the village would rather build stable roofs for their homes than waste their money away
Women became more confident and respected in their homes as a result of the income that allowed them to create their own businesses
Domestic violence decreased
Researchers studying the program also noted that women are more responsible with the added income than men. When determining who to distribute the money to, program officials noticed that when the extra income was distributed to the women of the household they more than likely spent it on food or school fees than if men received it. When men received the extra income, they were more likely to spend it on temptation goods like cigarettes, alcohol or gambling.
READ MORE on Business Insider