Best Books About Female Led Relationships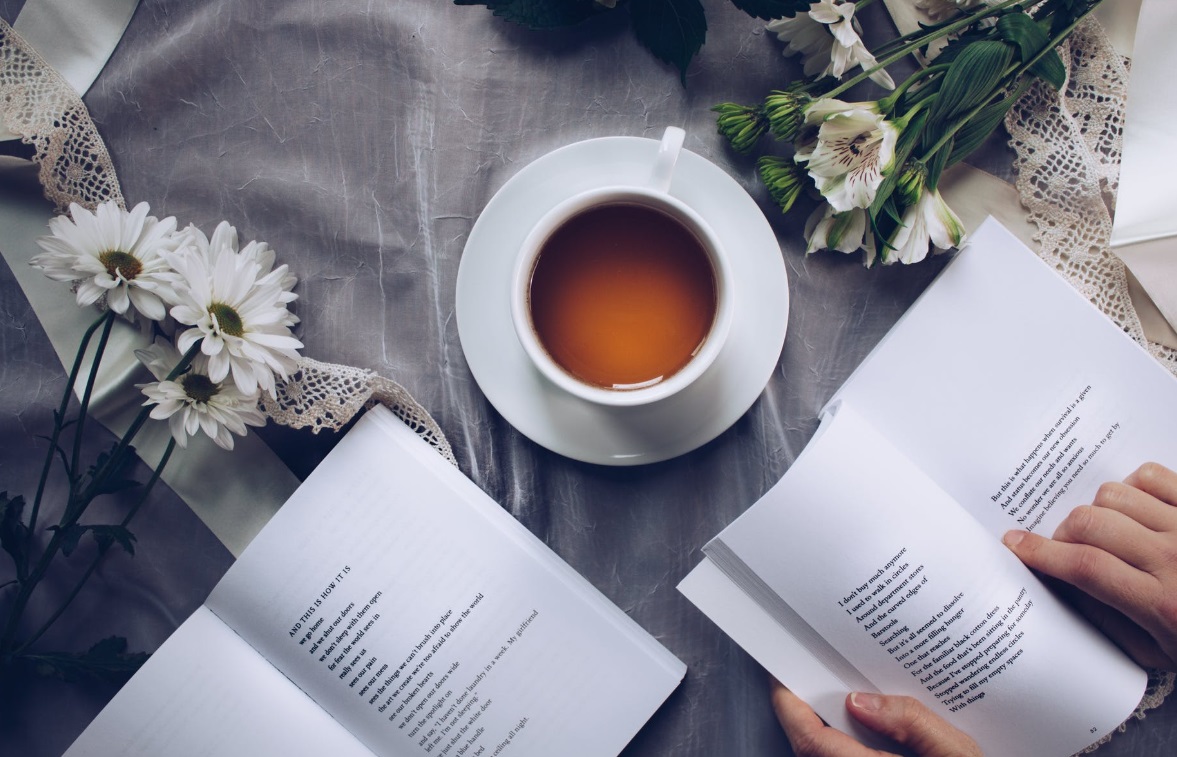 After studying Female Led Relationships since 2014 and becoming an author and teacher of this outstanding relationship dynamic myself, I am well versed on the many perspectives and teachings that are available. Although I prefer personal interactions with authors over reading books, I do check the reviews, cover stylings and offerings of all of the FLR authors to see what people are saying about them. I also use surveys to ask the readers of LovingFLR.Com to share which books that they found helpful while learning more about FLRs and there have been many.
Below are my top recommendations for books about Female Led Relationships along with why I chose each one.
Uniquely Rika
Author: Ms. Rika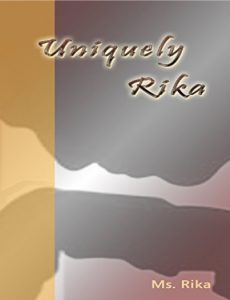 I was introduced to the teachings of this author while studying within the BDSM Community in Los Angeles. I was told that she had the best approach to D/s (Dominance & Submission) relationships which Female Led Relationships are derived from. I reached out to her on Fetlife and she was always receptive to answering questions privately and in the FLR groups there. Her opinions are highly respected and she is seen as an authority on FLRs across the spectrum of variations.
Her book Uniquely Rika could do for a more commercialized cover which would match the level of respect that her opinions are given, however, those in the know, understand that in her case, it is best NOT to judge a book by its cover. Initially published in 2008, Uniquely Rika offers a service-oriented approach to Female Led Relationships. She teaches this dynamic based on her personal experiences with her partner and what has led to a successful relationship for them. She warns men who desire to transform their partners into leather-clad dominatrices to stop being manipulative and focus on servicing the woman's needs and desires.
Love & Obey
Author: Marissa Rudder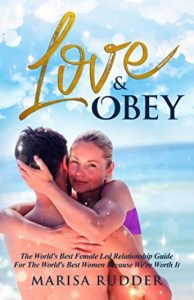 New to the family of authors who have undertaken the task of spreading the word about Female Led Relationships is Marissa Rudder who published her book Love & Obey in March 2018. I have heard from several of my male readers who have enjoyed her teachings and they say that the way she explains the idea that men should obey the woman they love hits a tender spot in their souls.
Well accomplished professionally and eager to become an established expert on the topic of Female Led Relationships, Marissa's ideas should be considered. Although her most negative review touted the fact that she has no experience in BDSM, a Female Led Relationship isn't based in BDSM, it is whatever the woman wants it to be and Marissa has clearly defined her concept.
How to Set Up an FLR
Author: Mistress Ivey Green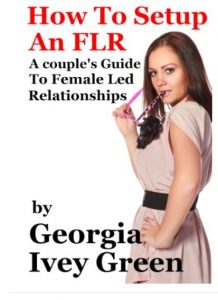 I have had the chance to teach LIVE FLR classes along with Mistress Ivey and I can tell you that her relationship was real and extremely loving. Although Mistress Ivey has passed away, her books remain available on Amazon and her teachings are legendary, to put it mildly. She had been a highly respected blogger on Female Domination for many years before publishing her first book How to Set Up an FLR in 2013.
Mistress Ivey taught her variation of FLR from the perspective of a woman who had once been a submissive to her husband before they switched roles. Her teachings were very much centered around sexual control yet, when speaking with her and learning from her, she helped me to understand a very important concept that most FLR teachers dismiss; the man in a FLR needs to experience satisfaction too.
Her desire to fulfill her husband's need for sexual control encouraged his devotion to her. She was not above playing sexual games, which she says benefited them both in the end.
She Wants
Author: Te-Erika Patterson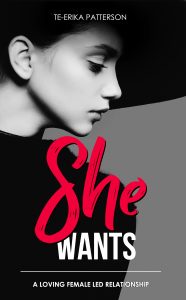 She Wants: A Loving Female Led Relationship is by far the best-selling book that I have written on the topic of Female Led Relationships. She Wants was intended to become the official textbook for those interested in learning about the variation of Female Led Relationships that I teach which is called Loving Female Led Relationships. She Wants differs from other FLR books for several reasons. First, it does not cater to men's kinks or fantasies at all. Second, I focus on sharpening women's leadership skills, teaching them how to lead their own lives first and then how to nurture a relationship using that leadership. Third, I don't encourage men to obey women, I encourage men to honor the choices of women, which is more about respect than gender based obedience. And last, I am not teaching FLR from my personal perspective in a — everyone should be like me because I have it all figured out — type of way.
My expertise in FLR stems from gleaning information from hundreds of real women, men and couples that I have met while studying within the BDSM Community, through my FLR Surveys, my Marriage/Family Counseling studies and through my FLR Coaching Programs. The information that I present is research based, pulling the best of what I have been personally exposed to together in a way that creates a sustainable model for couples who want a relationship where the woman's happiness is the central focus and have no interest in creating a relationship dependent upon dominance, submission or BDSM.
How to Love a Powerful Woman
Author: Te-Erika Patterson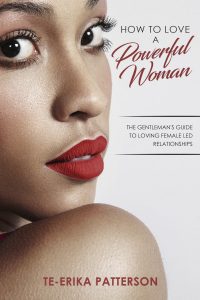 While How to Love a Powerful Woman speaks directly to men, women who have no background in FLRs or BDSM are reporting being highly enlightened after reading this book. How to Love a Powerful Woman teaches men, step by step, how to handle issues that arise within a relationship so that women will benefit from their presence. How to Love a Powerful Woman will encourage women to develop higher standards for how men should treat them. It teaches how to spot a woman who is suitable for a FLR and which warning signs to stay away from when dating. It helps men understand what a woman who loves them will offer them and what is expected of them if they truly do want to have a happy woman at home.
My directives regarding how to interact with Powerful Women are specific. Examples: This is how you ensure that she is satisfied sexually. This is what you say and do if you disagree with her. This is what she needs from you to feel loved and satisfied. If you meet a woman who is cross, this is how you handle the situation.
Men who truly want to ensure the happiness of the woman they love will measure themselves against the teachings presented in How to Love a Powerful Woman to gauge if they are being successful.
The Enlightened Submissive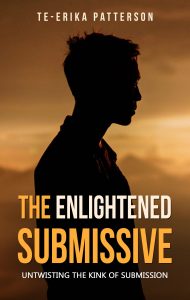 The Enlightened Submissive is a groundbreaking book that brings to light a common scenario that is never discussed; the submissive man's domination of women. When men who call themselves submissive have a craving to be dominated and abused, they will harass women in abusive ways to provoke women to abuse them in return. How can a submissive man stop this destructive behavior and find love that does not hurt women? The Enlightened Submissive has the answer and a path to righteousness for every man and woman who has been damaged by the submissive man's craving for abuse.
**What are your favorite FLR Books? Leave a comment to share with future readers!**