Ladies in England Don't Understand a Female Led Relationship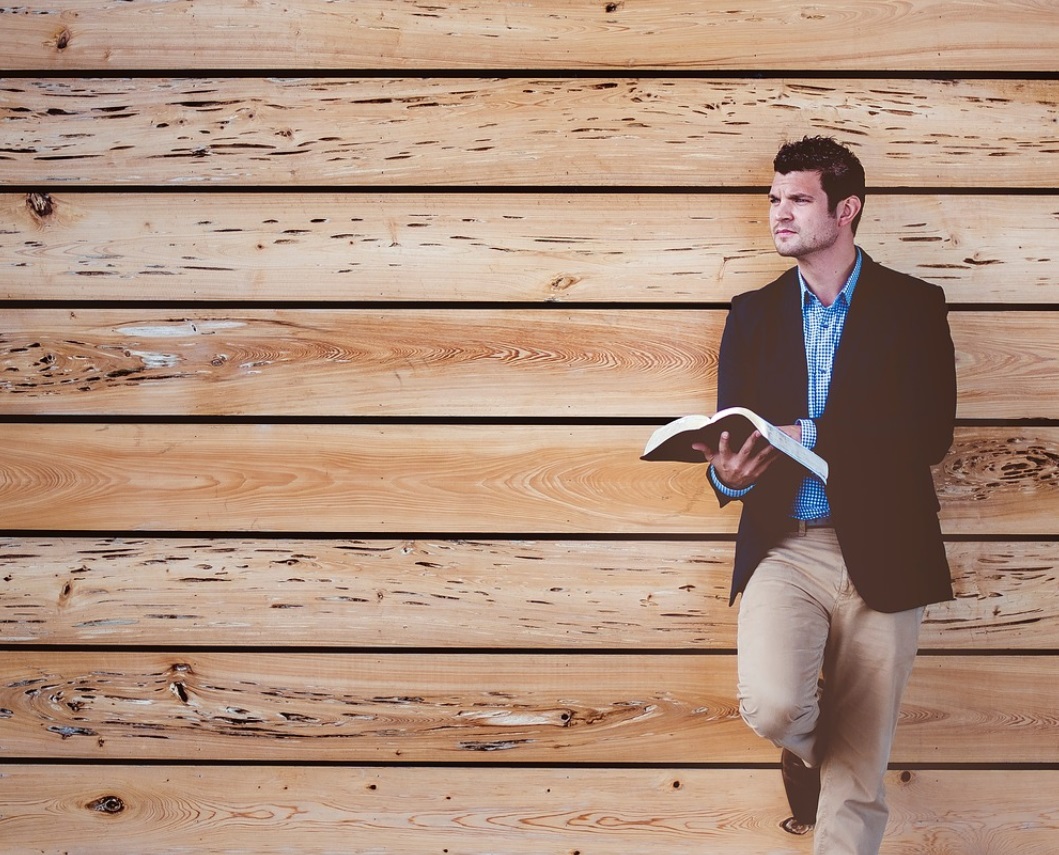 My name is Max and I live in England. I was in a long female led relationship 30 years ago. It was a loving one and I cannot say we ever had an argument, it was nice. This was what my wife wanted from the start and I was very unsure at first but soon got used to it.
I was in the British army and went away a lot and we had children so I did not need any money at all when I was away on service. All my pay went into my wife's bank always so she could run the home and when I came home she was in charge of the home and family and what she said was final.
In the military I lived in a man's world; kill or be killed. I was so happy to step out of the man's world and into a female led world because I could let go of daily stress of life in the army. I am in no way soft and I am very manly and very fit at age 59. My wife paid the bills and made all the decisions in life I just followed her and had no problems with that. At home I was father and house husband. I would cook and my wife sat back and I loved to follow her lead. This was not a kink or a fetish, this was what I wanted to do and the way I wanted to live my life and I was so happy to leave the man's world behind me.
My wife did cheat on me and I walked out. She had this idea that in a FLR a wife could have a part time lover but I look at it like this; in male led relationship it is wrong for the man to cheat on the woman so I should have the same respect. I loved my wife deeply and it was the worst thing that could happen to me.
I still remember the good times though. I loved to take her a cup of tea and sit talking about what we were going to do that day. She always made plans for us that were exciting and new. She chose my clothes and what she liked me to wear was final. I understand that she had to look at me and I didn't care. She expected me to step up to her standards which I did. If she was happy then I felt good.
To be honest I am on my own now. I have tried to find a new lady but I find in England the ladies don't understand a loving female led relationship. They seem to think it's a kink and I can tell you this is no kink, its for real. I do not like whips, chains, leather or femdom. I feel robbed that society in the UK is still back in the Victorian period concerning relationships. This is so annoying to me. I want women to stand up take charge and stop following a program you have had put into your head that men are supposed to be the dominant partner. If this is what you want well, that's ok but, please girls don't let life pass you by. You could be the boss in your own home and have a man who is happy to follow you and be your true lover who places you first.
In England I cannot find a partner who wants to lead. Maybe it is because I have a very broad Lancashire mixed Yorkshire accent and to many posh British this is no good.
I just hope all you ladies who want to lead take the first step and go for it you will be so happy. You will understand true love for the first time. You must understand that female led relationships are not a kink or a fetish. A FLR is a loving modern way of life that is full of rewards for both partners in different ways and the end result is true love.
I rely do miss this lifestyle but maybe one day I will find a lady who is like minded.
If you're on your first loving female led journey I wish you all the luck in the world. Don't hold back, go for it! Life is yours to enjoy. Love is free. Good luck.
~Max