In My FLR I Feel Like a Mother and Not a Lover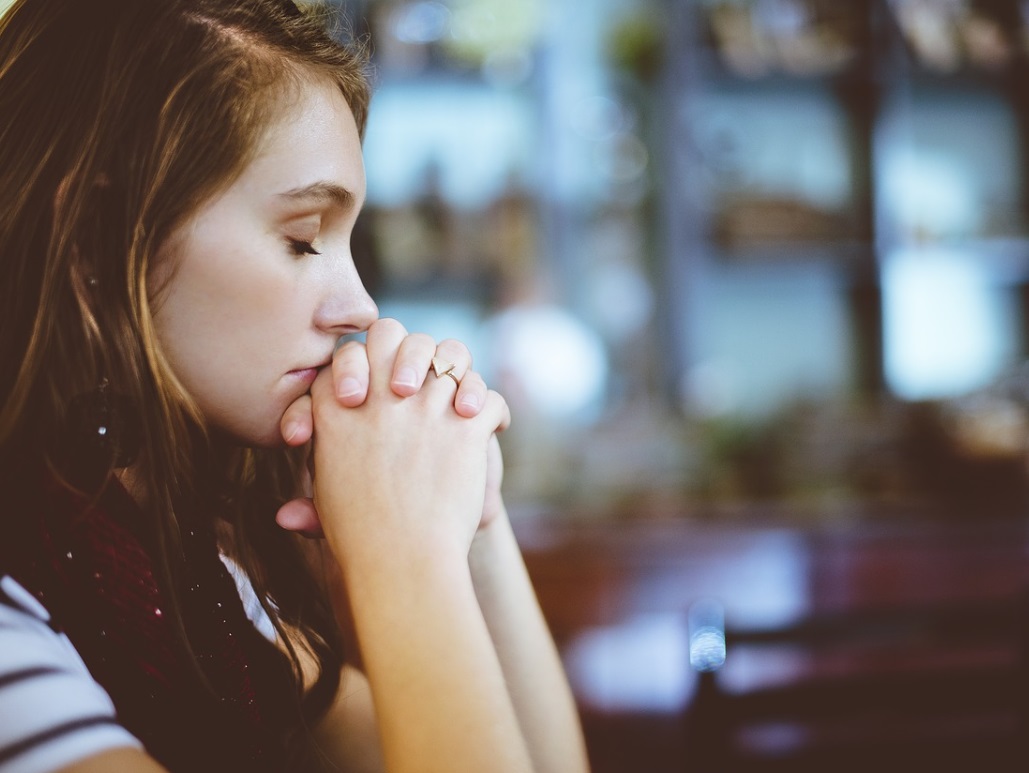 Dear Te-Erika,
I was at one point in a loving BDSM relationship with my partner of 12 years and now he wants to turn the table to FLR. I felt happy and excited as this is always who I felt I have been, but unable to express this to him until now. And not to mention I found you and your site!
He says he is serious but when I apply FLR in a trial period to tweak things see how each of us does and/or reacts,  he shies and backs away and tries to put his constraints around it to best suit his needs. I do not feel heard still.
I feel like a mother not a lover anymore.  How do you encourage loving growth in FLR when his mindset seems to be mixing with the BDSM side and still attempting to top from the bottom?
He received his first corporal punishment and seems to be getting put in his place while I learn and we set the parameters up for how to apply to him. Seems like there is hope? Is this what he needs or is this just a fetish after 12 years? The first 11 BDSM.
Is this a sign I let him get away with things maybe in BDSM and he feels he can do the same here? And how can I effectively be who I am and stand my ground for what I need in FLR?
~Isa
♦♦♦
Dear Isa,
I am so glad that you wrote in. The issue you are facing happens to many women attempting to establish Loving FLRs so please do not think you are alone. There is a specific reason for your husband's resistance. Let me break it down for you.
After years of studying BDSM and Female Led Relationships I have concluded that there are 2 Basic Types of Female Led Relationships. We can differentiate between the two by how the couple describes their relationship. When you ask a woman about her Female Led Relationship and she describes controlling her partner, punishing him or having to aggressively correct him then she is involved in a Femdom Female Led Relationship. When you ask a woman about her Female Led Relationship and she describes the ways she is catered to, supported and loved by her partner then she is involved in a Loving Female Led Relationship.
Femdom Female Led Relationships are the primary fantasy of most men seeking a FLR. These men want to love women in exchange for focusing on their need to be controlled. These men do not want relationships that empower the women, they want relationships that focus on their needs. When men ask for rules, act out so that they can be punished or corrected and don't respect your desires, they do not want a Loving FLR, they want a Femdom FLR. Men who want Femdom FLRs but attempt to describe it as a Loving FLR are selfish and manipulative. Instead of outright expressing that they want rules and punishments, they will irritate women so that they can receive the treatment that they desire. These men need to be direct and express that they want a BDSM Femdom FLR that services their needs instead of the woman's.
The issue with the BDSM Femdom FLR is the fact that most smart and progressive women do not want to control or punish a man. Smart women want men that they can trust to support and empower them. Smart women want men that they respect as much as they respect themselves. Focusing on punishing, correcting or aggressively controlling a man decreases the level of respect a woman has for a man. It also takes away from the work of the woman guiding the relationship and being the best that she can be in this world.
When she is focused on pushing and pulling him to do what she wants, she is too exhausted to have a positive impact on the world and those around her. Men who demand Femdom FLRs that focus on abusing them, correcting them or giving them tasks to complete are sabotaging the progress of a woman. Most women in this situation perform to please the man, but if given the choice they would not want to do it.  They often feel trapped. They don't feel empowered. They don't feel heard. They don't feel safe. This is the opposite of how a woman feels when she is in a Loving Female Led Relationship. When a woman is in a Loving FLR she feels as though she can do and be anything because she has the support of such an amazing partner.
In your case, Isa, you have been involved in a relationship that serviced his BDSM needs for 11 years. You were his servant for 11 years.
Now that he has introduced the concept of a FLR you can decide which type of FLR you will give to him. It won't be easy because he is used to having things his way. If you truly want a Loving FLR then you will have to do the most difficult thing: break him.
Stop giving him his BDSM. Stop servicing his kinks. Stop catering to his need to be controlled, punished and abused. Stop playing his kinky games.
When you do this, he may react aggressively but he will get over it. This is how you will know that he truly loves you. When you can stop servicing his BDSM needs and ask him to service yours instead WITHOUT fake punishing him with his kinks then he will know that your needs are to be met first and you will know that he truly loves you and not just the fact that you are offering the service of his kinks.
If you were not married, at this point, the BDSM fanatic would walk away from the relationship. Men into Femdom FLRs will never partner with women who will not service their kinks. Since you are married, you will have to step away from offering his kinks and let him know that you have specific desires that you want met and you are not interested in being his kinky servant any longer.
If he huffs and puffs and complains then you will know that his desire for a FLR is based on Femdom. If he becomes upset and then cries and says something along the lines of, "Anything for you…" then you will know that he has been broken out of that Femdom BDSM FLR mentality.
This is not an easy process. This won't happen overnight. You may feel lonely. You may feel like giving up and giving him his kinks so that he will be happy again. You can go back to the way things were but in your heart you will know that you are just being his servant even though you are pretending that you are leading and controlling him. In your heart, you won't be happy. You will be living a lie.
There are real Loving FLRs where the men empower the women they love without making them feel as though they must deliver their kinks. There are real Loving FLRs where men are delighted to say Yes to the women they love. These men live to see a woman's smile. They listen to how she feels. She feels respected. She feels supported. She feels cherished. She feels heard. She knows that what SHE WANTS matters. This is real. But it can only happen when you accept nothing less.
If you want my support in establishing your Loving Female Led Relationship join the Loving FLR Leadership Coaching Program for Women. I will spend 4 weeks with you privately answering your questions and encouraging you through your most intimate issues while helping you to determine what you want from your relationship and how to express it to your partner with love.
This is not a fantasy. A Loving FLR is real and possible. Let me know how I can help you.