Home
»
FLR Women's Leadership Coaching
FLR Women's Leadership Coaching

Female Led Relationship Training Group For Women 
NEXT CLASS: May 6 , 2017
This interactive 4-week course
 partners with our sister site Conquer Him (With Love) and will introduce you to the most amazing Goddesses who want to guide you in your quest for a fulfilling Female Led Relationship.
      ❤❤❤❤❤
Would you like to change your destiny by learning how to become a Goddess in Female Led Relationship?
Are you ready to learn how to command respect from men?
Do you want to meet someone who will treat you like a Princess?
Has your husband requested a Female Led Relationship and you have no idea how to get started?
Do you have questions about structuring a Female Led Relationship and can not find the answers from reading books and websites?
Do you want to meet others who are engaging in Female Led Relationships just like you?
      ❤❤❤❤❤
❤❤❤
 
 
Join Us For: 
Personal Coaching/Correction
Private Facebook Group Membership
Access to the Conquer Him Training Academy
4 Weekly Conference Calls (Every Saturday morning at 9am Eastern)
Interviews With Couples In Successful Female Led Relationships
Female Led Relationship Concepts & Daily Discussions
Live discussions with prominent FLR authors
One on One Private Coaching Sessions
Interaction With Other Women Creating FLRs.
It is time to stop wasting your time surfing the internet, hoping for an easy fix. You won't find an answer on any webpage. You can only be offered the answers you seek by real Goddesses and couples who are experienced in Female Led Relationships. Invest in your future.  Get started on the life you want right now.
This 4 Week coaching program offers lectures, discussions, writing assignments and support for WOMEN in Female Led Relationships.
Attend the live classes and participate in a highly valuable question and answer session with the featured speakers.
Both single Goddesses and married women are invited to attend.
JOIN CONQUER HIM ACADEMY

Course Fee Includes Access to the Conquer Him Academy (our virtual training classroom) for 3 months!  (Value $207)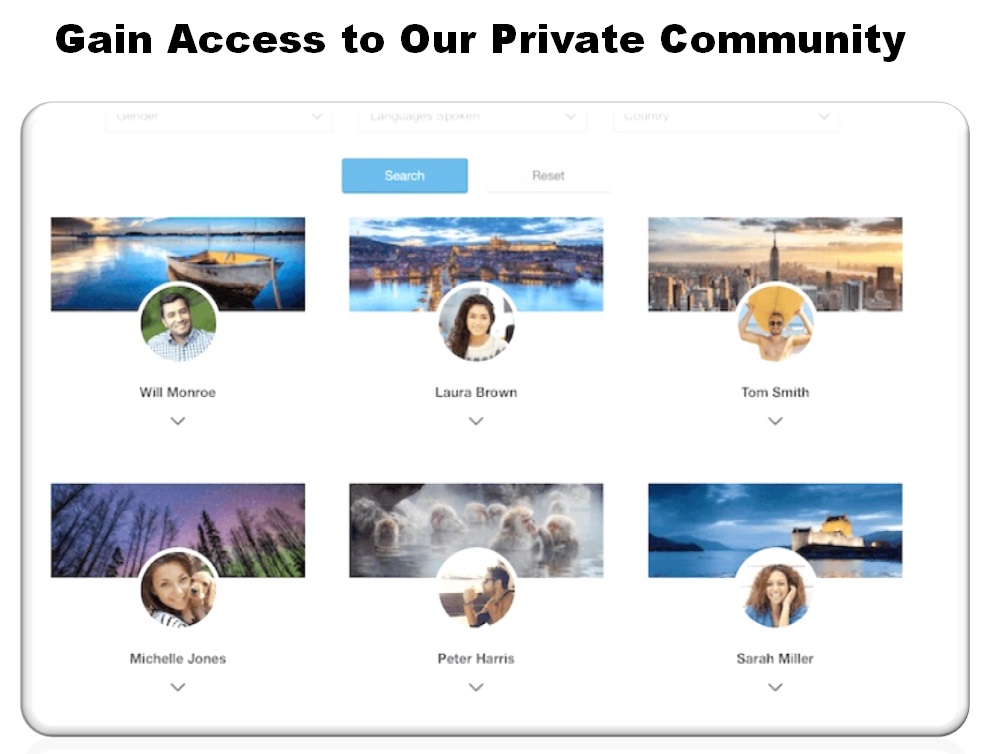 Students who complete this FLR Training successfully will be added to the Conquer Him Community Site as a lifetime member.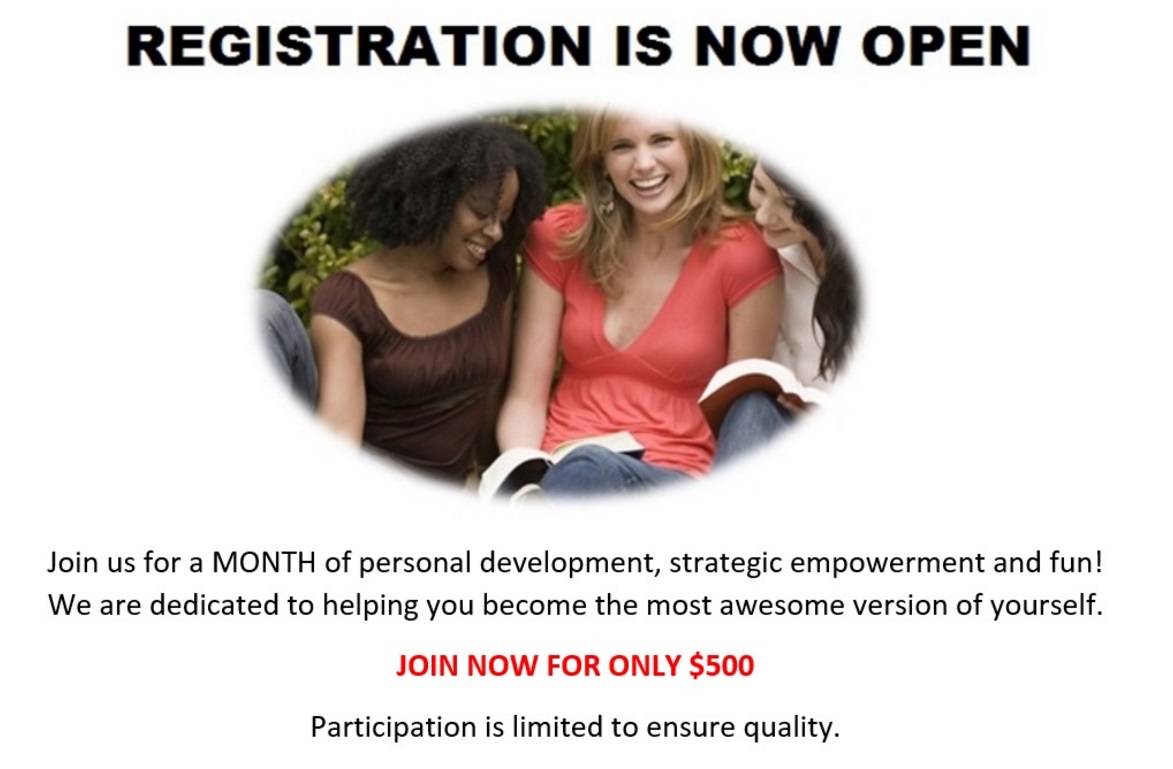 For an overview of the previous training course visit the following links:
Becoming a Goddess in a Female Led Relationship Training Diary Entries
Becoming a Goddess in a Female Led Relationship Course FINAL Reviews
Visit the Course Details Page to read more about what you can expect when you participate in the FLR Training program or send an email to FLR[at]ConquerHim.Com with questions.