When He Asks For a Loving Female Led Relationship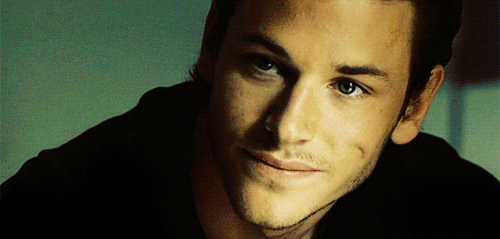 If you are reading this right now you are probably curious about why your partner has asked you for a Loving Female Led Relationship. Maybe you have been together for some time and thought things were going fine the way they were. You may be confused by this confession and request and don't really know how to process his desire. After years of interacting with men who desire Loving FLRs, allow me to explain why this type of relationship is important to him.
When a man asks for a Loving Female Led Relationship he is asking for the opportunity to make your dreams come true. He trusts your judgment. He believes you are a leader. He recognizes value in your guidance. He believes you are a great woman and he wants you to recognize it as well.
He thinks you are smart and capable of guiding your relationship to a new level. He wants you to express your opinions and desires more. He wants to know exactly what will make you happy so that he can give those things to you. He wants you to set high standards for your life together which will motivate him to achieve more. When he is with you he feels like a prince and you are the magnificent Queen that he wants to protect and serve.
He wants a Loving Female Led Relationship because he loves you and trusts you to enrich your life together.
Although it may seem as though he is adding a bigger burden to your life by asking you to lead, all he is really trying to say is: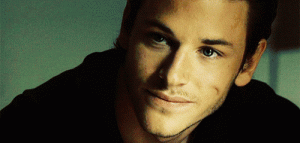 Speak up, tell me what you want, allow me to cater to you.
There is no special routine you must follow or extra duties to take on. To establish a Loving Female Led Relationship all you have to do is tell him how you want him to treat you, share with him the details of your fantasy life and hold him accountable for making those wishes come true.
Raise your standards. Speak boldly about what you believe your life together should be like. Support him as he attempts to create your vision for the relationship. Love and respect him for his effort.
That's all he wants.
If for some reason you want extra support, you want to chat with other women in Loving FLRs or have questions about building confidence, we have established a Loving FLR Women's Leadership Coaching Program just for you.
A Loving Female Led Relationship is a gift to you from a man who believes he is capable of delivering your dreams. If you believe that you have made a wise choice in choosing him, say Yes to his request for a Loving Female Led Relationship and allow him to please you in all the ways his heart yearns to.