How do I Meet Someone Who Wants a Female Led Relationship?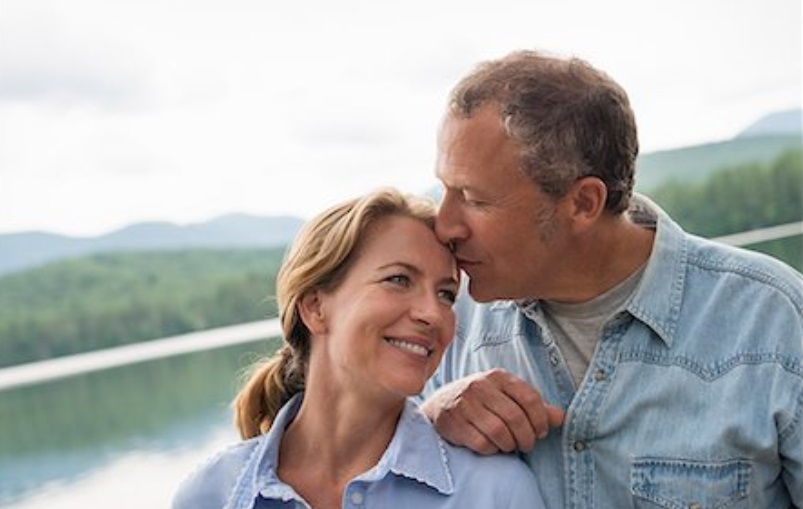 A LOVING Female Led Relationship is a relationship where the woman's happiness is the priority in the relationship. She expresses what she wants and her partner willingly supports her decisions to create her dream life- together. He revels in the opportunity to give her what she wants. He feels like a real man, like a Prince, when he makes her happy. She feels supported, loved and free to be as amazing as she wants to be in this world.
Women in Loving Female Led Relationships interact in the world with peacefulness and confidence that other women can't imagine. When a woman's desires are supported at home, she feels safe to go out into the world and be the most brilliant version of herself. Loving FLRs are important to the future progress of our society.
Do you want a Loving Female Led Relationship? How do you find one? How do you find a woman who wants a Real Loving Female Led Relationship? How do you meet a man who is truly interested in a Loving Female Led Relationship?
Well. I know plenty of them and they are all waiting to meet you too!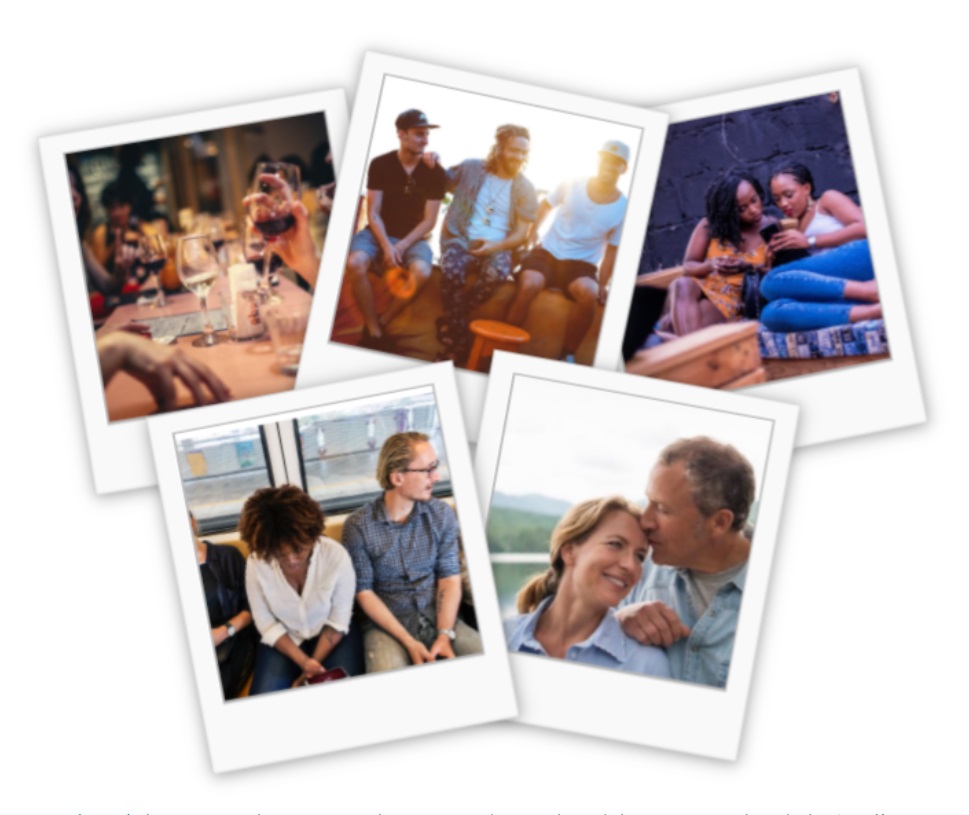 After meeting dozens of couples in FLRs and hearing from hundreds of singles who are yearning for this beautiful relationship style, I have developed two options for your quest for a Loving Female Led Relationship.
FLR Matchmaking Service PREMIUM – I will work with you to meet your specific desires for a partner and scour the earth bringing you the very best matches I can find. As I grow my program I will keep you in mind and look for people who will be a good for you, specifically.
FLR Dating Roster – You will be added to our list of eligible singles who are looking for a successful and intelligent partner for a Loving FLR. You will be contacted when a PREMIUM member lives nearby or you closely match the desires of one of our PREMIUM members.
I am always open to hearing more suggestions for ways to connect you with the FLR of your dreams. What is your ideal fantasy for a Loving FLR? Share your fantasy in the comments!