How To Recover From a Bad First Date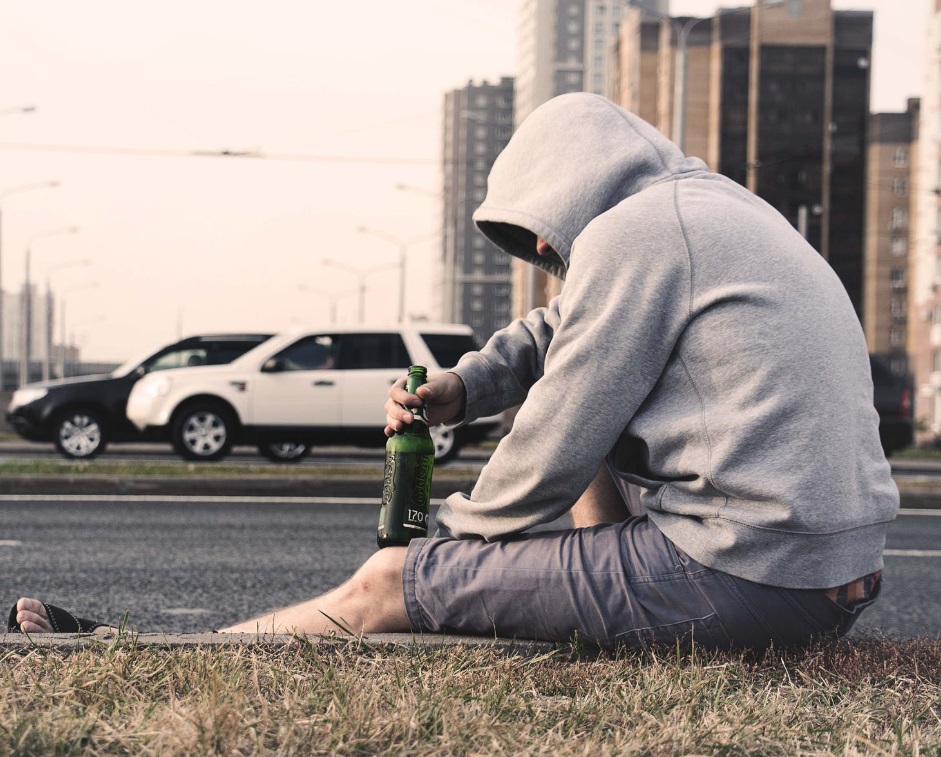 When you're single and looking for a partner, you'll likely put yourself out there to meet and mingle with strangers. The amount of effort you put in directly reflects your desire for a partner. If you really want a partner you will dress up nicely, plan awesome and adventurous outings and try to show your best traits so that you will impress them. If you don't really want a partner you will likely be highly critical of everyone you meet, have strict expectations for your interactions with them and dismiss them easily for little things.
Regardless of your level of interest in dating someone seriously, when you choose to go out on a date with someone you are putting in some effort and you will expect a return on your investment. Even when you say, I have no expectations, you really do. You just don't want to admit it. Unfortunately, things don't always pan out the way that you imagine them and you may walk away from a date feeling as though you must be the unluckiest person in the world.
There are several truths that I want to share that will help you to feel relief after a bad first date.
They Ain't Shit
Why do you feel as though you lost out on something in life just because you didn't get along with a random ass stranger? If they acted as though they didn't enjoy your company and you were being your most charming self then fuck them they ain't shit.
Who Cares What They Think
Are you really sitting there thinking that something is wrong with YOU because some random ass stranger didn't want to talk to you again? Is this a nightmare or are you desperately seeking the approval of others for real? It's a stranger who has not made a single shred of impact on your life and you are desperate to know why they don't like you so that you can fix it. Why? Is pleasing them and winning their approval your reason for living? Stop that.
You Haven't Trained Them
Most relationships work out because the people involved learn how each other want to be treated and then act accordingly. Two people who were not raised by the same family with the same values will never know how to satisfy each other when they first meet so it's likely they will feel some discord. Yes, the ability to compromise, listen and take heed to your partner's needs is the training period and both women and men in relationships go through it. If you haven't had the time to train the person you are attracted to, how can they know how to please you?
It's an obvious red flag when you share a simple desire with the person of interest and they completely dismiss it as though only their desires are important. This person isn't looking for a relationship, they are looking for a pushover. You should walk away from that mess.
Do You Want a Fantasy or a Relationship?
Most people begin dating in order to fill a void in their lives. They have this running fantasy of having someone to have dinner with, have sexy time with, go to movies with, go hiking with and be there for them in their time of need. When they meet someone who doesn't match up with the exact fantasy in their mind they reject the person immediately. This isn't a person who is looking for a relationship. This person would rather have the fantasy in their mind, which is all they are going to be left with if they keep rejecting people who won't roleplay their specific fantasy with them.
What About Their Friends?
When people join the Loving FLR Matchmaking Service I always tell them that they should not view the dates as interviews for marriage. Instead, see if there is anything you can like about the person and be kind to them. Try to make a friend. Even if you know for a fact that you would never want to touch this person in a sexual way, they may have a cousin or a friend who would be perfect for you. Just because a date didn't turn into a romantic connection, doesn't mean that person won't one day connect you with a friend who will. Consider all dates as potential friends. A friendzone from one person could lead to a relationship with someone else.
It's Not the End of the World
In the end, I want you to be easy with yourself while you are dating. No one is judging you as harshly as you are. Everyone feels nervous and wants to be loved. Even if your date appears to be cool and uninterested, they are there because they want the same things you do and will be equally disappointed if things don't workout. A mismatch isn't the end of the world. It doesn't mean you are broken or unloveable. It will actually make your impending connection even sweeter. Keep trying!