I Get a Thrill From Femdom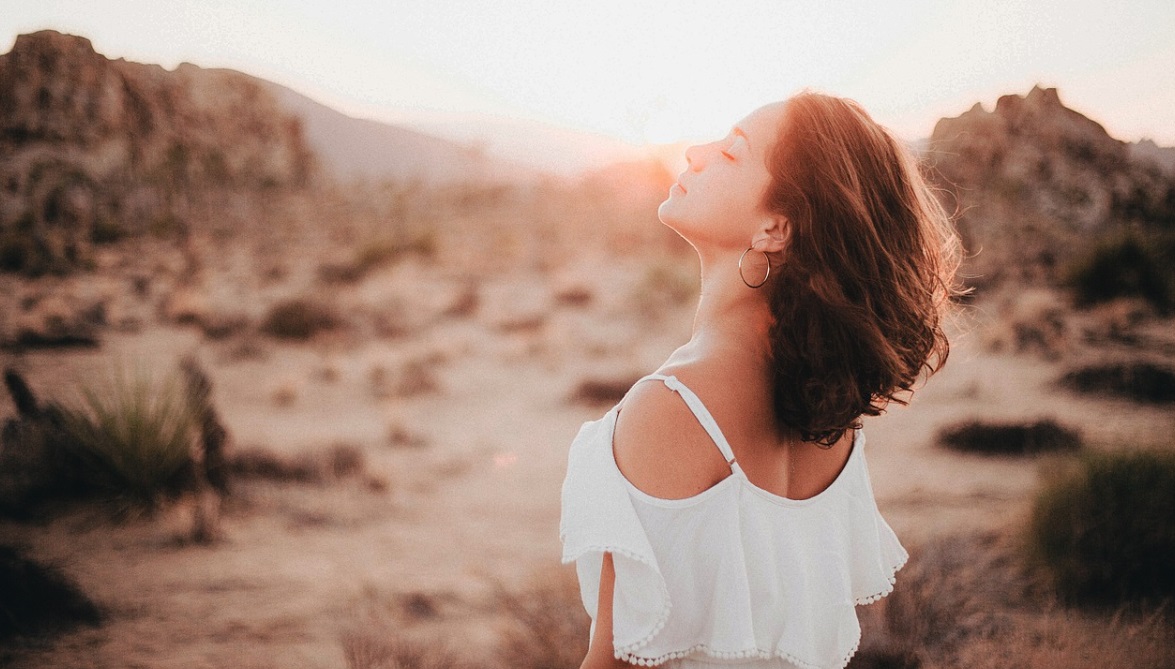 I am a passionate movie-maker and movie-watcher. I am Producer at a film production company I started in 2000. I have two kids – one who's now a fully grown man with his own child, and a beautiful bright young daughter in elementary school. She is my primary focus and motivation in all things. I am a world traveller and love Belize and the Netherlands.
I am an artist. I have a huge library of books, and read all the time. I also love to write: blogs, fiction, erotica. I have a life coaching certification as well as one and a half Masters degrees (I got my MFA in film and almost got an MA in Vedic Studies). I study Hinduism in depth. I'm an old 80s punk, still a bit of a goth at heart. I am proud of my entrepreneurship, of my creativity, and my ability to create a vision and see it through. I get really excited about new ideas and new projects! But I also need down time cuddling on the couch and getting a foot rub.
FLR simply means that I set the vision for what I want in life, and the man supports that vision completely. In an FLR my partner never mainsplains or tries to fix me. He pampers me, and is there to do whatever is asked of him. He contributes with thoughtful intelligence to decisions when asked, but never contradicts me, as my say is final. He puts my needs and desires first.
When I am showing love to my partner I give so much affection! And I guide him to become a better person, and make sure he takes care of himself. I can also be really sensual and sexual and kinky.
In my last relationship, all the arguing and clashing of egos was too much. We were both alphas! We were both intense. We butted heads too much, and had very strong opinions. It was hard to communicate when we both wanted things our way. I want my FLR to be easy-going, harmonious, and eliminate conflict. I want to be the one who makes the rules, and to have him agree on the principle that he respects my way of doing things, and that he likes that I'm in charge. Not only does he accept my way, but he prefers it.
I have been into femdom for almost 20 years, and rarely had that part of me fully accepted and appreciated. A lot of men are resistant to total surrender. I want both! I want to feel loved and supported every day, and I want to dominate a man sexually and fulfill both of our fantasies of me as controlling, demanding, and sadistic. Knowing of course, that it's fun and playful and leads us both into altered states where we can take on archetypes of power play. I find a lot of depth in femdom. Some people like to skydive. Some people like kickboxing. It's the same thing. I like D/s because I get a thrill from it, and I get a release from it. I like the drama. It gives me a real buzz to reach Domspace and also when I see my man in ecstasy when he enters subpace. I'm like a mad scientist, seeing what really makes him tick. It's such a beautiful symbiosis that symbolizes what we're all about. I want it to carry over in more subtle ways into everyday life, as I take on the role as Queen in my household.
~V
---
V is one of the women in the FLR Matchmaking Service. If you find her description of her ideal FLR appealing then register and request to meet her! She's ready and so are so many other women who are excited to create a Loving Female Led Relationship!