Why Kink, Sex and BDSM Posts Are Missing From LovingFLR.Com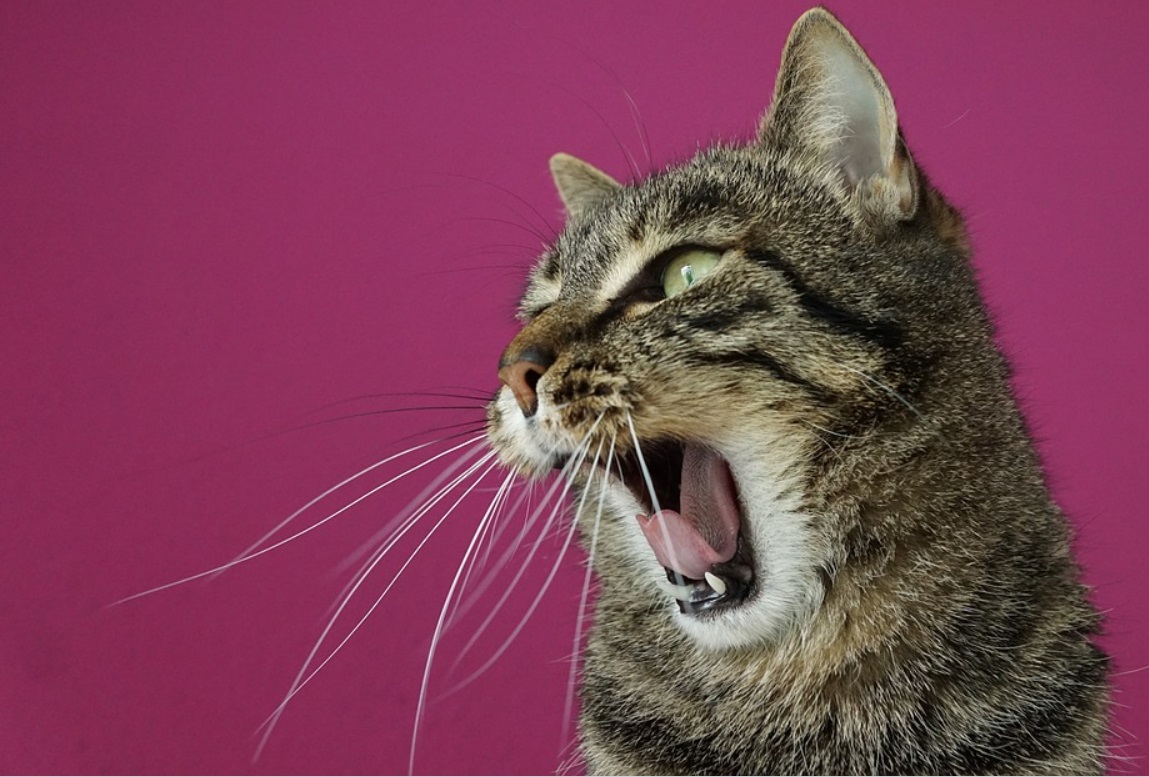 As I go through the surveys from the Loving FLR Readers I notice that quite a few people request that I cover topics like BDSM, kink, sex and fetishes. My answer is simple- No.
After having to close down my former site Conquer Him and implement a NO MASOCHISM rule for the Loving FLR Community, I have finally come to a place where I do not receive disgusting sexual messages from readers. In fact I have only received one this entire year. That's progress!
When I interact with men through this site and they bring up kink, sex, fetishes, their desire to be completely controlled or BDSM I have an automatic impulse to delete this site and run away. It's not that I am disgusted by this aspect of life, I am just as kinky as you are I am sure. I just believe that if this is what the man wants to discuss most often then he is not truly engaged in a Loving FLR for the right reasons and he is actually tricking the woman into serving his kinks and fetishes.
We have women who can't stand up to abusers and these men who call themselves wanting Loving FLRs really only want the women to gain the confidence to cater to their sexual fantasies. This disgusts me. It makes me uncomfortable when I interact with men and their stories are filled with requests for being beaten, humiliated, controlled sexually or chastised. If that is what you are into, go ahead and be into it, but please do not attempt to discuss it with me.
I have no interest in guiding, analyzing or discussing what happens in your bedroom. I believe that what happens in your bedroom is none of my business and I do not ever want to discuss it publicly on this blog. If you feel the need to discuss those things publicly then I do believe you are looking for a porn site and Loving FLR is not one. If you need validation for your kinks and fetishes there is a site called Fetlife where people go to chat about kink and BDSM openly.
I am here to teach leadership and empowerment for women. I am here to support the idea that a Loving Female Led Relationship is about empowering the woman instead of controlling, punishing or catering to the man's sexual fantasies.
Sometimes I feel like I am fighting a losing battle when all men want to talk about is their joy over being under orgasm control or their yearning to have the woman they love force them to do things. Maybe there are just too many men who define FLRs as sexually motivated and I will never be able to change that. I thought I could be an advocate for people who wanted loving female led relationships that had nothing to do with BDSM or forceful aggression but maybe I'm completely wrong. If I feel this way in the future I will walk away from all that I have developed here at Loving FLR because I honestly do not want to EVER be involved in advancing a platform that caters to serving men their sexual desires on a platter.
Creating informational products and creating a professional and polished platform for the face of Loving FLRs is so much fun for me yet, each time I get a request for sexual topics I have to convince myself to keep writing for this site. Serving men's sexual fantasies is not what I plan to use my talents for.