What Does It Mean For a Woman To Lead A Relationship?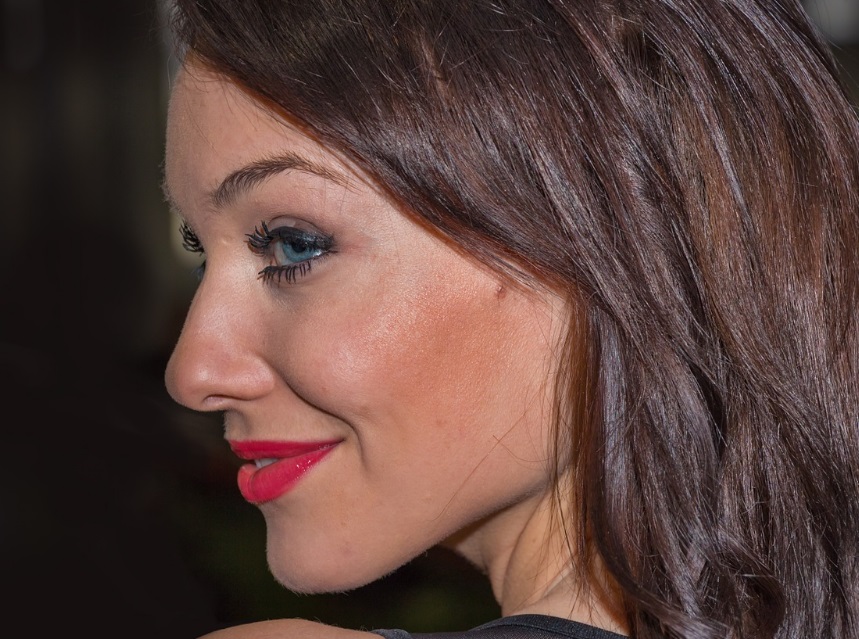 When a woman leads a relationship she sets the pace and determines the progress of the relationship. This isn't really about a woman being the authority, although kink-minded men like to think of it in that way. A couple's decision to allow the woman to lead the relationship indicates that they both trust her judgment and believe that her wisdom concerning the progress of their affairs will help the relationship reach its peak.
When a woman leads a relationship she:
Determines how often they will spend time together
Decides when to become sexually active and how often
Shares her opinions on matters that concerns them without hesitation
Decides when to become monogamous and/or when it is time to get married
Expresses her expectations for the progress of their relationship openly
Sets the vision for the lifestyle she wants to enjoy with him
Expects and accepts his unwavering support for her decisions
Advises him on important decisions that impact her
Holds him to high standards for his personal progress
Sets firm standards for their interactions with each other and with the world
Where do you want this relationship to go? In a Female Led Relationship SHE DECIDES.
If you want to learn more about how to structure your Female Led Relationship, join our FLR Coaching Program for Women!