Men Have Fears About Relationships Too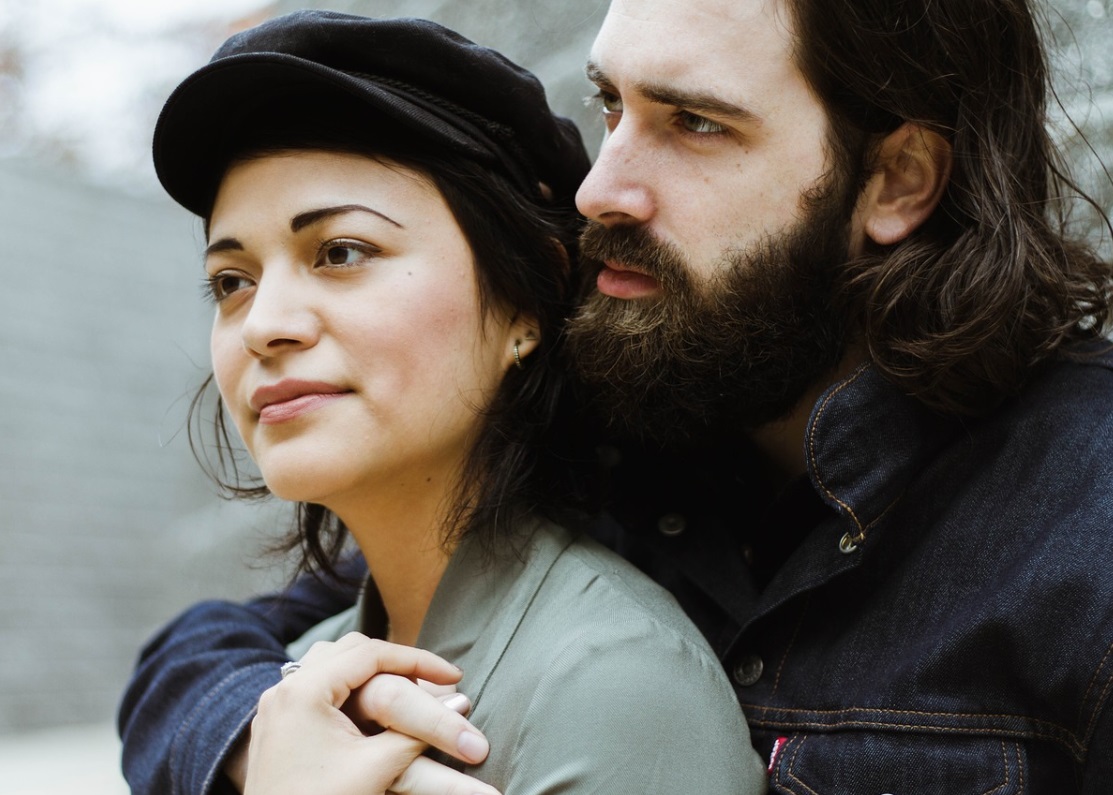 No man is a superhuman, even when we want them to be. Women expect men to have it all together at all times, to never be emotional or insecure or need TLC. But men are human too and sometimes they need reassurance because they have fears about being hurt, abandoned or not being good enough.
I asked the men in our Loving FLR audience if they had fears or concerns about loving a woman and completely surrendering to her love in a Loving Female Led Relationship, a relationship that centers around the woman's happiness. These are the most common fears that men have about relationships and love.
That I will fail to entertain, or impress or keep Her interest, and I will lose Her.
I am afraid of what others would think.
Explaining it to the women I date.
That she would stop loving me and move onto another Alpha.
Finding the right woman who also has a correct view of FLR, not a punishing BDSM type of woman.
I do have a fear of losing myself and a bit of a worry that I may come to resent some things.
Not meeting or living up to her expectations.
Possibly being forced into bi sexual situations.
Finding someone whom I can trust, and will not judge me for the man I am, and the man I want to be.
Being trapped in an abusive relationship that I could not escape from.
Not to be pleased sexually like I desire.
Being resentful over a bad decision she makes over my objections.
Don't mind friends and family feeling that I am pussy whipped but don't think I would wan't them to know how thoroughly whipped I am,
It is very difficult to find a woman who wishes to lead.
My biggest concern is being able to maintain the distinction between the fantasy of femdom, and the reality of an actual relationship focused on the real needs of another person.
Disappointing her in any way, shape or form.
Being taken advantage of. Take me for granted or show no appreciation and I will leave…gratitude goes a long way.
Men, do you have similar fears about being completely surrendered to the love of a woman? How can a woman help you to ease your fears and love her without restriction? Leave a comment and let us know.
Join FLR School to share your concerns, gain confidence and to meet others who have the same dreams of a beautiful, fearless relationship. Become the man you were destined to be.