The #MeToo Movement Is Scaring Men Into Submission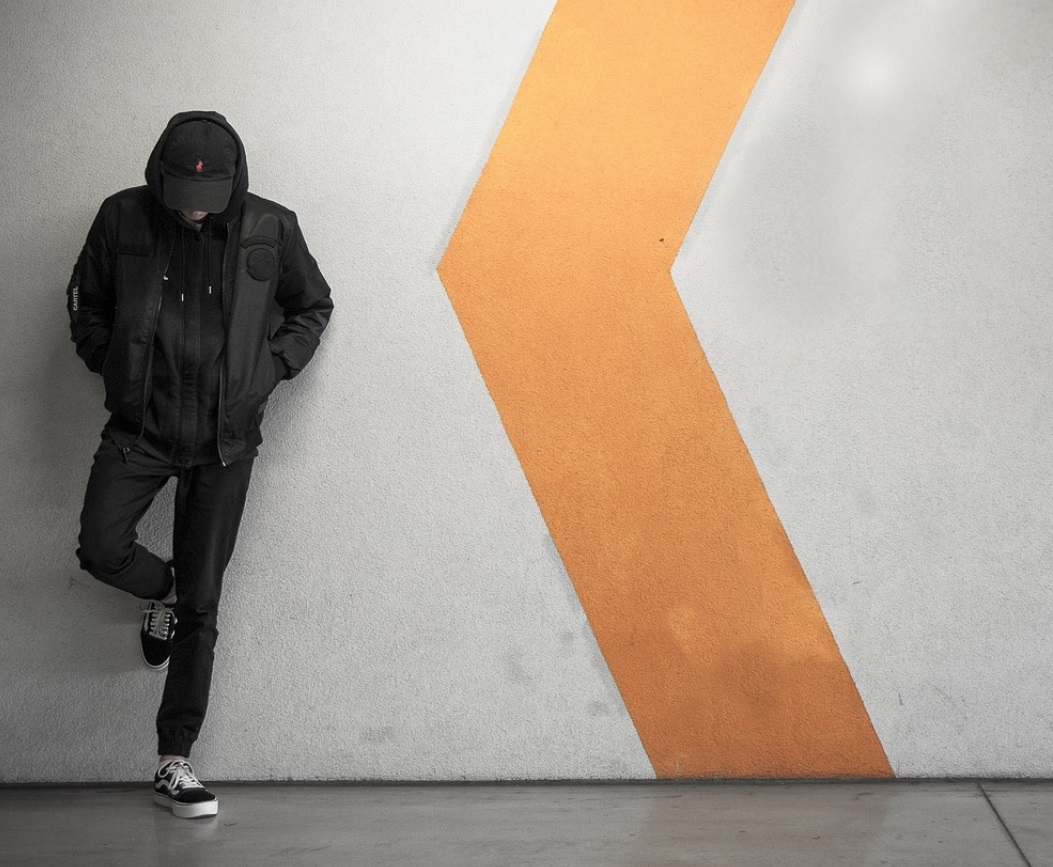 As the collective voice of women becomes stronger and they are learning that their words have impenetrable power, men seem to be becoming more subdued. The #MeToo Movement encourages women to speak up about abuse at the hands of men.  The mere accusation of abuse  has shattered the careers of powerful men like Russell Simmons, Harvey Weinstein and Mayor Ed Murray.
There is a quiet hush happening across the country as men are forced to step back and be more careful of how they interact with women.
"I am afraid to talk to a Woman because if I say the wrong thing, she will ridicule me, or get me fired.  Or if I make a compliment, she can have me fired for being inappropriate," writes Stan L. in an email to LovingFLR.Com, seeking advice. "I can't have conversations with Women, can't touch them, can't open doors for them, have to fear them because they can ruin my career or my life any time they want. I don't know what to do. It leaves me depressed.  I am discouraged, and will find myself crying over what I think I have lost."
While this shift seems to be a fairy tale after years of living under an overtly patriarchal social order,  not every woman believes it is fair for men to have to be emotionally and physically immobilized around women.
"I was just on a college campus on a business trip, and noted that Women outnumbered men two-to-one, and the men were subdued.  In the wake of the #MeToo movement, they are intimidated, and afraid to talk to us until we determine what they can say. That is more power than I need, and more than Women should have," Ashley, a member of the Loving FLR Community writes.
Although some women may believe having the hammer of justice swing violently against men in retribution for hundreds of years of deliberate oppression and disrespect is warranted, the sincere leaders of society will seek to create a healthy balance of interpersonal guidelines so that all of humanity will benefit.
What should be the next step for the #MeToo Movement? The acceptance andestablishment of Loving Female Led Relationships.
A Loving Female Led Relationship offers the guidelines that this society needs to restore order during this chaotic period. A Loving Female Led Relationship encourages women to become intentional leaders of their relationships, operating with the best interests of the long term success of their union. Within the context of a Loving Female Led Relationship women are encouraged to speak up about their boundaries, intentions and vision for the relationship and the men express support by respecting their wishes. There are no gray areas. Every exchange between the man and the woman is mutually agreed upon and desired.
There are no selfish women in Loving Female Led Relationships. There are no weak-minded men in Loving Female Led Relationships. Couples in Loving Female Led Relationships form a team where the woman is the expressed leader of the relationship and the household. The man willingly offers his support to her vision for their relationship because he trusts her leadership.
All men must learn to respect and trust the leadership of women, but first, all woman must be introduced to the concept of intentional leadership of their relationships through establishing Loving Female Led Relationships. When women are educated about their option to become intentional leaders of their romantic relationships and introduced to the principles behind sincere and effective positive leadership, the entire civilization will benefit greatly.
For far too long we have encouraged the leadership of men, not based on ability, skill or aptitude, but based on hyper masculinity, force and the ability to manipulate for capital gain. Implementing the concepts of Loving Female Led Relationships and intentional leadership by women as we establish a new and progressive Female Led Society will alleviate the fear men feel as a result of this new awakening of women's power during the #MeToo movement. It will also help women to re-imagine their priorities, quicken their innovative acumen and propel our global society to unparalleled heights.