My Husband Has To Obey Me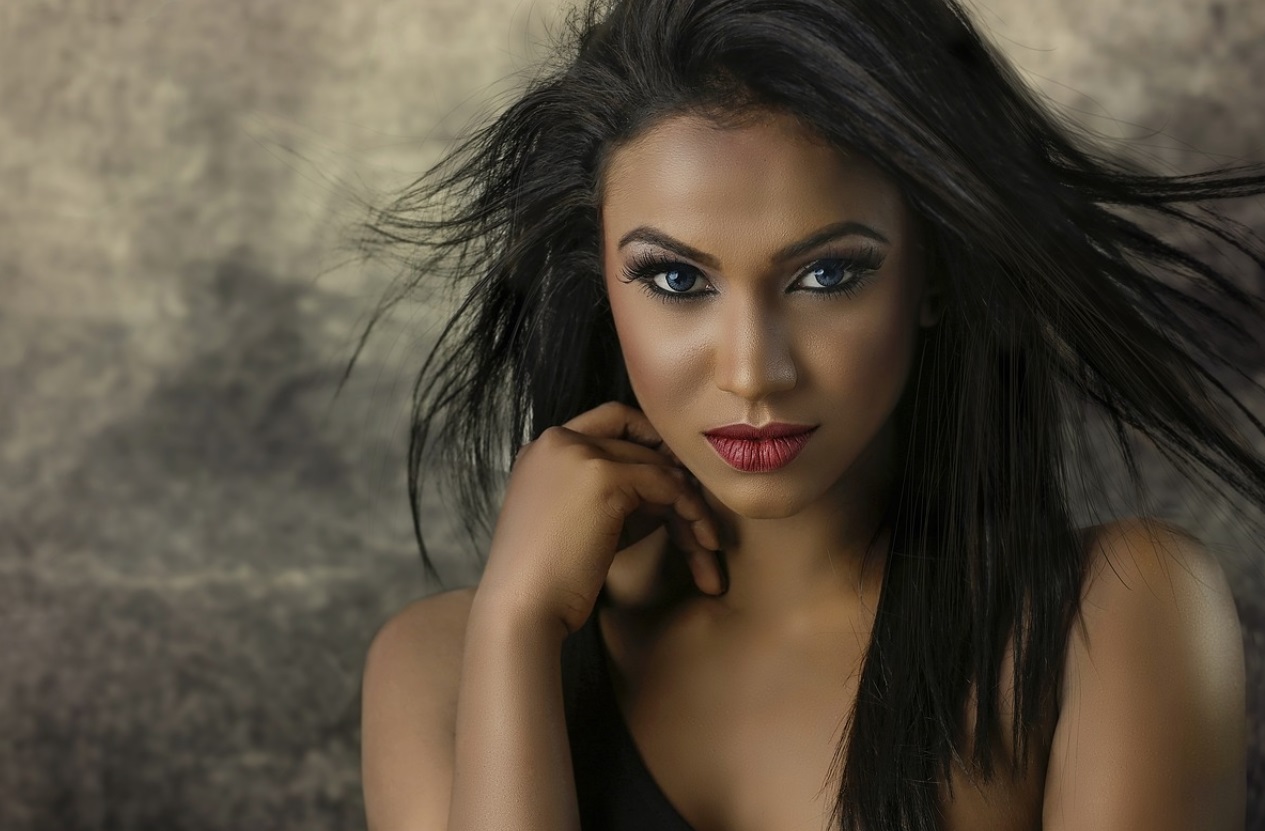 I grew up in a home where Mom was boss, females were superior, and men, though loved / respected / and cared for, were submissive and obedient to the Women/Girls (although I only had one brother – no sisters, drat!).  My brother and Father had to obey my Mom. When I reached age 14, I became "the Woman of the house," when Mom was gone, and my brother and Dad had to obey me.
Today, my father, brother and I have a great relationship. They don't resent me in any way, even though they continue to be submissive to me. I think it's because my Mother modeled and taught me, and I continue to love and respect men, and want the best for them. I don't believe in putting them down, or hurting them or being sadistic towards them. They are inferior in abilities and roles, but they are equal in God's sight. They are simple, but wonderful when loved, respected and cared for. When I was in my upper teens, I was vested with disciplinary authority if they disobeyed, but even through that, I always treated them (and all men) with respect and admiration. We were a loving and highly-functioning family, and remain loving, caring, and respectful to each other.
I have never had a relationship that was not a FLR.  I have dominated boys since I was little, and dominated them in high school and college. As I mentioned, I am not a feminist (the way they are currently understood in culture), but I believe in Female Superiority, and I guess I would have to classify myself as a Female Supremacist.
I recently turned 26 and my husband recently turned 27.  I met my husband at church. I am 5'10" / 135 and he is 5'11", so in heels I tower over him. I have large feet so I can easily wear 4″ or 5″ heels, making me 6'3″.  So, since I am also approachable, confident, and friendly, men notice me.  He attracted me because he was fit, intelligent, personable, and humble.
I am clearly the leader and boss. While I consider his input and ideas, my decisions are final and unquestioned.  You may think this extreme, but my husband took my name(s) in marriage, and freely admits that the relationship depends on my leadership, and obeys me.  I love, honor and respect him, his abilities, etc. but I am NOT a feminist. I love men, respect men, and want men to achieve to their highest potential.  I just believe what Women have always known, and as empirical data now shows, that Women are Superior to men.  We are smarter, better at relationships, more articulate, better managers, better problem-solvers and better decision-makers.
In the early dating times, this became obvious in our dating relationship. Although he is confident and professional (commercial pilot), I am stronger and more dominant, and he realized over time that I was better at leading, including decisions and relationships. So when we started becoming more serious, we had these "superiority" discussions, and he agreed that Women are superior in general, and in most ways that count in life and culture, and he willingly submitted to my leadership.
In his words . . . "I believe you are better qualified to lead us, and I want to surrender to your authority, submit to your leadership and decisions, and obey you."  Yes of course, I, over time, led him in those words.  I also control his sexual desires (keep him at whatever sexual temperature is required to reinforce his desire to focus on me and please me), and any/all of his sexual releases.
We have been together two years, and married this past September (I am not proud that I consented to "be together" before we were married – I don't believe in premarital sex or co-habitation).  Our relationship works well.  I respect him, love him and take care of him.  He loves me and obeys me, and desires to please me.  Even though he is a commercial pilot, I out-earn him, and can support us, so he has reduced his employment to part-time (his flies for a corporation), so he can keep up more "domestic" duties, and please his wife.
I also have an interesting dynamic at work. Out of about 125 employees in my Division, there are only about 25 men.  Out of about 15 managers, only 3 lower managers are men.  In my specific section, there are six of us that have the same executive position. Only two are men, and even though they technically have the same job, and they are reasonably as good at it as we Women are, they are submissive to us, well, especially me and my closest Female associate.  We enjoy dominating them, and they enjoy being dominated.  Between the two of them, they have to make our coffee each morning, just the way we like it, and they provide the condiments.  They arrive a half-hour before we do (and we arrive pretty early), to make sure our coffee is right, our cubicles are organized properly, etc.
In my home, my husband has to obey me, and I have been known to punish him for disobedience. But our relationship is pretty well-established, so this is very rare.  Even though I am the boss, I do receive his input/suggestions about most things, before making my decision. But when made, my decisions are not contested in any way.  I am pretty dominant.
~Ashley
**
If you are a man interested in meeting a woman like Ashley, sign up for the Loving FLR Matchmaking Service! 
If you are a woman and you are ready to create a relationship where you are empowered to be completely confident and respected, sign up for the Loving FLR Leadership Coaching Program for Women!