Our "New Normal" For The Super Bowl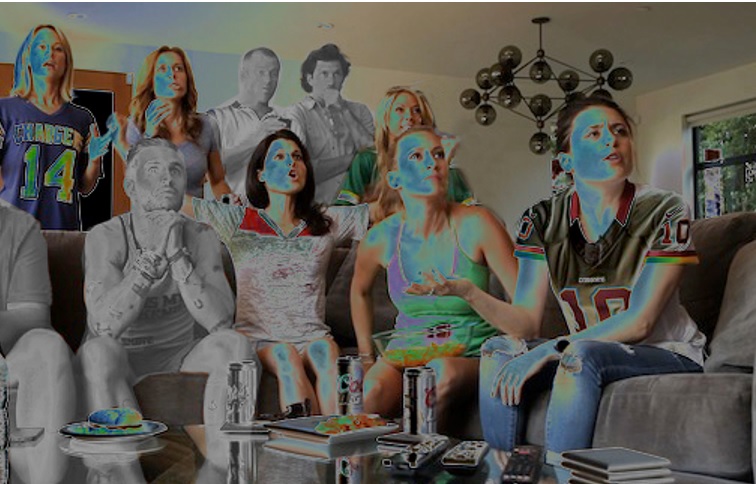 What really is the 'New Normal" in your world when viewed and experienced via the perspective and portal of a Female Led Relationship?
Our new normal is with me as a husband in the kitchen (sometimes with apron on) more and more now playing the role of host/hostess for my wife's events. She is going kickboxing this morning and then to the spa for a massage and facial before the Super Bowl this Sunday while I prepare for the party. Her friends (mainly hers) coming over in the late afternoon to watch the game, commercials, and halftime event! This would not have happened ten years ago – we both have changed coming together on this path.
I introduced her to the game of football more than a decade ago and slowly she became a fan and now she is into it maybe even more than me. It wasn't really due to our FLR initially but her interest has grown because of it. She did ask if I needed help or she could pick anything up on her way back from the spa for the event – something that I used to do as normal ten years ago.
It's interesting how my wife has taken to this new normal and nicely tells me now that we are doing this this weekend or going to an event and or that she needs to have a dinner party – expecting me to arrange it and make it happen – taking care of the details and running the menu by her for her approval. The Female Led Relationship 'new normal' seems to have flipped the 'traditional' within society in many cases for business and family situations.
So, I ask 'What is your new Normal that has changed or been adjusted by a FLR?' and if you are a football fan tell us about how your 50th anniversary game party, event went. Are you a gentleman who is a bit upset with the blatant sexism that still pervades the game? And if you're a Goddess how did the day's event differ from the Super Bowl parties you attended when you grew up?