Searching For Advice For Your Female Led Relationship?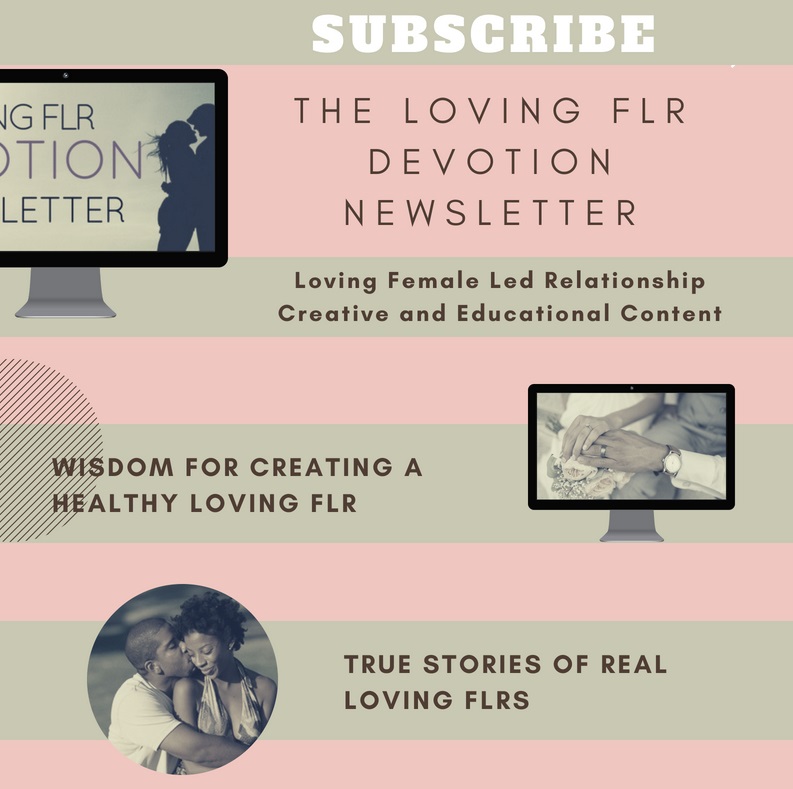 A Loving Female Led Relationship doesn't abide by the same rules and principles as more traditional relationships. A Loving FLR is not about a gender role reversal or acting out roles as a Mistress and a slave. A Loving FLR is about creating the relationship SHE WANTS as a team.
When you believe that you are ready to learn more about Loving Female Led Relationships and how they can improve your life, SUBSCRIBE to the Loving FLR DEVOTION Newsletter. Loving FLR DEVOTION Newsletter offers a consistent stream of creative and educational content that will help to shape your mind and your lifestyle.
The Loving FLR DEVOTION Newsletter is a paid monthly subscription service that offers the most DEVOTED subscribers:
Access to the Publisher of LovingFLR.Com to ask for personal advice
Private FLR inspired articles that will never appear publicly on the blog
Automatic membership in our Loving FLR Private Social Community
Personality quizzes and polls
Invitations to private webinars and workshops for DEVOTION subscribers only
Exclusive discount codes for products on FLRStyle.Com
Special announcements about upcoming events, sales and new classes
And—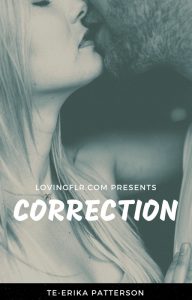 Subscribers receive regular updates for the very first FLR Drama Series –
CORRECTION 
This new FLR Drama Series teaches the principles of Loving FLRs by following couples and singles as they navigate life and love while attempting  to live out Loving FLRs.
CORRECTION is an on-going FLR SOAP OPERA that is filled with drama, suspense, thrills, romance and plenty of SEX.
ONLY Loving FLR DEVOTION Newsletter subscribers will receive this series in their inbox! CORRECTION will NEVER be shared on the blog!
If you are fascinated by the concept of Loving Female Led Relationships and you want to be immersed in information and wisdom for creating your own Loving FLR, then this is the educational and inspirational resource you have been searching for.
Subscribe to the Loving FLR DEVOTION Newsletter for just pennies a day ($10 per month). Cancel anytime!
UPGRADE your dedication to the empowerment of women!