She Set Expectations for Him and He Exceeded Them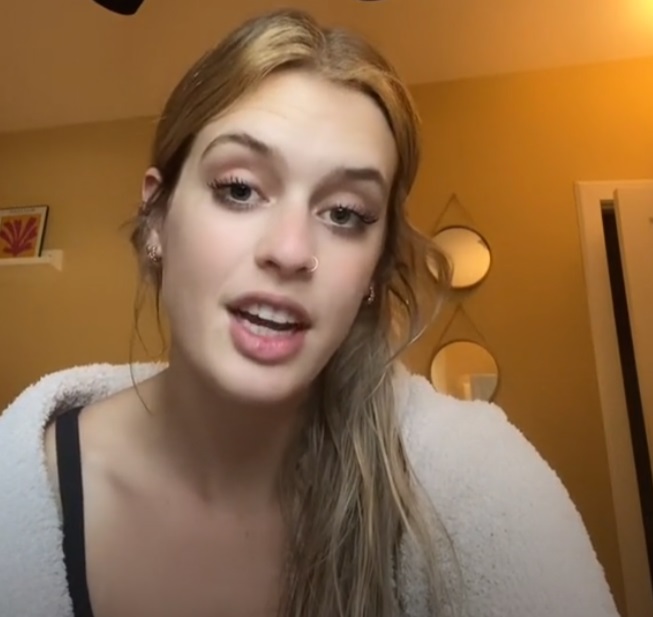 In a recent viral video, a young woman by the name of @Rosesmaddox explains how her fiance treats her so well that she has no complaints about him. She described HOW he treats her in detail, the kind of treatment most women believe can't happen. But it can happen. It happens all of the time in Loving Female Led Relationships. This video is a perfect example.
If you are looking for a real and true love that honors you, a Loving Female Led Relationship is the way to do it. Not every man is secure enough to ensure that you are satisfied and happy but when you find one, show him appreciation and love him in the same way because he is truly one of the good ones!
Ladies and Gentlemen, how is your relationship similar to what she describes? Let the world know exactly what women have to look forward to in a Loving FLR! Leave a comment!