Why Should a Man Believe That You Are Powerful?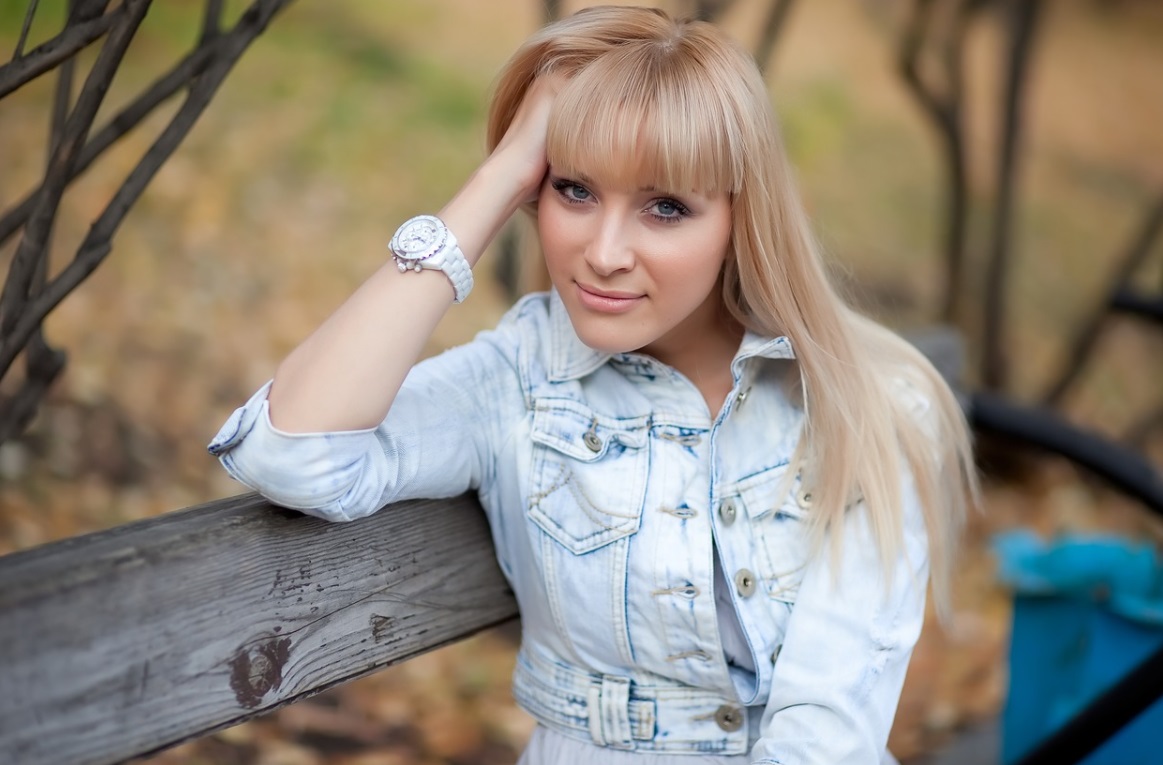 I had an interesting chat with a woman from the Loving FLR Community recently and I wanted to clarify a few things that concerned her. She shared a story about not being able to connect with men because they refused to follow her lead. I asked her a simple question- Why do you believe that you are Powerful? Why should a man believe that you are Powerful?
She said: I'm powerful because I'm a strong woman, and I don't care if a man believes I'm powerful or not, I know that I am. I don't feel the need to have to compete or prove my worth or power.
This is true. A woman should never have to prove her Power or compete with anyone to validate her Power. Her Power is innate and self validated, yet, if a woman is seeking a Loving FLR with strangers who have no knowledge of her background, merely expressing the words- I am Powerful is not enough.
Why should a man believe that a woman is Powerful?
I go into detail about how to spot a Powerful Woman in the Men's FLR Guidebook, How to Love a Powerful Woman.
The two basic ways a woman exhibits her Power are:
Not needing anything from a man
Making decisions for herself without the need for approval or validation from others
When a man is with a woman who has these traits he is mesmerized by her. She exudes a different kind of energy than a woman who is seeking financial assistance or a woman who needs help making decisions. A woman who is capable of making any choice in the world and not feeling any guilt over it is a woman that a man will crave. If she can make any decision and she can live her life on her own terms and she chooses to do it with him, then he knows that he is valuable in her life and he is there because she wants him there.
You should not have to prove that you are Powerful to a man, he should sense it in the way you carry yourself. If men are consistently walking away from you it may be that you are not walking in your Power properly.
Are you second guessing yourself?
Are you worrying about whether or not he will like you?
Are you afraid to walk away from a man who is not a good fit for you?
Are you struggling to support yourself and believe a man can and should come to your rescue?
Are you going from man to man trying to snag one so that you won't have to go through life alone?
Do you believe that you need a man in order to make your dreams come true?
These are all signs that you are not walking in your Power. Men can sense these things and are repulsed by them.
Yes, a Loving FLR is based on ensuring the woman's happiness, but a Loving FLR cannot create a woman's happiness. Being with the wrong man on a long term basis can destroy a woman's happiness and being with a Gentleman in a Loving FLR can enhance a woman's happiness, but a Powerful Woman must learn to create her happiness on her own.
This self generated joy will break down all of the funky barriers to love that women emit when dating. It overshadows the doubts. It overshadows the angst. It overshadows the frustrations of being single. When a woman can create her own joy in her life, she begins to float into recognizing her Power.
Once a woman recognizes her Power, men begin to recognize it too. You can't just tell a man that you are Powerful, you have to walk in it. You have to show it. He has to feel it. He has to see it and respect it.
Why should a man believe that you are Powerful? If he believes that you are Powerful, he will do everything he can to continue to empower you.
Women who want support accessing their superpower and walking in it every single day can join me during the Loving FLR Women's Leadership Coaching Program. We discuss much more than FLRs, we create life transformations.