Should A Woman Complain About A Small Engagement Ring?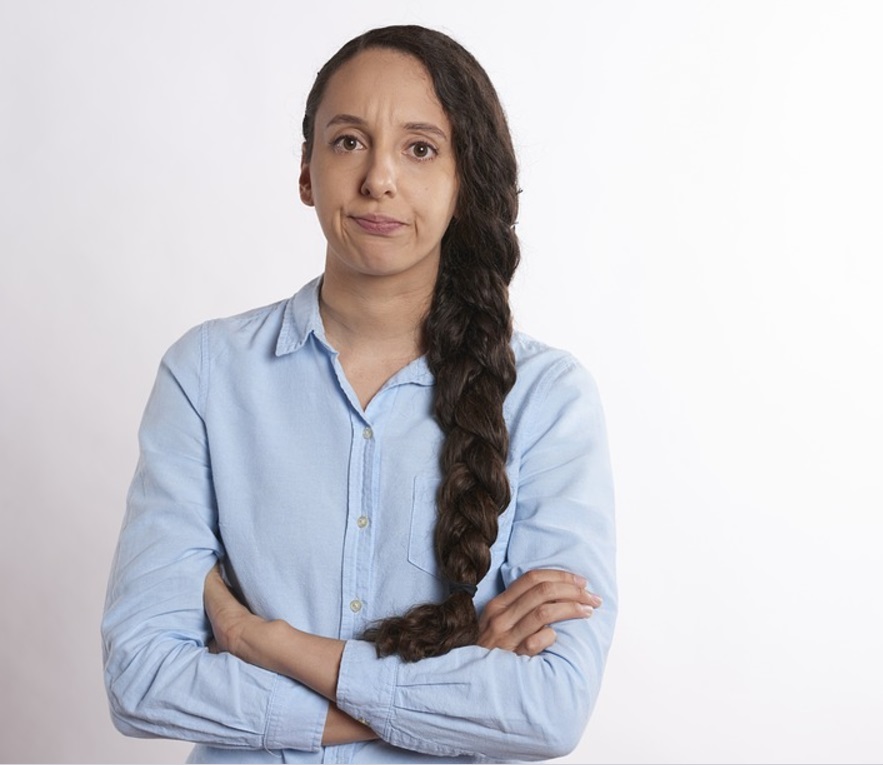 The Daily Mail reports a woman was blasted for sharing that she was disappointed in the size of her engagement ring on a popular UK parenting website. Hundreds of commenters called her cruel and a gold digger.  Many expressed that they hoped her fiance would leave her.
The anonymous user wrote:
DP proposed and presented with the ring he'd chosen- a diamond solitaire in white gold. I was so happy and excited to accept but was disappointed when I first saw the ring. The first word that entered my head was 'small'…it's the whole thing- the colour of the gold, the setting, the small stone and relatively chunky shoulders.
His salary is nearing a 6 figure sum and he's usually very generous…I know he paid £1,300 for it, which is a lot less than I would have imagined he would have spent on such a significant piece of jewelry.
Has anyone else been in this situation? What did you do?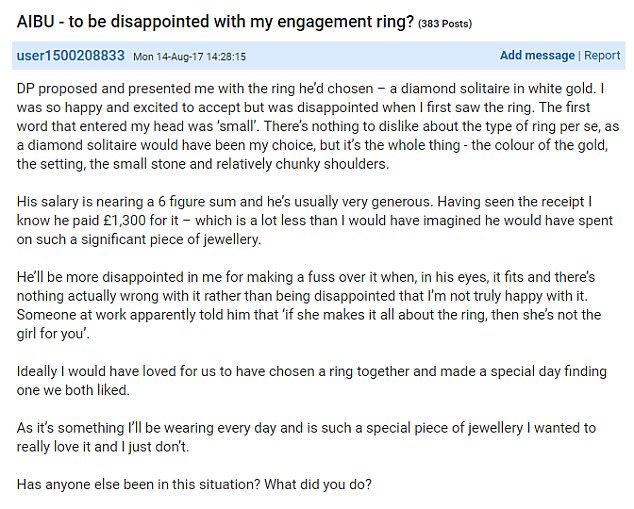 Becoming engaged is a big deal. It signifies that you believe you have found a partner that you want to build a life with. In the case of establishing a Loving Female Led Relationship, it means that you have found the woman that you will protect, honor and support for the rest of your days.
Is this woman wrong for expressing that she is not satisfied with the ring her fiance has given to her? In a Loving FLR, what is his responsibility? How should she handle this situation?