SUCCESS! FLR Date Night RECAP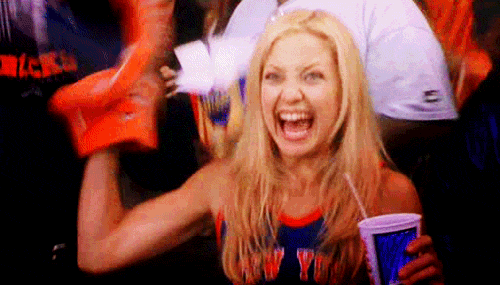 Yay! After hearing from both men and women that they want to have a more accessible way to meet singles interested in FLRs outside of the PREMIUM FLR Matchmaking Service, I created an option called the LADIES CHOICE FLR Date Night and the first night was a success!
The LADIES CHOICE FLR Date Night is different from the FLR Matchmaking Service in that the men have no choice when it comes to who they are matched with.
Men join the roster of men available for a particular DATE NIGHT and their dating profiles (including a photo) are sent to women who are available for that evening. The women choose who they want to meet and the men MUST accept the date without any knowledge of who they are meeting except for the fact that the woman is interested in them!
I was so nervous about having meetings set up this way but it turned out to be a success because WE GOT A MATCH on our first try!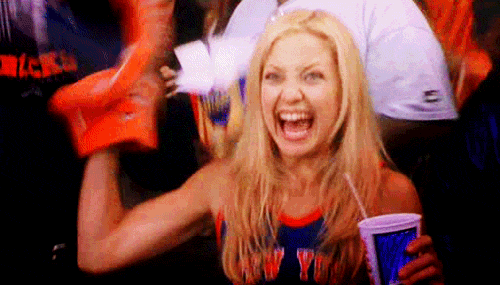 When I read the date recaps, which everyone has to complete, I was sooo happy! One woman actually requested the man who requested to see her again which is a MATCH!
We did have a snafoo. One woman filed a COMPLAINT against a man for introducing sexual requests for domination during their first conversation.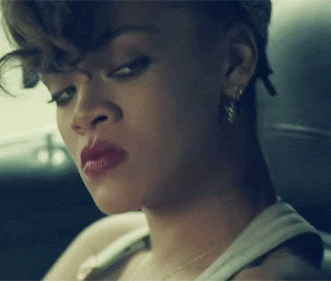 I was pissed off when I read that! This is what I mean when I SLAM the kink-based submissive men who have requirements for women! This man must have been NEW to Loving FLR because you all should know that introducing kinks in the first conversation with a woman is DISRESPECTFUL to women! We are not here to serve your kinks. You are not qualifying us by our ability to serve your kinks on a platter.
This is exactly why I don't like submissive men! You can tell submissive men by their behavior! All they want to talk about are their kinks and how they want a woman to dominate them! I'm tired of it!
THIS IS NOT A DOMINATION SERVICE.
Are there any Gentleman reading this? Are there any Gentleman who know how to engage with women without offending them? Ladies, are you ready to choose from available men for a quick an easy way to find the love of your life? We have an entire dating service dedicated to helping you to find each other and we are expanding every day!
Check out these reviews from our first LADIES CHOICE FLR Date Night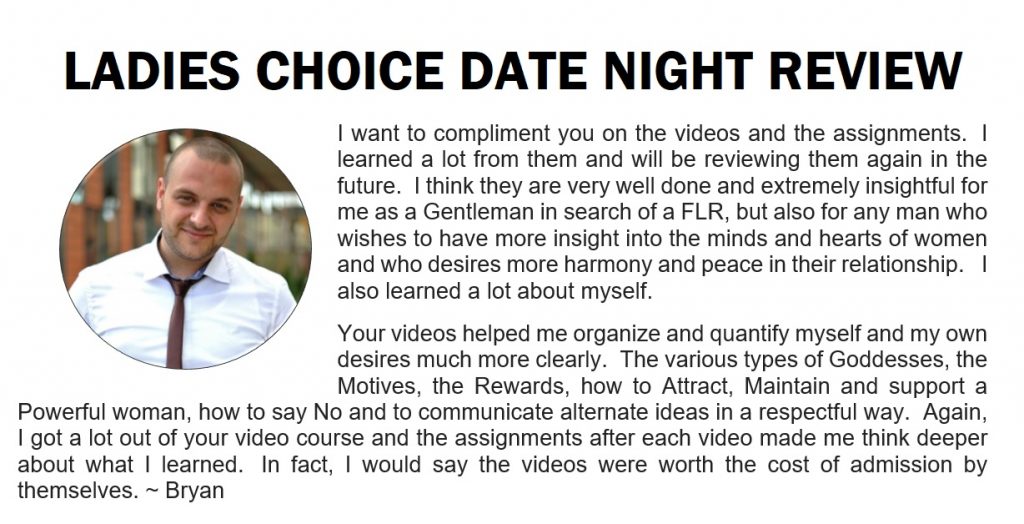 Let's make some more matches! The next LADIES CHOICE FLR Date Night is next weekend! Are you available to date? Ladies and Gentlemen please register and join us for the easiest way to meet singles who want Loving Female Led Relationships!