Do You Understand The Basic Principles Behind Loving FLRs?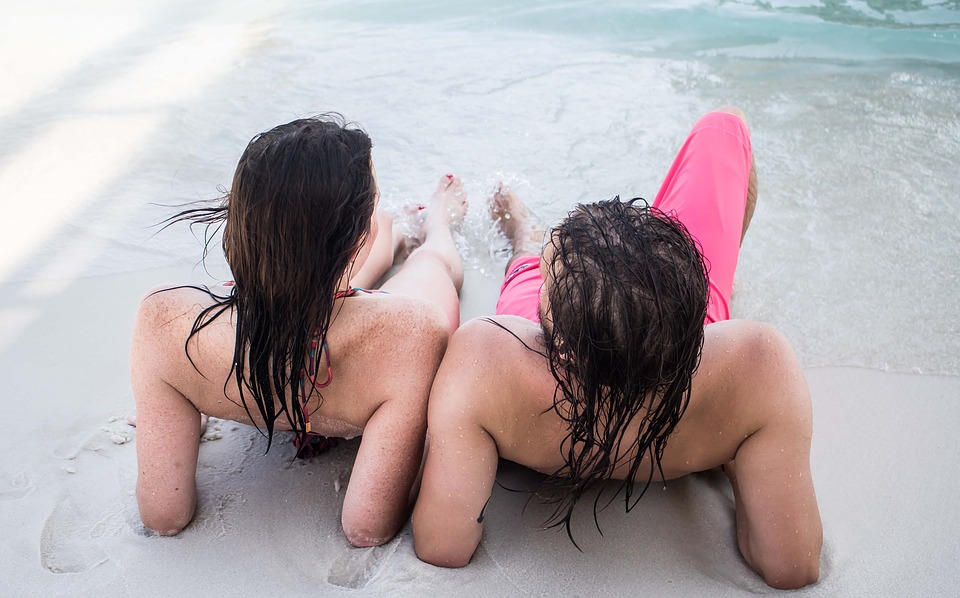 Just to be sure that we are on the same page with the basic concepts that I teach through LovingFLR.Com, let's take a pop quiz. Be sure to post your results below!
Show your support for Loving FLRs by offering a donation.
Related posts: