WATCH: Joanne & Brian's Amazing Loving FLR Interview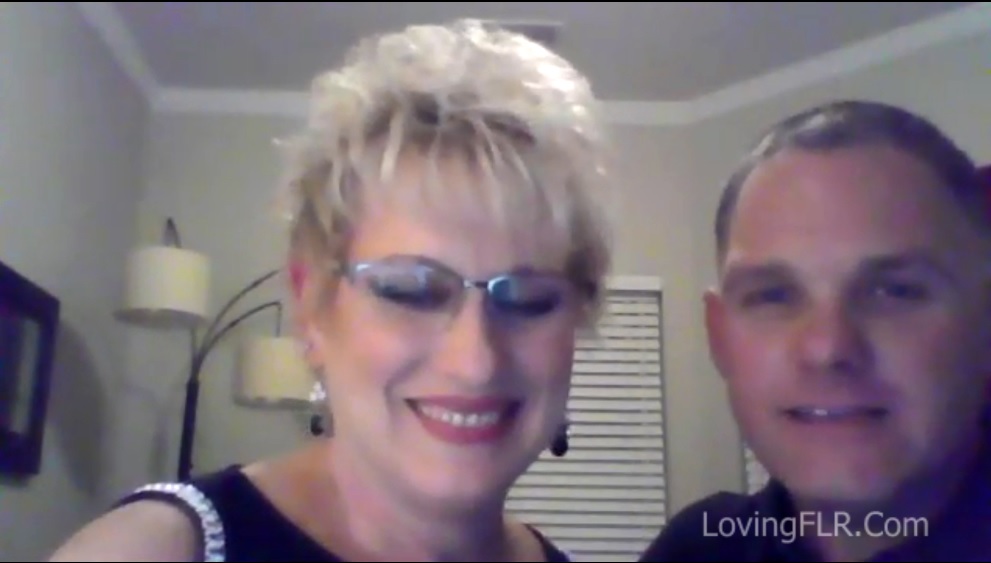 IHey guys! I want you to meet Joanne & Brian, an awesome couple who are celebrating 1 year of marriage and one year of being in a devoted and Loving Female Led Relationship! Brian is adamant about ensuring Joanne's happiness, exceeding her expectations and anticipating her needs and Joanne couldn't be happier!
Watch the video!
If you want a Loving FLR like Joanne and Brian allow me to introduce you to someone who wants a Loving FLR just as much as you do! Join the Loving FLR Matchmaking Service TODAY!