What are the Benefits of a Female Led Relationship?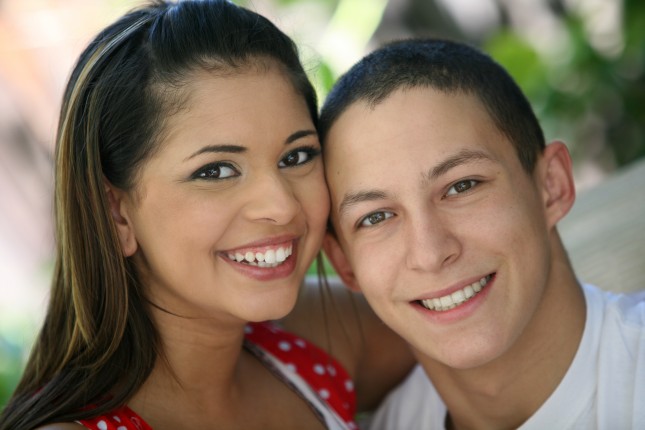 Female Led Relationships are a benefit to society as a whole because any woman who experiences being unconditionally supported by a man who adores her develops a confidence that can not be developed by any other relationship experience.
Fewer arguments and misunderstandings.
Because there are no longer any issues with a power struggle, the couple in a Female Led Relationship enjoy each other's company with fewer arguments than the traditional relationship. The roles are clearly defined and expectations are set upfront which makes for easier communication. There are fewer misunderstandings because he no longer views the relationship as something he has to control. He no longer sees her as a woman he must subdue.
She gains the FREEDOM to develop into the woman she wants to be without interference.
When a woman is supported unconditionally by the man she loves, she feels as though she can walk on water. Every person she encounters can feel the power and love behind her smile. She dreams bigger and achieves more in life because she knows without a doubt that someone values her opinions and desires.
Feelings of Safety.
She feels safe in this world with him by her side and that feeling of safety translates to treating others with more kindness and love. He feels grateful that he has found a woman who can appreciate his tenderness and loving nature. He is proud to be alive and to partner with a woman who respects who he really is.
He knows exactly what she wants from their relationship.
He never has to guess whether or not she is happy with him because she will tell him. He always knows where he stands with her and does not have to play off of her unspoken emotions.
Greater focus on family goals.
The couple engaged in a Loving Female Led Relationship can focus more freely on the progress of their family and their individual goals in life because the pressure is off as to who should make the final decisions for what is best. He understands the role they have decided for him to play and he can be free to exceed expectations by focusing on his role in the partnership while she understands her role as the leader and can make more confident decisions concerning their household knowing he will fully support her.
Greater attentiveness to needs.
Both parties enjoy greater attentiveness to the core happiness of their relationship because he is constantly seeking to please her and she is constantly thinking of ways to lead their family unit toward success. She grooms him with loving encouragement and he feels honored to have her offer him honest feedback and support for his goals. She understands that she must be a steadfast steward over their family's health, finances and social activities to create a well rounded life experience for them all.
Better sex.
Because the couple discusses all expectations and desires, her sexual needs are attended to as a priority and she also attends to the sexual needs of her partner in the most loving way she can.
He can relax and be the nurturer he has always wanted to be.
Men in Female Led Relationships adore women and dream of releasing the part of themselves that wants to cater to a woman and make her happy. While engaged in a Loving Female Led Relationship the man can cast off all pretenses thrust upon him by society's expectations and he can finally be free to be the loving, generous and kind soul he really is on the inside.