My Wife Wants Another Lover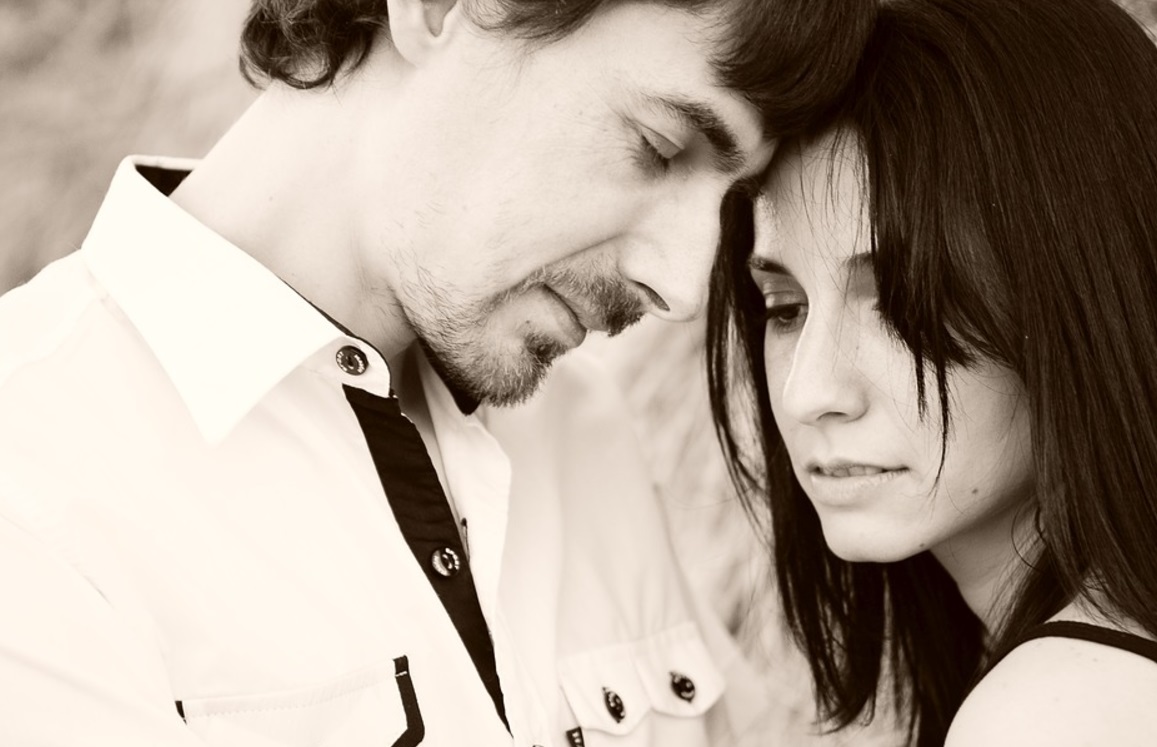 Dear Te-Erika,
My wife wants to have a lover, which basically is not a problem for me. There is one "but." She is not sure if the guy won't be a new match for Her.
What should I do? I love Her and don't want to lose Her. Should I try to block her communication with the guy? Stupid solution, accept everything – won't I lose Her?
I really need clever advice.
Thank you.
Greg
❤❤❤❤❤❤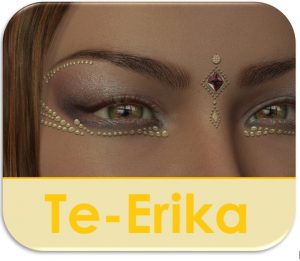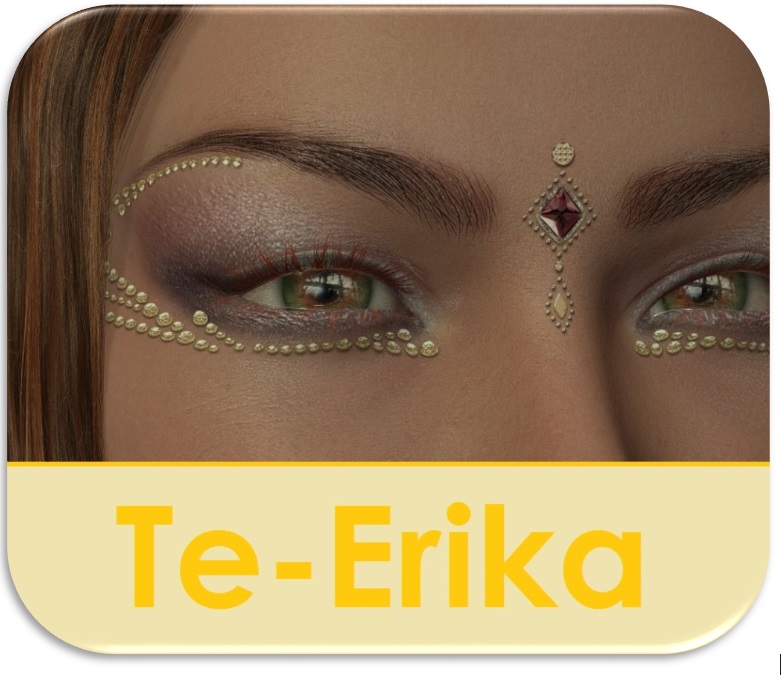 Hi Greg,
If you have established a Loving Female Led Relationship with your wife and you have agreed that you will support her happiness then the answer is clear. If she desires to have another lover and expresses this to you honestly and openly then you must honor her choice.
I am certain that it will make you a bit nervous to know that your wife is enjoying the pleasure of another man, but at the same time, it should make you proud that she is having her heart's desire and you are not standing in the way of that. There is very rarely a circumstance where should you ever tell her NO when it comes to what she wants. The only exception is if she asks you to do something that violates your core values and makes you feel badly about yourself and your life. Otherwise, if it makes her happy, it should make you happy. Why? Because watching your partner flourish and be happy is the truest definition of love.
People think that love is about ownership and containment. We adopt the last name of our partner to tell the world- This person is MINE.
In a Loving Female Led Relationship and any healthy friendship, the man must realize that he does not own the woman he is with and his objective is to support her happiness without pause.
If she wants a new lover, support her.
If she wants to leave you for a new lover, support her.
I know this idea may sting a bit, causing some pain, but I guarantee that a woman would be a fool to leave a man who offers her the world for someone who offers a tiny bit of pleasure. Tell her exactly how you feel but support her regardless.
Your objective in a Loving Female Led Relationship is to offer her the support and freedom to do and be anything she wants. This type of love is rarely duplicated. It does not matter how many orgasms he could give her, if she truly values the sincere love that you would express by supporting her relationship with another man, then she will never want to lose you.
If she does decide to trade you for another man, rest assured that the gift of sincere love and support that you have offered her cannot be duplicated. If she does not value your sincere love immensely then she is not deserving of it.
When it comes to love we must allow the weeds to wither away on their own. A healthy garden will not be overtaken by trash. If you are truly offering her the desires of her heart and she is truly a wise woman, she will never want to leave you for another. In fact, she doesn't have to. She can have you both if she wants. Support her happiness by allowing her to be free to create it in any way that she wants.
Continue to be the loving and supportive husband that you are. Trust that you made a wise decision in choosing her for your life partner and let the chips fall where they may. You never lose when you are true to yourself and your heart's desire to place the happiness of your wife above your own. If she does not value that, you don't lose, she does.
Your happiness is in your service and support to her. Don't give up. Don't be afraid. You cannot lose because you openly chose to place her happiness first. Continue to do that.
Te-Erika