Should Women Approach Men They Are Interested In?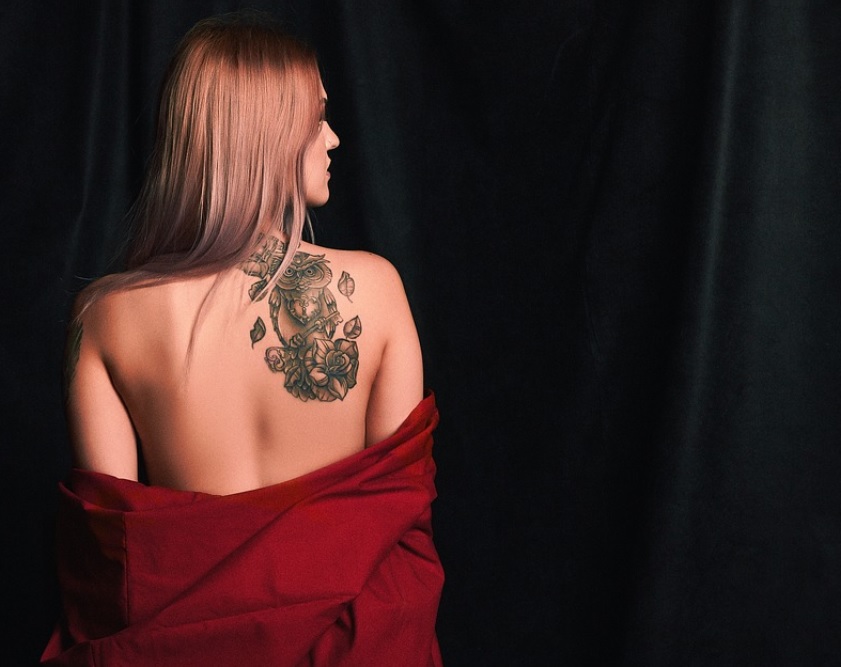 A woman should always be proactive when pursuing what She Wants.
If a woman notices a man that she is interested in dating, sleeping with or simply getting to know better, she should make the first move and approach him to let him know of her interest.
She should walk up to him confidently, introduce herself and ask him, "Do you find me attractive?"
If he says Yes, she should take his number and tell him that she would like to spend more time with him. She should contact him first and set the time and place.
She should meet up with him, dress as sexy as she wants to, flirt with him, smile at him and determine if she enjoys his company. If she does, she can lead the night any way she wants.
A woman should never wait for the man to make the first move. If a woman wants to receive morning text message greetings from a man she should tell him that she likes that and ask him to do it. If she wants to feel the warmth of his embrace she should make the move to get it. She should undress him. If she wants him to ravish her sexually, she should tell him exactly what she wants.
In this day and time, men need the leadership and permission of women more than ever before. No more waiting around, guessing what the relationship status is or wondering if he will ever make a move. It is a woman's duty to lead the relationship where she wants it to go.
If a man decides that he does not like the pace or progress of her leadership he will step back and that is perfectly okay. Leave him to go play with a woman who does not know what she wants. His hesitation is an indication that they are not a good match. This may be frustrating at first but it is what is necessary for men to be free to connect with women who actually want them.
Under no circumstances should a woman try to convince a man that she is a good catch. A woman who is willing to express her interest in a man, share her body with a man, be concerned and supportive of his progress and teach him how to please her is a treasure and there is nothing more to be done to convince him if these actions do not do the job.
Women win when they are aggressive and go after what they want.
Ask him out.
Make the first move.
Tell him you love him first.
It's a woman's world, Ladies.
Get what you want, if he's worth it.