Women Outnumber Men in the Loving FLR Community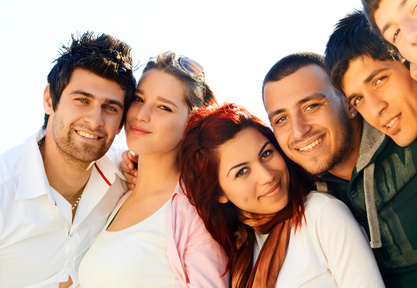 It's been quite a journey as we continue to support women and men who appreciate the FLR lifestyle by offering them a private space to meet others, mingle, ask questions, share stories and connect.
The Loving FLR Community was created in November 2015 as a safe space for powerful women and the men who adore them to connect. Our goal is to remove the stigma attached to Female Led Relationships by allowing those who are involved in FLRs to realize that they are no longer isolated and alone.
For the first time since its creation, the Loving FLR Community has more female members than men. This indicates that women are being introduced to the Loving FLR dynamic and want to learn more and celebrate their wisdom and leadership openly.
If you are new to Loving FLR please join us in the Loving FLR Community. Once you are a member you are free too:
Create a personal profile that reflects your personality and interests
Earn points to receive discounts on classes and items in our online store
Publish blog posts that are only visible to other community members
Send friend requests to other members
Browse member profiles
Post and answer questions in the private forums
Post status updates to your timeline
Upload photos, memes and links to your timeline so that everyone can see
Everyone in the Loving FLR Community is connected and new members join each day. If you are hesitating about joining, take a risk and see what we are all about. Although there are people from all parts of the world represented in the community, there are no guarantees that you will find a love match or that there will be people from your neighborhood in the community. We are doing our part by creating the platform and maintaining it; it's up to you to join and become active.
Be proud of your Loving FLR. Join our Loving FLR Community to show your support for women's leadership in romance and society.