You Don't Need Kink To Be In a Female Led Relationship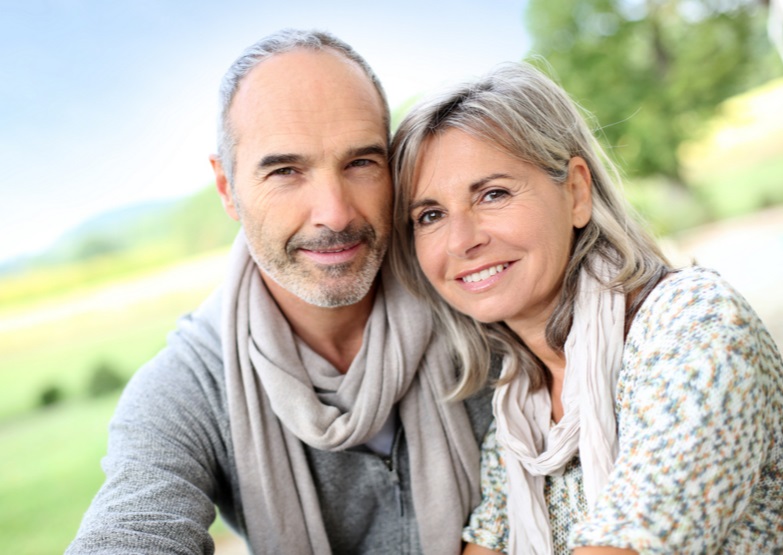 The common expectation is that Female Led Relationships involve the woman forcefully dominating the man, disrespecting him,physically punishing him and taking advantage of him in every way to his detriment.
While that may be true of Kink-based Female Led Relationships that are based on Femdom, at LovingFLR.Com we are advocating for a Loving Female Led Relationship that is based on respect for the woman's natural leadership ability and the man's desire to support and empower the woman.
In a loving Female Led Relationship, a man wants to support and care for a woman because that is what pleases him. He does not need outside motivation or rituals to provoke his support. He cherishes her because that is what makes him feel like a man.
He feels like a real man when he is able to exceed all of her expectations, get her whatever she wants to be happy and make all of her dreams come true. He is satisfied by her smile. He lives to witness her progress.
Men who demand that Female Led Relationships be initiated by some sort of ritual where the woman has to perform a list of activities that center around making him feel inferior really need to go and pay someone to do that for them. That is not a loving Female Led Relationship. That is femdom and femdom is merely a time of play between two people. It isn't a long term commitment like a loving Female Led Relationship is.
Men don't need to be treated as though they are inferior in order to honor a woman's choices and be a support to her. Men don't need protocols or rituals to honor a woman's choices and be a support to her. Men don't need to be placed in chastity to honor a woman's choices and be a support to her. Men don't need to be degraded and humiliated publicly to honor a woman's choices and be a support to her.
The basis of a loving, FLR is support for the woman and honoring her choices. If a loving, Female Led Relationship can thrive without a certain action, then that action is a kink.
A Female Led Relationship should not operate based on the woman actively and forcefully controlling the man simply because in a loving Female Led Relationship, the man wants to please her and does not require her to take action to motivate him or force him to do it. In a loving Female Led Relationship the man participates willingly and enthusiastically. He is skilled and wise enough to meet her challenges. He has value. He is not a masochist who needs to feel fear or pain in order to support the woman he loves.
When the whips break and the sun begins to set and the couple is far too frail to perform kinky play, will your Female Led Relationship still exist? Will he still respect her without the firm hand across his face or harsh words of correction?
That is why it is important to base your FLR on a desire to serve and support the woman instead of the service and kinks she can offer.
Show your support for Loving FLRs by offering a donation.
Related posts: