Upcoming Classes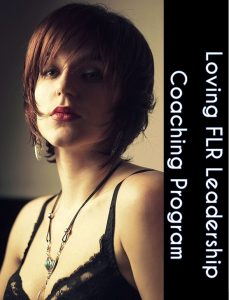 Loving FLR Leadership Coaching Program for Women
This 4 Week LIVE Group Coaching Program prepares women for their roles as leaders of their relationships and in society.
Next LIVE Class Begins: March 3rd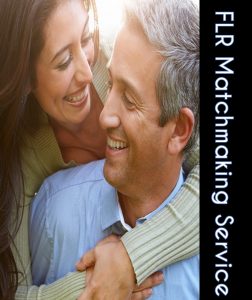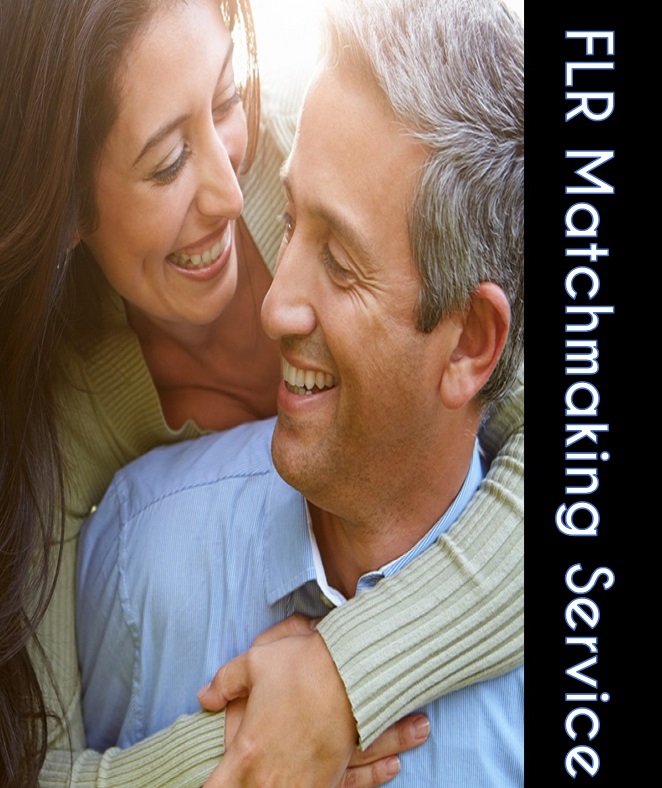 FLR Matchmaking Service
This Service offers men introductions to exceptional women who desire Loving Female Led Relationships. Built around a 4 Week training program that leads to guaranteed personal introductions with women, this service is one of a kind.
Next Class Begins: April 5th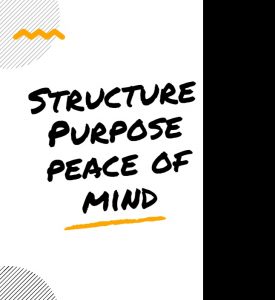 Loving FLR Coaching Program For Men
This 4 Week Program certifies both married and single men for an official Loving Female Led Relationship.
Next Class Begins: April 5th