Are You Ready to Be a Leader?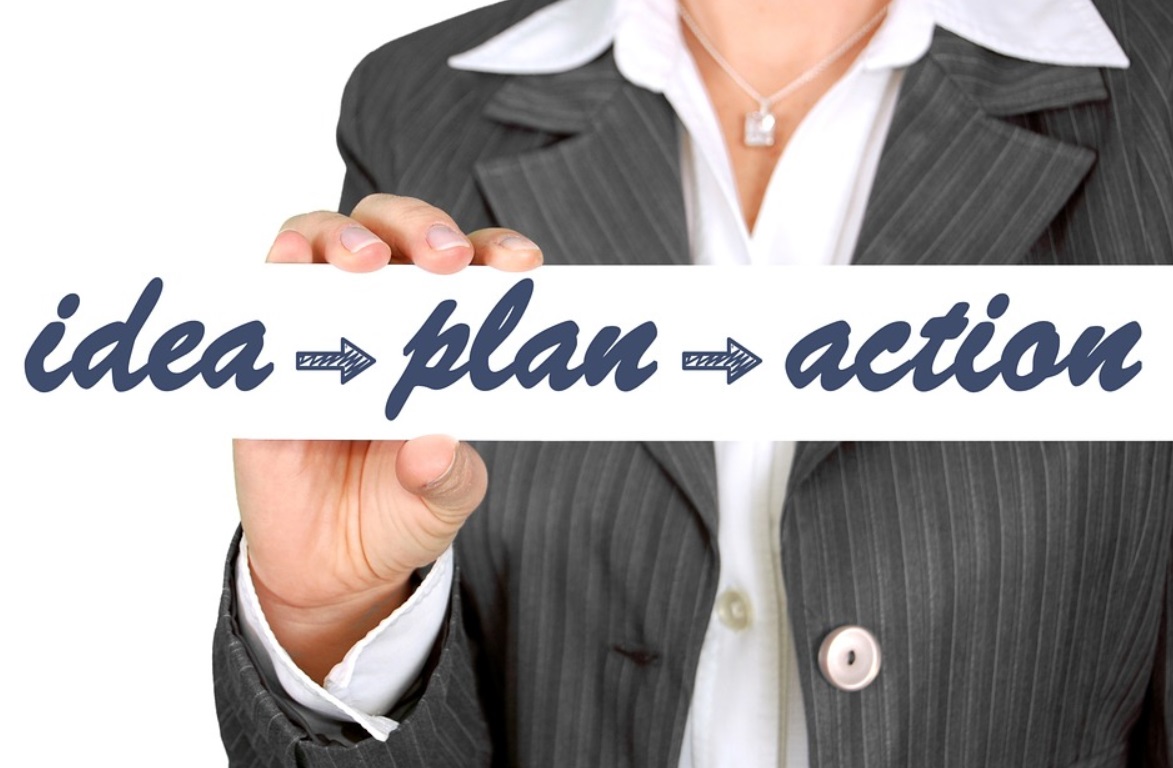 Assuming leadership is much more than having people do things the way you want them to be done. A leader isn't a brutal, forceful person who demands compliance in the wake of dire consequences. That kind of leadership is a fetish and a Loving FLR has nothing to do with it.
A true leader is a person who takes responsibility for the well-being of others. A leader is a person who stands beside those who support her, ensuring that their progress is imminent. A leader resolves issues with wisdom, patience and consistency. A leader creates solutions for others. A leader paves the way for others to achieve their dreams. A leader is an advocate for the people who follow her lead.
At Loving FLR, I am the leader advocating for people who engage in or desire Loving Female Led Relationships. I am a single woman living in Los Angeles striving to create solutions for the issues that people have expressed to me through our FLR Reader Surveys and general email correspondence.
I took on this mission because I thought it would be fun to explore the dynamic of Female Led Relationships and then to create a streamlined dynamic that I call Loving Female Led Relationships.
When readers wrote in wanting to spend personal time asking questions about the FLR lifestyle, I created the Loving FLR Coaching Programs.
When readers wrote in asking for a private space to connect with others who desired Loving FLRs I created the Loving FLR Social Community.
When readers reached out to ask for literature to give as a gift to the women they loved I wrote a book called She Wants: A Loving Female Led Relationship.
When readers asked for swag to publicly celebrate their FLRs I created FLRStyle.Com.
Now readers are asking for a more personalized way to connect with others via a matchmaking service and I am working on that as we speak.
Do you see how leadership works? In being a leader of this movement for a Loving FLR I am consistently working to meet the needs as an advocate for a relationship style that I am not participating in. I am a single woman living on my own, diligently creating avenues for singles and couples to reach their dream relationships. And from the feedback I have received, many of you are very happy with the results.
Then there are those of you who have reached out to express frustration with my progress.
"The community does not have enough people in my specific city."
"I haven't found a match yet."
"You're not writing enough about my specific interests."
"This was written by a single woman who has yet to find a man…"
There are several other remarks that I receive from men and women who  appear to not find what they are looking for. Each time I hear a remark like these I suggest to the person that they attempt to create their own community, resource or service if they find my efforts to be lackluster. Are you going to be a leader or a supporter?
This is not my attempt to be condescending or pejorative. Reminding the complaining person that they have the option to create the solution they seek is my sincere suggestion because this is how I see the world I live in.
As a true and definite leader (even outside of my advocacy for the Loving FLR movement) I recognize needs in this world and I make concerted efforts to create solutions for them.
When I felt that women were not being supported enough in their mental well-being, I created a Crisis Hotline for women. When I felt that women needed assistance starting over in life, I created the Rebuild Your Life Project Grants for Women.
When I see a problem that touches my heart, it is my instinct to try to correct it myself, taking the time to create a solution instead of reaching out to complain to someone else for not doing it for me.
The best way to become a leader is to do the work to create the solution for problems that you and those you love encounter. Once you get the hang of creating solutions for those around you, you can then venture out and create solutions for the world population. Creating solutions to the problems you and others face is the driving force behind the entire progress of humanity. Creating solutions is the true benchmark of leadership.
If you know that you do not have the time, interest or dedication to create solutions for the problems that you and others face then it is very likely that you are not a leader. If you can objectively recognize that you are NOT a leader and you have a need that you wish to be fulfilled, offer your assistance to the people you see working on this issue instead of complaining about the problem. If you are a supporter, show your SUPPORT.
If you know that you are not a leader and you feel that you cannot show your support, relax and stay out of the way of those of us who are actually putting in the effort. We are working on offering aid for your problems, whether you decide to celebrate us or not. If you are ready to be a leader, allow the solutions to come forth and take action to implement them, however long it will take and despite all detractors.
You will come to the point where you realize that leadership is not a choice, it is an instinct.