Our FLR is the Beginning of the Best Years of Our Marriage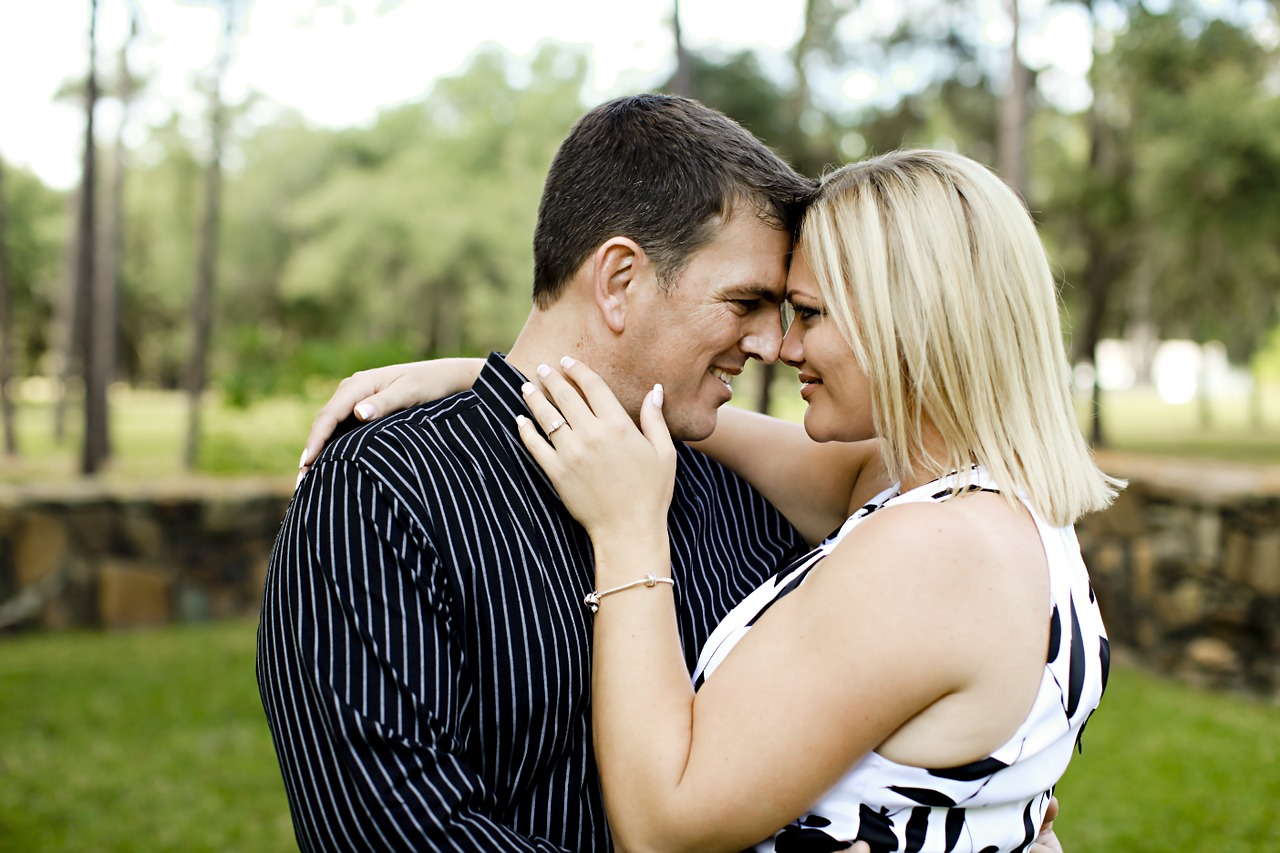 My husband and I were high school sweethearts.  We married late in our senior year and had our first child 2 years later.  Flash forward almost 40 years… our two children are grown and on their own.  Even though it is just him and I now, I kept finding myself feeling like a hamster on a wheel spinning around trying to keep up with the seemingly never ending housework, laundry, making all of our meals, doing all of the shopping and trying – mostly unsuccessfully as I'd be too tired at the end of the day – to snatch moments of free time for myself – all while working full-time as a banker.
Through the years, my husband has been dropping hints about an FLR lifestyle that I didn't pick up on then.  Things like, "There is a way you can have everything you want and have all of the leisure time you want".  We even dabbled a time or two with the fantasy of him being my "slave" – and failed miserably.  I didn't want a slave.  I wanted my loving, caring husband.
Looking back he had been doing little things all along that pointed to an FLR lifestyle like making my coffee and turning down the bed covers at night.  While I certainly enjoyed those things, I just didn't realize he wanted to be submissive to me or that I wanted to be the dominant partner. Of course as they say, hindsight is always 20/20.
Three weeks ago he out-of-the-blue started doing things for me around the house.  One night it would be dishes, the next he swept the floors.  He became so attentive to my comfort – the first night he rubbed my feet I about lost it – the feeling was both exhilarating and so very, very sensual.  His attention awakened me in ways I never, ever would have imagined.
The following weekend I awoke to my coffee made and a letter that began, "Dearest Kim…Welcome to a very special day of enjoying your hobbies, long talks with girlfriends and being spoiled by your husband! I have been excited all week anticipating the weekend.  The past week has been some of the very best days of our marriage.  I truly mean that.  What I am trying to do is to steer you to a "Female Led Relationship" or "FLR".  You've always wanted this position.  I know that now from the reading I've done online in the past few days."  He added, "I want you to seriously consider that I'm not talking about a temporary thing but rather a major lifestyle change in our lives.  I am more sincere than you can imagine and you dearly deserve to be rewarded for the things you've done in the past like raising our family mostly alone and keeping our finances in order."
He went on to give me suggestions – like making him lists of chores and teaching him how to do the laundry.  He also reiterated that the past week had been amazing for him and for us.  We hadn't had the slightest argument.  His attention made me feel exhilarated, sensual, powerful…and deeply loved and cherished.  We've been having many long talks and refining our relationship and it's boundaries.  And have totally embraced our loving FLR lifestyle.  I truly believe, as does he, that we're beginning the very best years of our marriage.  The past few weeks I've been almost totally stress-free.  And our home has never been cleaner or more organized (he's a super organizer!).  He's learned to do my ironing and has both excelled at it and has totally enjoyed it.  When I look in his eyes I see total contentment and his deep love for me.  That just adds so much to my feeling that this is "right" for us.
I never knew this type of lifestyle existed let alone imagined us living it, but it is working!  And we're both looking forward with great anticipation to the next 40 years and growing in our loving FLR.  I hope our story will inspire others who are wanting to try this.
~Kim M.