Do Good Men Really Exist?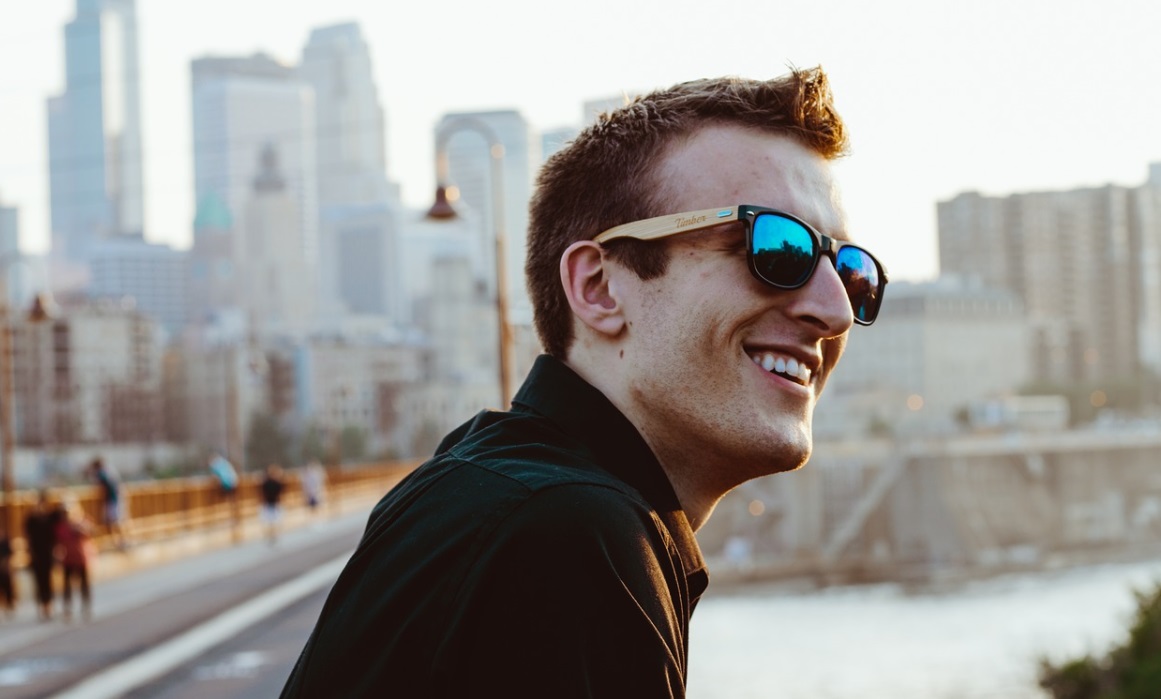 A friend and I were chatting this morning about a movie we had both watched. We discussed our favorite scenes, the ones that made us cheer for the heroine and the scenes that caused us to gasp in frustration. One scene in particular I guess I had glossed over because I didn't remember it when she brought it up.
"You didn't see that part?" she asked me.
"No. I saw that she was upset with the man, but I didn't know why. I guess I didn't care to pay it attention."
"I'll tell you why she was mad," she explained. "She was finally celebrating being able to move out of the hood. She had worked odd jobs and managed to save up $20,000 for a down payment on a house. She gave it to her husband to deposit and the next morning when she woke up, he had taken the money and left her."
"OMG!" I exclaimed. "I would have been pissed!"
"Yep," she said. "But that's how men are."
"No," I challenged her. "Not all of them. If it weren't for the men in the Loving FLR Community I would have to agree with you, but because of the relationship style I teach, I know that good men exist."
I know that good men exist.
And I want to thank all of you.
Because of this Community of men who read this blog, I know that there are men who want to serve and support women. You have helped me transition from being hopeless about love and men in general to being confident that good people do exist in this world. You changed my life.
I know for a fact that there are men who desire Loving Female Led Relationships and would not hurt a woman intentionally, take her for granted or take advantage of her. Men who crave Loving Female Led Relationships want to live out their lives in support of making sure that the woman that they love is happy and smiling. Her smile is what makes him feel good about his life. Her happiness is his mission in life. Her satisfaction is his priority. It's true.
Most women don't believe that good men exist but I have met them myself through my Loving FLR Coaching Programs. I have spoken with husbands who want me to help explain to their wives why a Loving FLR would actually benefit their love. I have heard from women who reveal that  their needs are their husband's priority. I have spoken with single men who share fantasies of giving the woman they love the world.
They say:
I fantasize about her not having to work or do anything but stay at home and garden. That would make me feel like a real man.
I just want her to tell me what would make her happy so that I can do it.
I don't want a woman who caters to me, I want to cater to her.
I want my wife to be happy. I want to be the man who delivers that for her.
Good men do exist and there are plenty of them in our Loving FLR Matchmaking Service who are waiting to meet a woman to cater to, but these men want a specific type of woman. They don't want a woman who wants to change who she is to suit him. They don't want a woman who does not know how to say what she wants from him. They don't want a woman who needs to have them in their life.
These men want a woman who knows how to challenge them to be better men, how to ensure that they are respected and how to walk away if their needs are not met.
If you are having a hard time with men it's probably because you need to raise your standards and I can teach you how to do that in a lesson that you will never forget.
You deserve a good man and you can have one. Let me show you the missing link between the type of men you attract right now and the one who will change your life forever. Join the class called How to Raise Your Standards With Men or sign up for the Loving FLR Leadership Coaching Program. When you are ready, he will appear. Get ready.