Online Course: Intro to Loving FLR- FLR100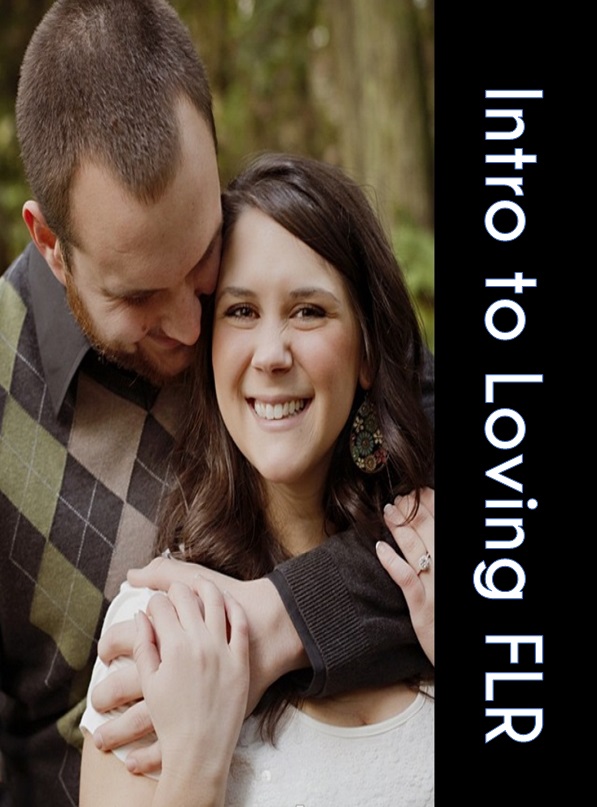 The Loving FLR Academy now offers a powerful way to introduce a Loving Female Led Relationship to the one you love. Intro to Loving FLR- FLR 100 is perfect for the couple starting on their path to a Loving FLR and want to explore the ins and outs of what this relationship promotes. Singles who are curious and want to learn more about the expectations involved in a Loving FLR will benefit from taking this course too!
JOIN THE LOVING FLR ACADEMY AND GAIN INSTANT ACCESS to this course on How to Start a FLR!
This introductory course has 5 video lessons that answer common questions about Loving Female Led Relationships.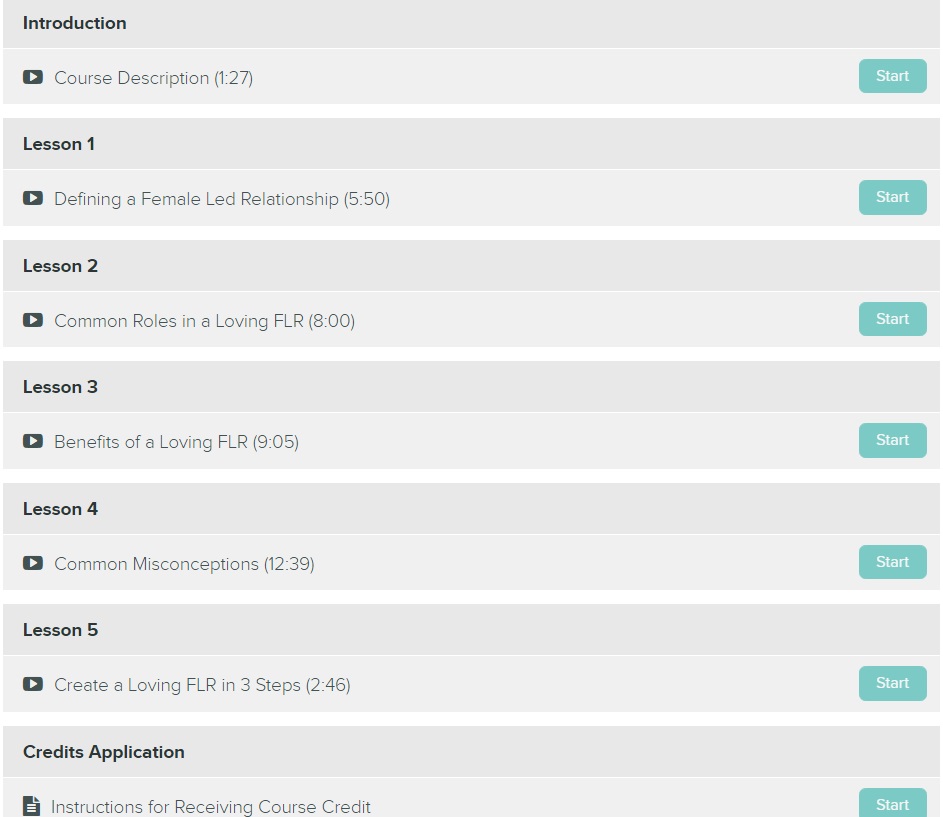 Each lesson has an interactive quiz and discussion questions that will help you to decide if this relationship style is right for you.
It also has 3 TRUE case studies from REAL COUPLES who have shared how they met, how they fell in love, what led them to develop a Loving FLR as well as how they set up their loving FLRs for real life.
The video lessons go into detail about why this relationship style benefits the couple, the children and society as whole.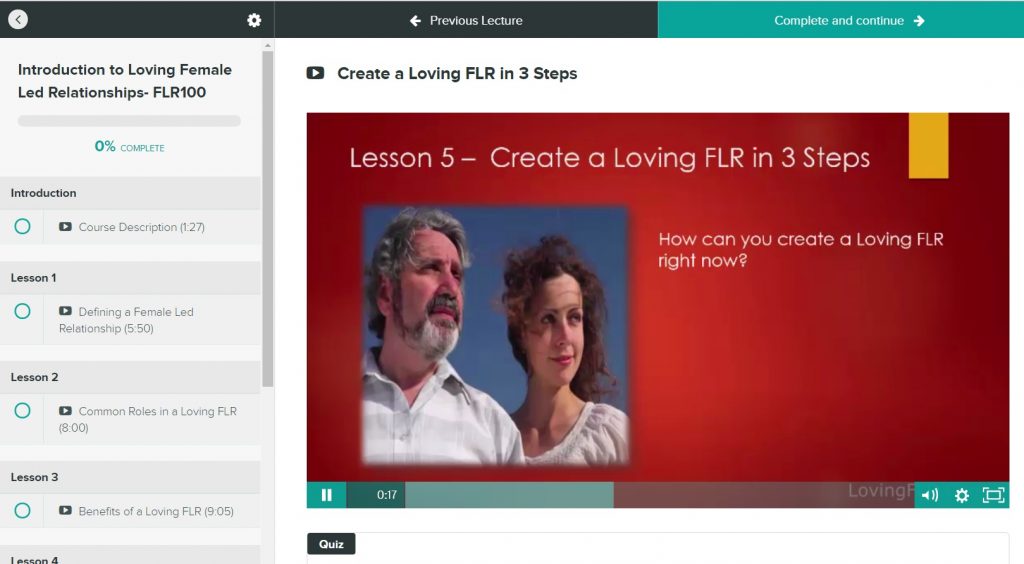 You don't have to waste another minute wondering how you can introduce Loving Female Led Relationships to the love of your life. This course can be completed in less than one hour!
It may take longer if you find yourself really engaging with the discussion questions.
You will enjoy the personal presentations created just for you by the PUBLISHER of LovingFLR.Com!
HALF OFF sale prices are only good for one week!