Was Princess Diana a Needy Woman?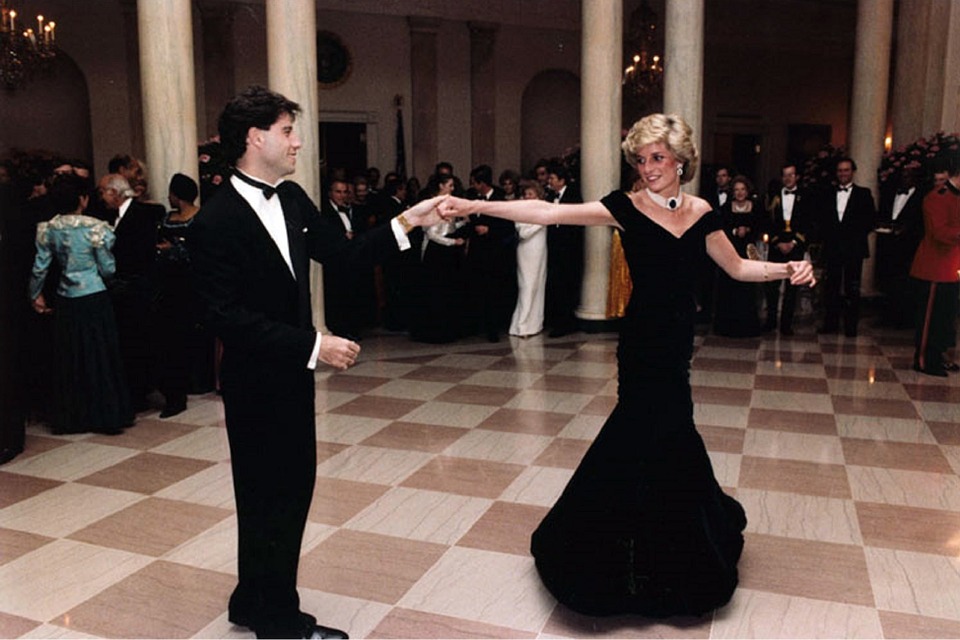 Do you love men too much? Do you love so hard that you place your feelings on the back burner for the happiness of men? Is this a virtue or a hindrance to your overall happiness?
In recent news, a feminist author from Australia by the name of Germaine Greer has received criticism for making disparaging remarks about the late Princess of Wales, Diana.
According to Entertainment Daily, during a segment on Sam Delaney's News Thing, Germaine, the author of The Female Eunuch gave a startling prediction for Princess Diana. Germaine predicted that Princess Diana would have been dumped by 40 or 50 men had she lived to this day.
"She was too dependent on the love of men, I think. And she was prepared to humiliate herself to get it and she blew it every time. I think she just didn't understand that neediness is not sexy and that's probably what went wrong," Germaine said.
Sometimes the most biting comments are the ones we should pay attention to.
Disney movies teach us to love men above all else. Hollywood teaches us that women are the prize that men enjoy after their achievement. Could it be true that the late Princess of Wales could have been a woman who was needy and desperate for a man's love?
If a woman yearns for a man's love, is this wrong? Yes. Yearning for anything from a man indicates a woman's dependence on his actions to aid in her satisfaction. A woman who depends on a man's love to offer satisfaction is giving away her power to him, an action that he will never respect.
Where do you draw the line between being loving and being needy?
A woman can love a man and still respect the fact that her life's happiness and success does not depend on him. A loving woman can cater to, caress and offer worship and guidance to a man in her life with pleasure.
A needy woman will seek signs of his approval and appreciation in order to feel validated in her role in his life. If at any time he does not appear to be thrilled to be the object of her affection, her emotions spiral out of control and she feels as though she lacks value as a woman.
Do you understand how neediness discredits a woman's value? A needy woman allows a man's interaction with her to determine her worth as a woman. She will fight to win him instead of the other way around. A woman who places a concerted effort into winning a man's affections is needy. She believes he is the prize and therefore more valuable than she is. When a man senses that a woman feels he has greater value, he does not respect her.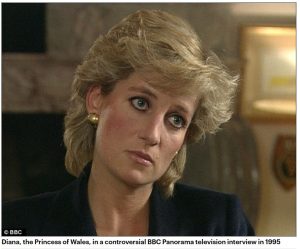 Did Princess Diana's consistently forlorn disposition indicate that she did not receive the love that she desperately needed?
How do we ensure that we do not become needy women? How do we ensure that we never lose respect for ourselves in our interactions with men?
Establish our lives without them. Establish respect for ourselves. Choose ourselves first. Be willing to live without their love and approval. Accept that life can be great without a man's presence.  Be willing to be alone.
No amount of fame, beauty, riches or effort can earn a man's respect so women must stop trying to do so. Life is not a Disney movie. Being a Princess who marries her Prince isn't the goal. Just because he's a Prince doesn't mean he's a prize. Just because she wears a crown, doesn't mean she must share it with someone.
Be a Queen in your own damn mind whether a man is present or not.