The Level of Control I Have Over My Husband May Be Abusive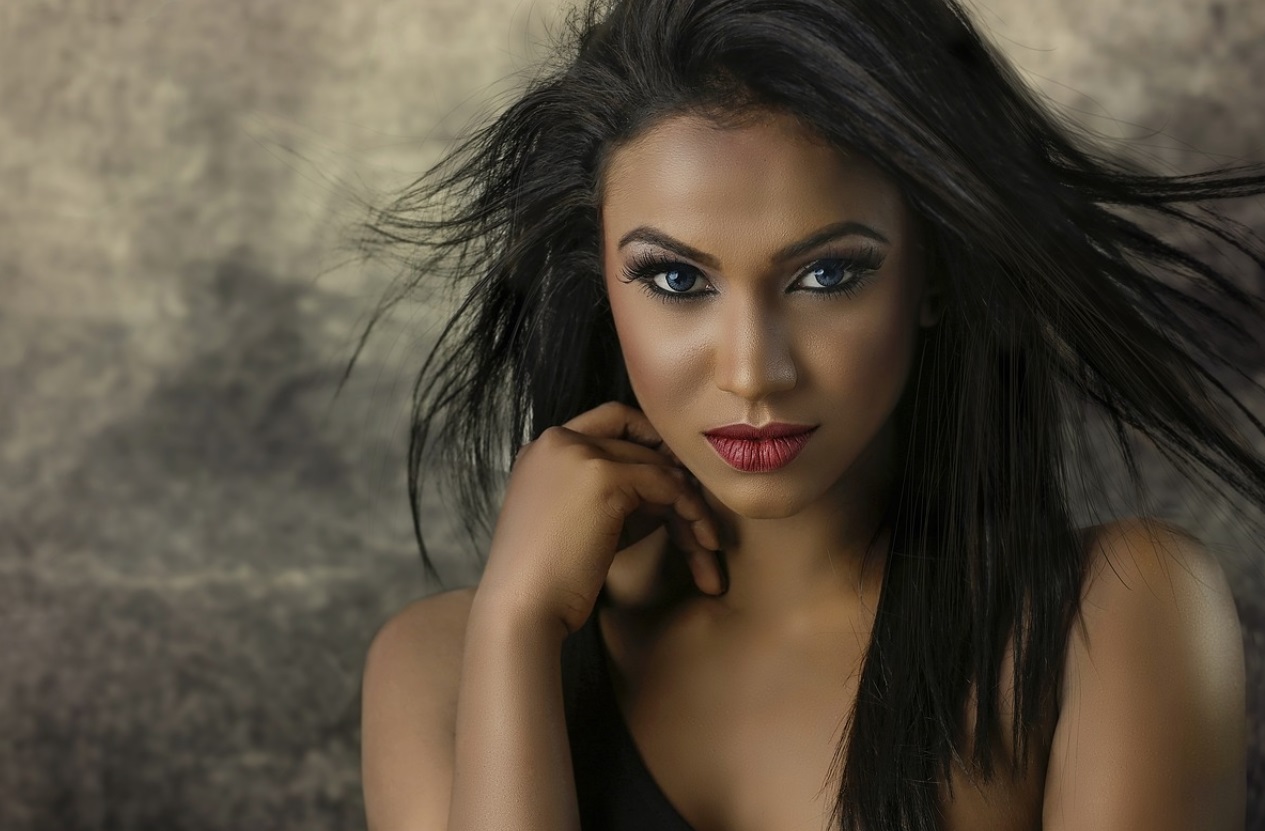 My FLR relationship with my husband is evolving. I was just on a college campus on a business trip, and noted that Women outnumbered men two-to-one, and the men were subdued. In the wake of the ME TOO movement, men are intimidated and afraid to talk to us until we determine what they can say. That is more power than I need, and more than Women should have, which speaks to how my FLR is evolving.
I am thinking that a healthy marriage can't be as one-sided as I have portrayed, and so far practiced. Although I have always viewed my parents' marriage as healthy with my Mother strictly in charge and requiring my dad's obedience, I now, in my own marriage I am increasingly concerned with abuse that demeans or devalues my marriage partner. Women have seen much of this in the past by emotionally-abusive men, and now that things are reversed, I am beginning to think that in a healthy marriage relationship, both partners need the ability to negotiate and compromise, and there has to be a degree of mutual sacrifice – for the welfare of our relationship and mental health of my husband.
I think there may be what someone has called "controlling abuse." I am thinking of when I use my power to prohibit my husband from making any independent decisions, control how he spends his free time, what he wears, what friends he chooses, how much time he spends with friends or family, what and how he thinks.
I am beginning to think that the level of control I am exercising over him may be abusive. We are talking through it together. I am trying to figure out how I may have to change in order for him to be a healthy responsible man/marriage partner, and feel free to assert himself more, and be able to ask me anything and receive an appropriate loving response. We are also working out what degree my power over him is just fetish, and what part he subscribes to because I am superior.
There's no question that I will retain final authority, and final decision-making but I want it to be a relationship where I lead, but he is himself, and is contributing to the relationship in terms of his intelligence, personality, opinions, and where we decide together where he can act or decide independently from my authority.
I certainly believe that we, as Women, need to be in control of our society at all levels. While I prefer to refer to God in the Feminine (because She created both male and Female in Her image and the Female certainly was created with superior traits and capabilities), I have to believe that She values men as well as Women, and it will be unfortunate if we enslave them, or are unloving or disrespectful to them.
My personal dominance of men in my office (professional equals) I believe is a result of being open, friendly, and approachable. When combined with a "dash" of flirtatiousness, it is a recipe for respect and appreciation both ways, but it ends up in the men wanting to please and serve me. Meaning, that I believe I am the opposite of that Woman whom men are afraid to talk to.
I have all the freedoms and power, but I am leading the relationship in such a way that my husband has the freedom to be the man I married, for reasons I married him. He should have his own personality and individuality, and freedom to make decisions, at least within certain parameters.
Granting him these freedoms will help my husband because he will maintain (or in some cases restore) his personality, individuality, and confidence. He will also now be able to make decisions and make choices, again within parameters. Even where the decisions are not available to him, he will have fair input to the decision which will be made by me. Our relationship will benefit because of his confidence level, and because we will both be free to use our strengths to bear on the pre-determined direction(s) of the marriage. Both partners in the relationship have to be happy and fulfilled to make a happy and rewarding, and purposeful marriage.
At first, I thought I would NOT benefit, because I would be giving up some control and scaling back my authority. However, since starting this, he is much happier and more motivated, and I don't have to make EVERY little decision, and the communication we have at new levels and early in looming decisions or processes, that communication is eliminating the possibility and need for absolute obedience on his part. I have discovered that I don't have time to be his Mom, and I prefer to be his dominant Wife.
Make no mistake, I am still the final authority, and he fully supports my leading the relationship and being in control. But we are benefiting from "partnering" in more areas, and admitting that each of us has strengths and weaknesses, which is hard for me to admit of myself, but it is true. It is productive to depend on the other partner where his/her strengths can compensate for weaknesses. Personally, I gain a more competent, happy partner. I gain time to concentrate on our relationship needs and the direction of our marriage and the fulfillment of my mate personally. I gain more time for myself by not having to micromanage everything, make every decision, and police his obedience. I have traded punishment for disobedience, for meaningful communication and unity of purpose and goals, and this, I believe, will improve our relationship dramatically.
~Ashley