Are Prince Harry and Meghan Markle In a Loving FLR?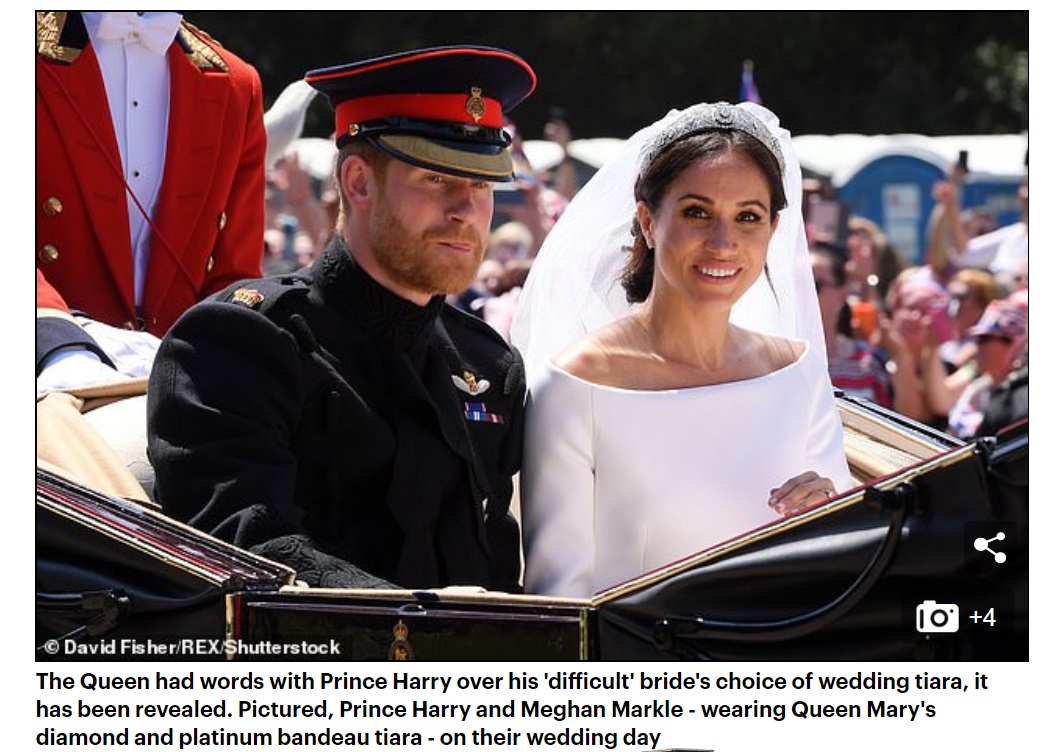 We've all been enchanted by Prince Harry and Meghan Markle's royal romance, but when you watch the two together do you see what I see?
Whenever I watch the two together, I can detect a slight hint of a Loving Female Led Relationship. Sometimes he will speak and she will gently raise her hand to silence him or he will look towards her before he answers a question. But when I read the Daily Mail which quoted a book by reporter Richard Jobson where he described an incident where Harry defended Meghan when she had selected a tiara from the Queen's collection and was not allowed to wear it, I was convinced.
'What Meghan wants, Meghan gets,' Prince Harry repeatedly told staff before his wedding in May, according to reporter Richard Jobson.
This one quote demonstrates that he places her desires as the priority in his life made me giddy. In my book Meghan is the epitome of class and elegance and Harry is so handsome. He is lucky to be able to serve and support her.
We all should know by now that Prince Charles and Duchess Camilla are in a FLR. Maybe watching his father's relationship convinced him that a strong woman is the best match for him. Do you think Prince Harry and Meghan Markle have a Loving Female Led Relationship?