Should I Call Myself a Submissive?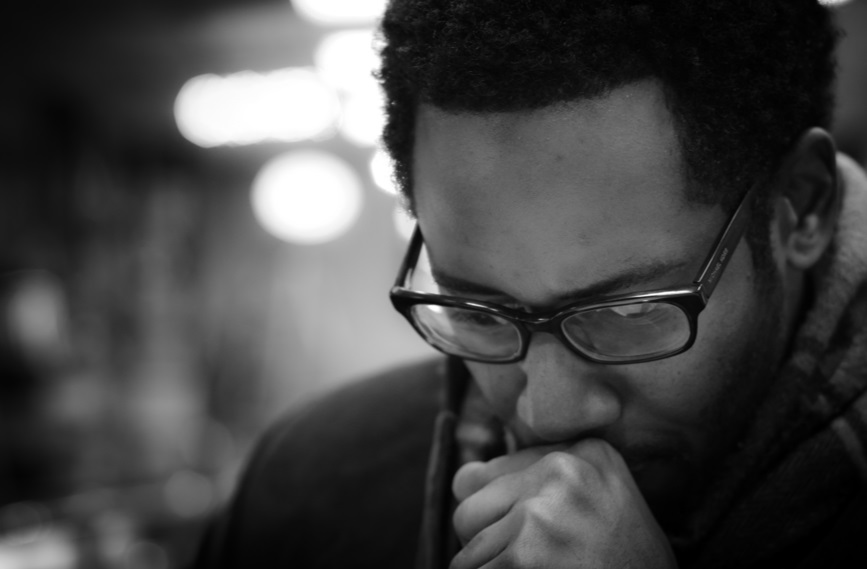 I was wondering about the term 'submissive' in discussing the males in FLRs – I have always been uncomfortable with it – maybe I am in denial – but I am not sure its the right term to define the men in this community?
* I am totally under my wife's authority and she makes all the major decisions in our family – usually after at-least conferring with me.
* I do not argue with her, talk back to her, or contradict/undermine her decisions.
* I now have altered my desires and personality to accept and conform to her likes and dislikes.
* I do what she tells me to do without debate or questioning it.
* I have learned to watch and love her interests, shows and books she reads (while still have some of my own).
* If she mentions she has to get something or do something I immediately try to see whether I can take care of it.
* When she tells me we have to reschedule an event or other intimate session because of her work, I try to show that its ok and to not make her feel any guilt.
* I have become a total feminist following her lead, believe in it, support it, (not that I was ever against it).
* I understand she is the head of our household – even if sometimes she allows for me to play that part.
* I am ok when she sternly tells me that I have done something poorly or made a poor choice – which I then truly try to change, not do it again, – without needing kink discipline.
* I help my wife in many ways to support her career, support her family, help her figure things out when she needs it.
Damn. Maybe I really am submissive? Can a man be totally submissive and still be strong in other ways or 'be strong in his submissiveness?? Even though I am all of the above, and she loves my new vigor and redefinition as her 'husband' – she really would not want to call me submissive.  I think it's a term with the baggage of an S&M B&D fetish connection and meaning.
What could a better word be?
******
A better word would be a GENTLEMAN. The term submissive is mired in kink, femdom and pornographic demands. Read THE ENLIGHTENED SUBMISSIVE to learn why you should drop the submissive label and become a Gentleman.