5 Things You Didn't Know About the Women's FLR Leadership Coaching Program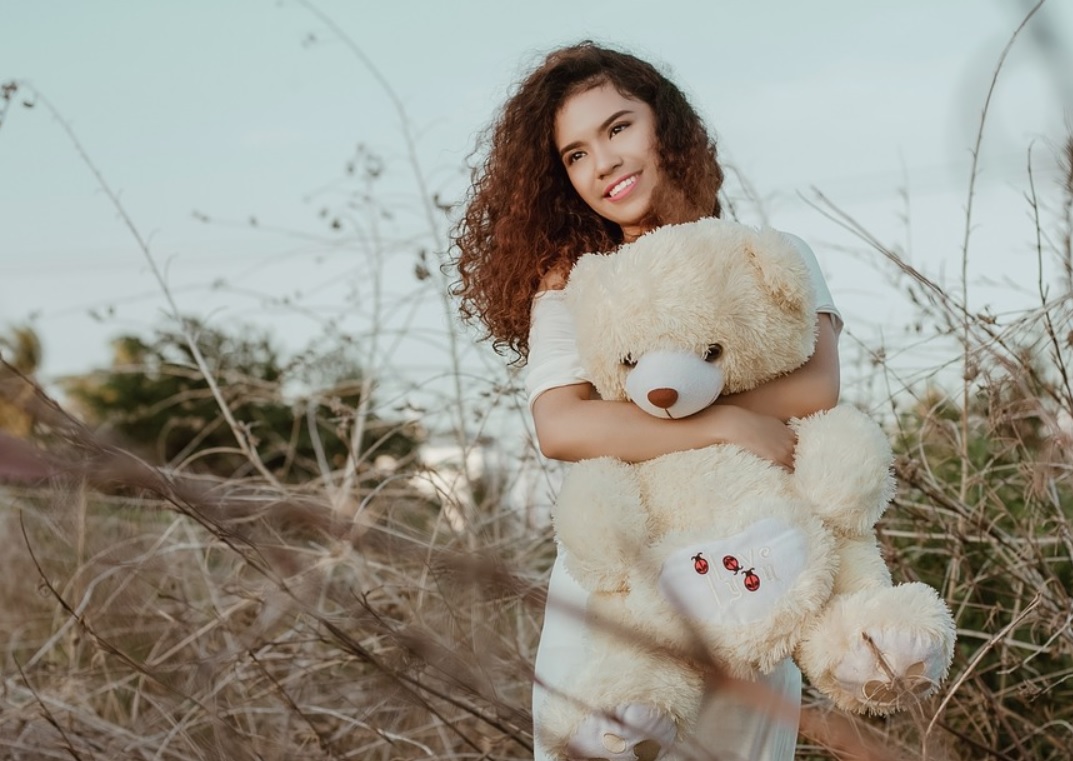 It's been a wild evolution after 2 years of coaching women in leadership during our Women's Loving FLR Leadership Coaching Program. Things have surely changed from the beginning as I have turned to a more student centered approach. Here are some of the major changes.
Participating on Video Web Cam Is Not Required
During the first few group coaching programs we would all hop on video together and chat it up throughout the group sessions. These days women prefer to opt out of the video chat portion and simply use the audio to talk and share. It takes away from the burden of having to get dressed and these women say that it makes them feel more relaxed to know they are not being watched. While video chatting is always an option for students who want a visual meeting, the student must now request it in advance.
Group Sessions are Sometimes Solo Sessions
I offer group coaching and private coaching. Of course, the private coaching prices are a little higher because we meet at times scheduled by the student instead of a pre determined time. Some months there is only one student signed up for the group coaching program and she gets a full hour of coaching focused on her instead of splitting the hour with other women. I believe this is a much better value for the price but some women miss out on interacting with other women. I can never guarantee how many women will sign up for each coaching program and sometimes if they sign up, life happens, and they don't get to finish participating. I once had a student whose family member passed away during our program. If you sign up for the group coaching program and you find that you are alone, look at it as an advantage and really share deeply because for 4 weeks my complete attention will be focused on empowering you and you alone.
Students Lead the Coaching Sessions
I used to have a strict curriculum with 2 written assignments per week, videos to watch, quizzes and graded tests. I laugh when I think about it now. Back then I wanted to be sure that I was offering all of the important information that I could and I was a bit strict about it. Now, I allow the students to lead the coaching sessions. During the first session we introduce ourselves and everyone shares the major issues that they want to work on. During the second session I share solutions and strategies for the issues that they shared during the first session. During the third session we discuss the issues that are current in their lives, whatever they may be. During the 4th session we also discuss their progress and currently mentality. I used to require reading the entire textbook but not anymore. I find that allowing the student to have the space to discuss whatever they want is more beneficial to them than moving along at my pace. This way, they feel like they are being heard instead of being instructed. It is now a more relaxed environment.
Students Gain Access to all Educational Programs
When a student enrolls in the coaching program they now have access to all of the educational tools I have created for the duration of the program. They have access to the She Wants- Online Study Guide, the Loving FLR Interview Series, the Men's Online Coaching Program, the Women's Online Coaching Program as well as any future web based tools that I will develop. All of these tools are available for free through the duration of the 4 week program and their contents are open for discussion during our private sessions.
Daily Discussions In Our Private Facebook Group
One of the perks of being a part of the Loving FLR Leadership Coaching Program is the invitation to join our private Facebook group for 4 weeks. We become friends on Facebook and we can chat privately in our own little group and no one can see what we discuss or that we even exist because the group is a secret group. I post (almost) daily discussions, share articles and challenges that I feel are necessary for your growth. I do have certain important lessons that I introduce including the Goddess Personality Styles, Loving FLR Authority Styles and How to Create a Loving FLR Contract but each program is different and based on your individual needs.
I am flexible and open to helping you grow. If you are confused about why your partner is requesting a Female Led Relationship or you want one and don't quite have the confidence to make it happen, join the Loving FLR Leadership Coaching Program and get the support you need from a woman who has made it her mission in life to help other women take control of theirs.