How Do We Sabotage Our Female Led Relationships?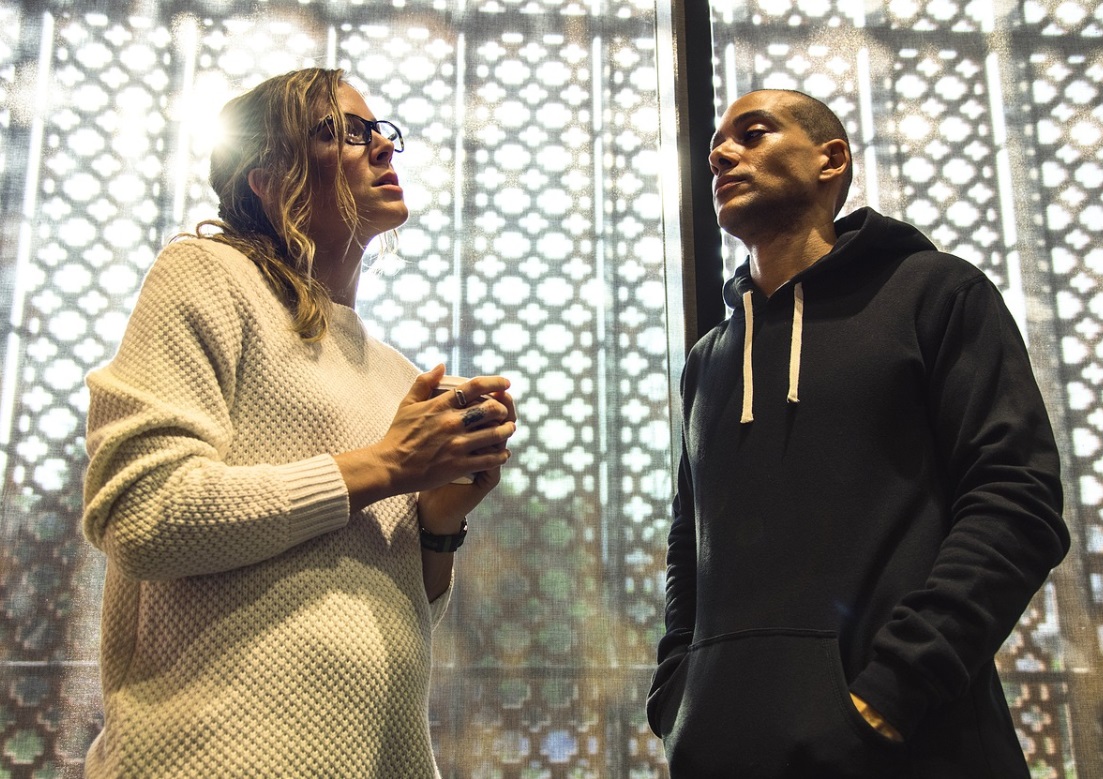 Whether you are single or currently in a relationship, the state of your happiness may be related to your own doing. For those who consistently report that they can't find a Loving Female Led Relationship, it may not be that there is no one to create one with, it may be that you are standing in your own way.
Consider that a Loving FLR is really all about honoring the woman's choices. If she wants to go see a movie on Saturday, you go to the movie. If she wants to cry and be cuddled, you listen and cuddle her. If she wants to change careers you agree with her and support her in which ever way you can. It's not really that hard.
When you are attempting to create a Loving FLR with someone, you both must agree to respect the choices of the woman and she agrees to take responsibility for leading the success of the relationship. Anything outside of that is just frill, fun and entertainment.
If we know this, why are so many single men still yearning for a Loving FLR? Why are so many single woman frustrated by prospect of ever having a Loving FLR? Why do so many couples feel as though they are fumbling in the enjoyment of their relationship?
Because we are sabotaging our relationships.
How?
For Men
A man can have a Loving FLR with any woman by simply honoring her choices if he trusts her judgment enough to do so. If a man does not trust a woman's ability to make wise choices for herself and for him, he cannot create a Loving FLR with her. A man can't second guess a woman's choices and then honor her choices at the same time.
But– If a man does trust that the woman he has partnered with is wise and capable of leading her own life and their relationship to prosperity, yet the establishment of a Loving FLR still falters, the reason it does not flourish may be his vision for the relationship is not based on what she wants. He is sabotaging the relationship when he adds additional specifications to what she will offer him. She MUST do this or our Loving FLR is not real. When a man places a mandate on a woman's behavior he is leading the relationship and sabotaging any chance they could have for establishing a truly Loving Female Led Relationship.
For Women
A woman can have a Loving Female Led Relationship with any man if she is willing to hold him accountable for honoring her choices. The reason every woman doesn't have a Loving FLR right now (aside from not being interested in a relationship) is the fact that she compromises on this one principle, thereby sabotaging the relationship itself.
When a woman compromises on holding a man accountable for honoring her choices she is therefore sabotaging her chances at real love. She may feel sorry for him. She may believe that she should give in sometimes. She may feel as though she is asking for too much. Acting on any of these ideas will definitely sabotage the relationship. A Loving FLR is based on a man's willingness to honor the woman's choices and the woman's duty to enforce it.
She can't let shit slide. She can't allow him to backtrack on promises. She can't feel guilty for requiring excellence from him. When she does any of these things she is telling him- Don't honor me because I don't honor myself.
For Couples
When a couple is attempting to establish a Loving FLR yet they can't seem to make it stick, it is probably because they are both sabotaging the relationship by pretending to play roles instead of adopting a Loving FLR as their lifestyle. A Loving FLR is not role play. There is nothing to stick to. He honors her choices, gives her what she wants and that is the end of it.
If what he is looking for is for her to force him to do things because in his mind that is what a Loving FLR is about, he is sabotaging the relationship and they can never have a Loving FLR. He is trying to force her to play a role for him. A Loving FLR allows the woman to decide which role she will play in a man's life and he decides to support her vision, whatever it may be.
If she wants him to be her hero and magically know how to support her vision without ever correcting his behavior if he falls out of line, she is sabotaging the relationship. He can't be a robot hero. This is not a role play. Correction is a complement to her love for him. He won't understand how to treat her properly if she refuses to correct him.
Let's stop sabotaging our relationships and really define what we want. Chances are if things aren't working out well it's because you want two different things. If you want any chance of correcting this issue, who should compromise?
He should.
To learn how to stop sabotaging your relationships, join one of the Loving FLR Coaching Programs.