Join Our Loving FLR Matchmaking Service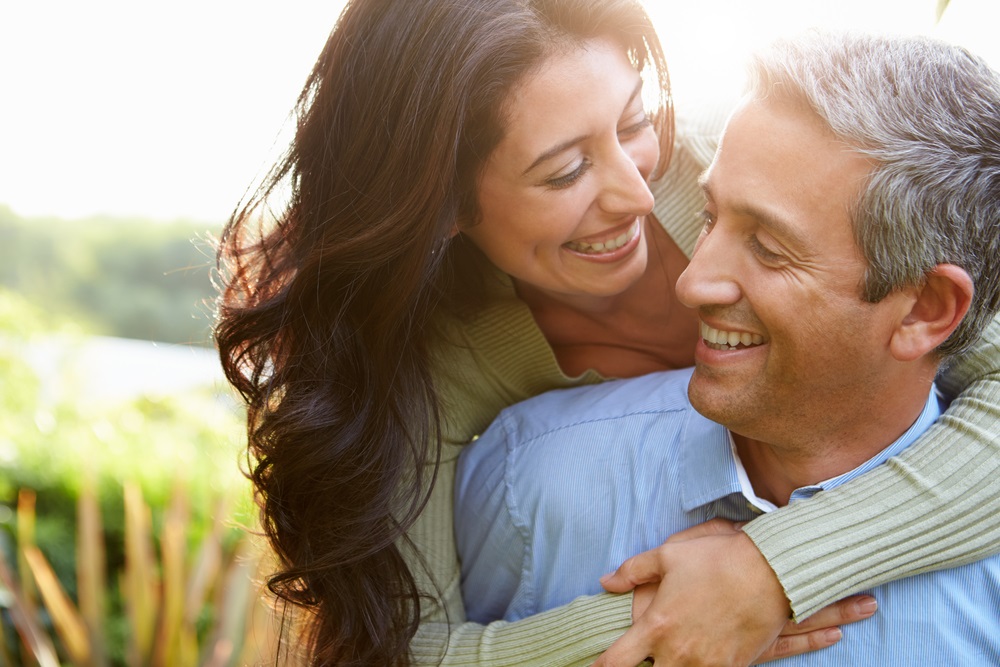 Hooray!
It's finally here! I am proud to introduce our brand new Loving FLR Matchmaking Service where women seeking Loving FLRs can be personally matched with Gentlemen seeking the same!
Through careful vetting of participants, this Loving FLR Matchmaking Service will boost your confidence and introduce you to real people seeking real Female Led Relationships all around the world!
Women can join by submitting an application and completing our dating questionnaire. All women will be interviewed personally prior to being matched so that I can get a taste of her personality and help her meet the best matches.
The men's vetting process is a little more involved. We want to match our amazing women with only the BEST Gentlemen interested in Loving FLRs so all men are invited to join our Loving FLR Coaching Program for Men which is the gateway to the Loving FLR Matchmaking Program.
How it Works
Each Gentleman who registers will be added to a private Facebook group for 6 weeks of personal challenges, discussions and writing assignments. We will also meet LIVE each Sunday for a brand new lesson to help fine tune each man's perception of what creates a successful Loving Female Led Relationship.
After the 6 weekly sessions have been completed, the Gentleman are added to our Loving FLR Matchmaking Program where they will be matched with a woman from the Loving FLR Community for a fun and heartwarming online private meeting arranged by the Loving FLR Matchmaker.
After the initial meeting, each participant will offer feedback on the meeting and decide if they want to meet again formally, exchange personal information or opt out for a new match.
Active members in the Loving FLR Matchmaking Program will receive at least 1 new match each month based on answers provided in their questionnaire and feedback from previous members who have matched with them.
This process is all about fun, sharing and meeting interesting people from around the world who are advocates for Female Led Relationships.
To learn more about the Loving FLR Matchmaking Program, all men should click HERE.
Ladies, you may complete your application HERE.
I look forward to helping you to meet your match!
Te-Erika