Loving FLR Survey for Singles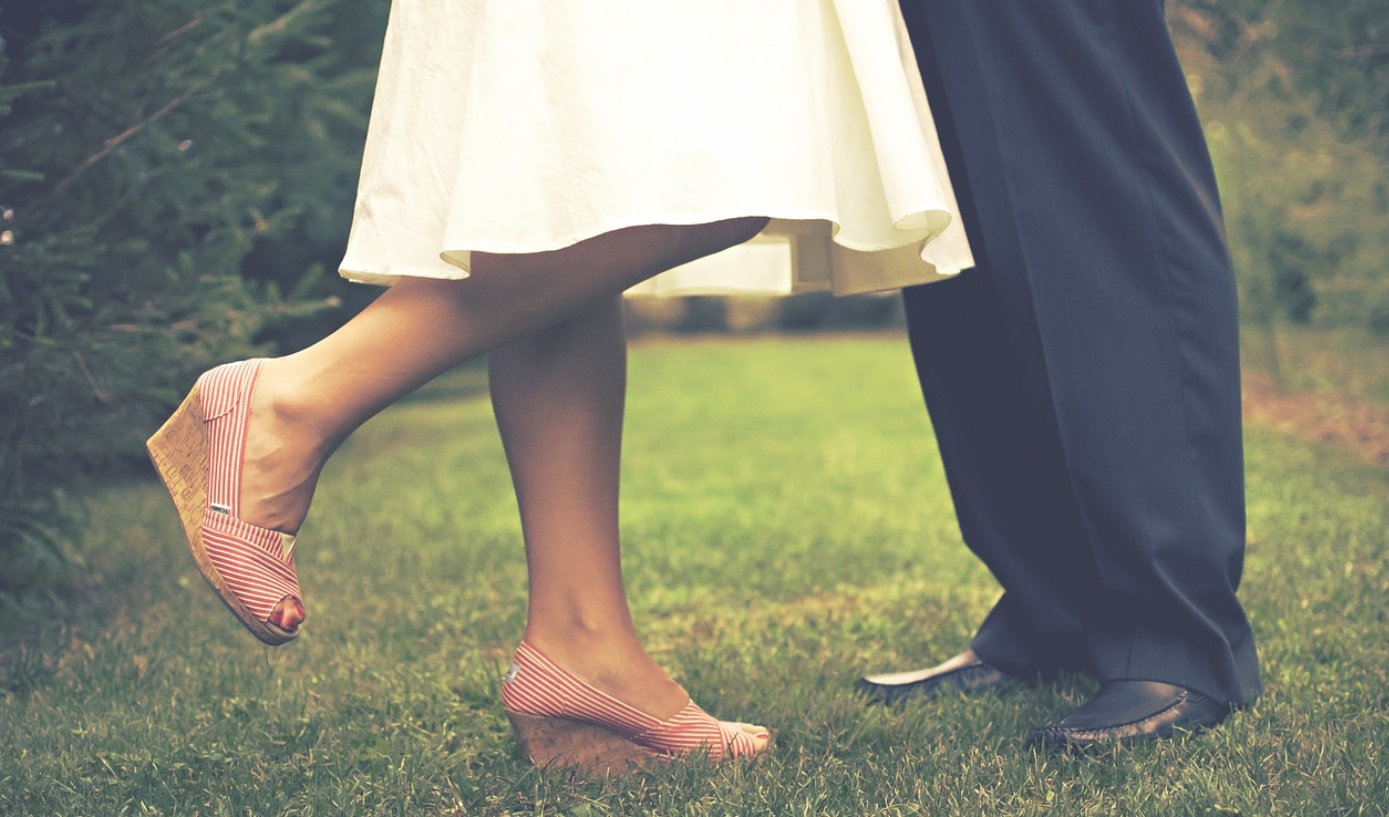 We are continuing to grow our roster for the Loving FLR Matchmaking Service and I want your input for improving it. I need every single reader of Loving FLR to complete this survey!
Please take the time to complete this survey for singles seeking Loving FLRs so that I can use your opinions in shaping the program!