How Can I Introduce a Woman to a FLR?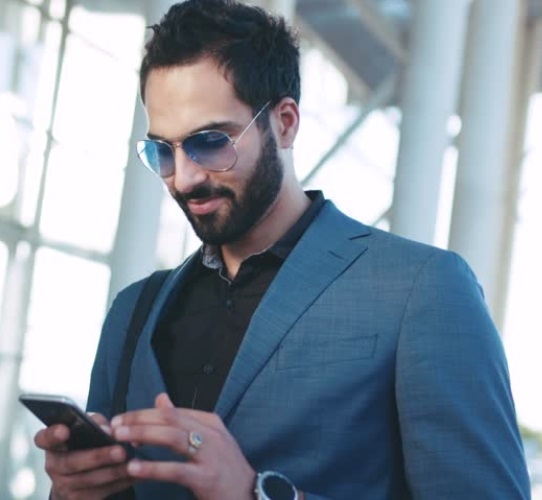 Dear Te-Erika,
I am a 58 year old bartender. I have been in the service industry for over 33 years. I have a difficulty in finding women that are open to a FLR. Is there some commonality that I am overlooking? Is there some way that I can take someone who has not considered a FLR and warm them to the idea and benefits of a FLR?
M
---
Dear M,
This is a very common question. Men who recognize and accept that they want a Loving Female Led Relationship are often baffled as to how to introduce the concept to women. Over the years I have created several different methods to introduce a woman to a FLR that will work with any woman. I packaged them in different ways to appeal to your favorite learning style. Take your pick:
READ THE BOOK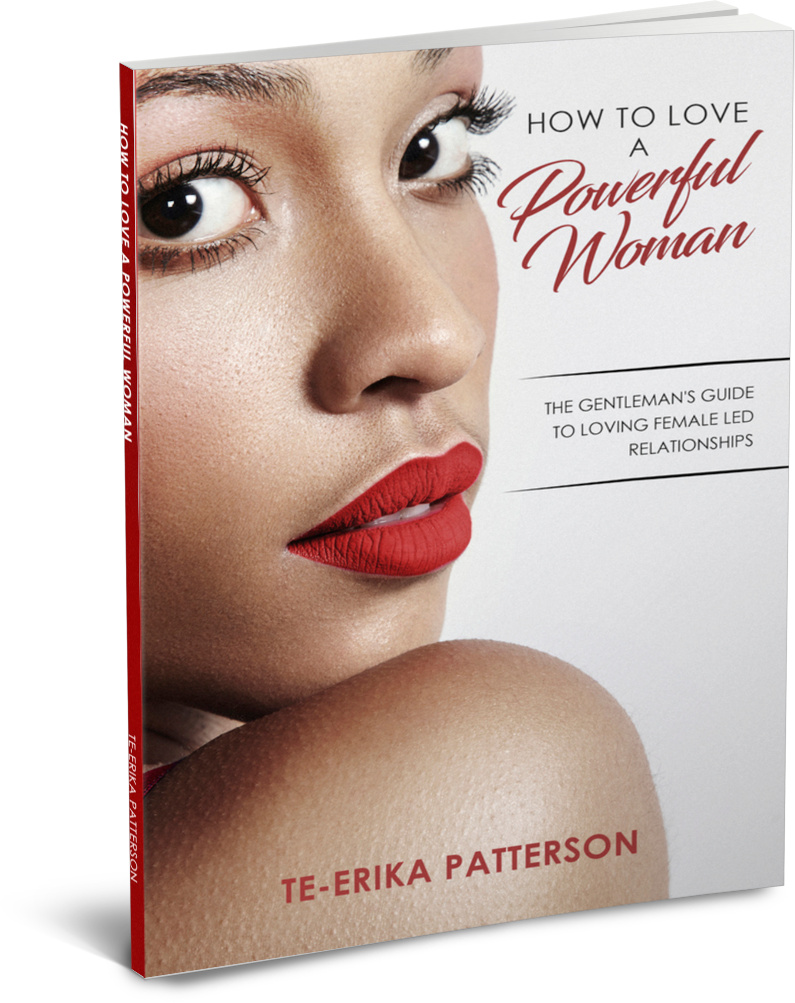 How to Love a Powerful Woman helps men and women to understand how a man should properly EMPOWER a woman with his love. Chapter 5 teaches how to initiate a Loving FLR with a woman, how to tell if you are ready, how to tell if she is ready, how to create the conversation and how to understand and nurture her leadership style within the Female Led Relationship.
TAKE THE ONLINE CLASS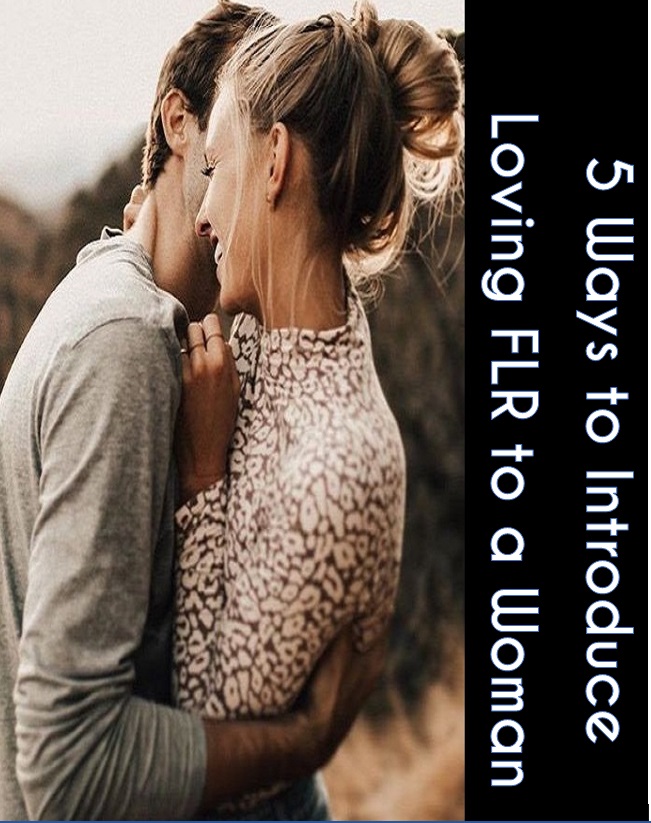 5 Ways to Introduce a Woman to a FLR (Without Scaring Her) is the best course for men who learn through visual aids. This video presentation, created by Te-Erika Patterson, the Publisher of LovingFLR.Com offers very succinct tips for conversations and even games you can play to introduce the concept of a Loving FLR to a woman. Gain immediate access to this online course and review it as your leisure.
OFFER THE WOMEN'S LEADERSHIP PROGRAM AS A GIFT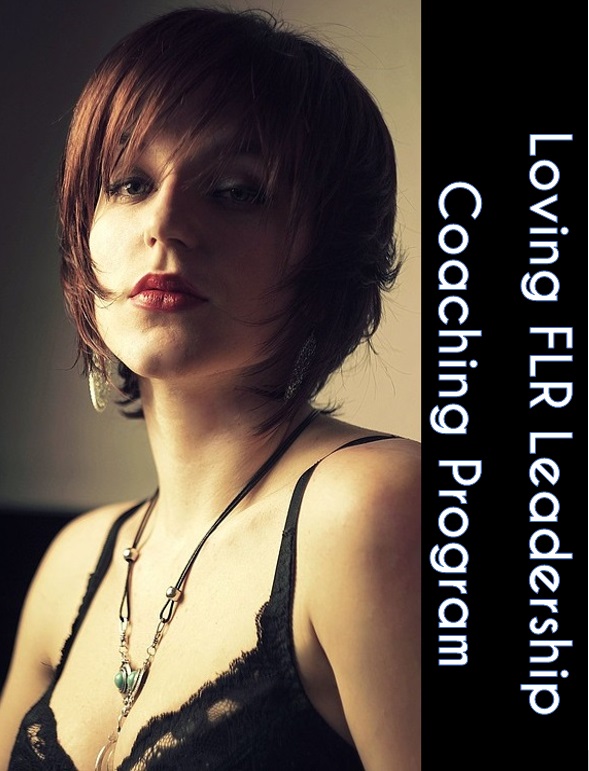 If you have someone specific in mind, you should introduce her to me. I have worked with dozens of women who were given the Loving FLR Leadership Coaching Program as a gift from their partners and many men have written me to thank me for doing what they could not do. When a woman joins the Loving FLR Women's Leadership Coaching Program I work with her for one month, helping her to understand what a Loving Female Led Relationship is, how she can benefit from it and why it is important to the man she loves. I even help her to understand how fun it can be if she wants to be silly and make him squirm. I take away all of the weirdness she may feel about the man's desire for a FLR and I help her to see how her life will improve greatly if she takes the reigns of her relationship. Women feel like royalty when they are done working with me and I am always proud of the Goddesses I help to cultivate.
JOIN THE FLR MATCHMAKING SERVICE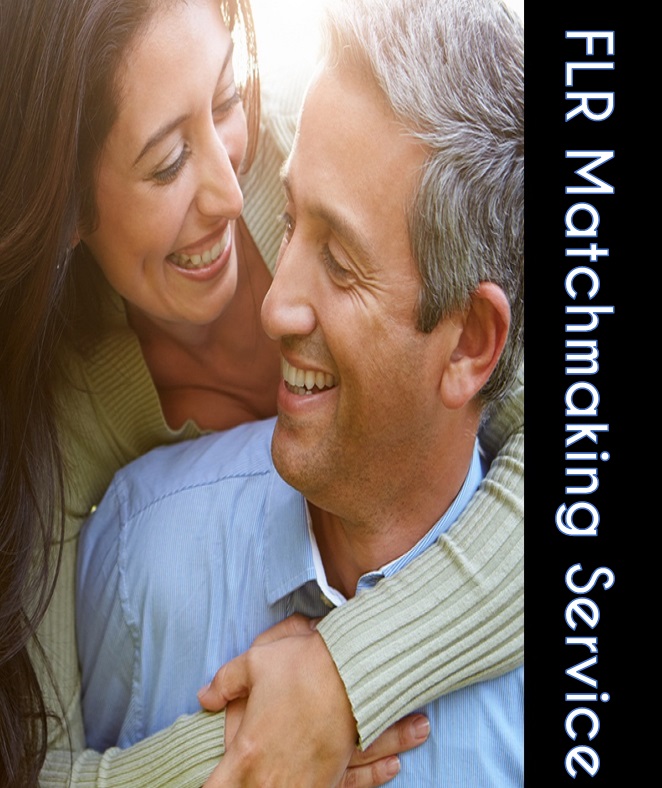 If you are tired of trying to convince women to appreciate a Loving FLR you can always join the FLR Matchmaking Service and allow me to introduce you to women who already know what a FLR is and they want one just as much as you do. I will search the world for your perfect match.
You may also join the FLR Dating Roster if your interest in a Loving FLR is more casual and you would rather join our list of men who are patiently waiting until a Super Powerful and SUCCESSFUL woman signifies that she is looking for someone just like them.
---
The bottom line is you CAN have a Loving FLR. It is easier than you think it is but sometimes I understand that your desire gets in the way and sometimes you feel hopeless about love. If you want access to my best wisdom for helping you to become more confident in your quest for love as well as a private, personal discussion with me, register for the Becoming a Gentleman Coaching Program and we can settle your fears and bring you peace of mind.
Love awaits you.