How Could A Man Be Beneficial To My Life?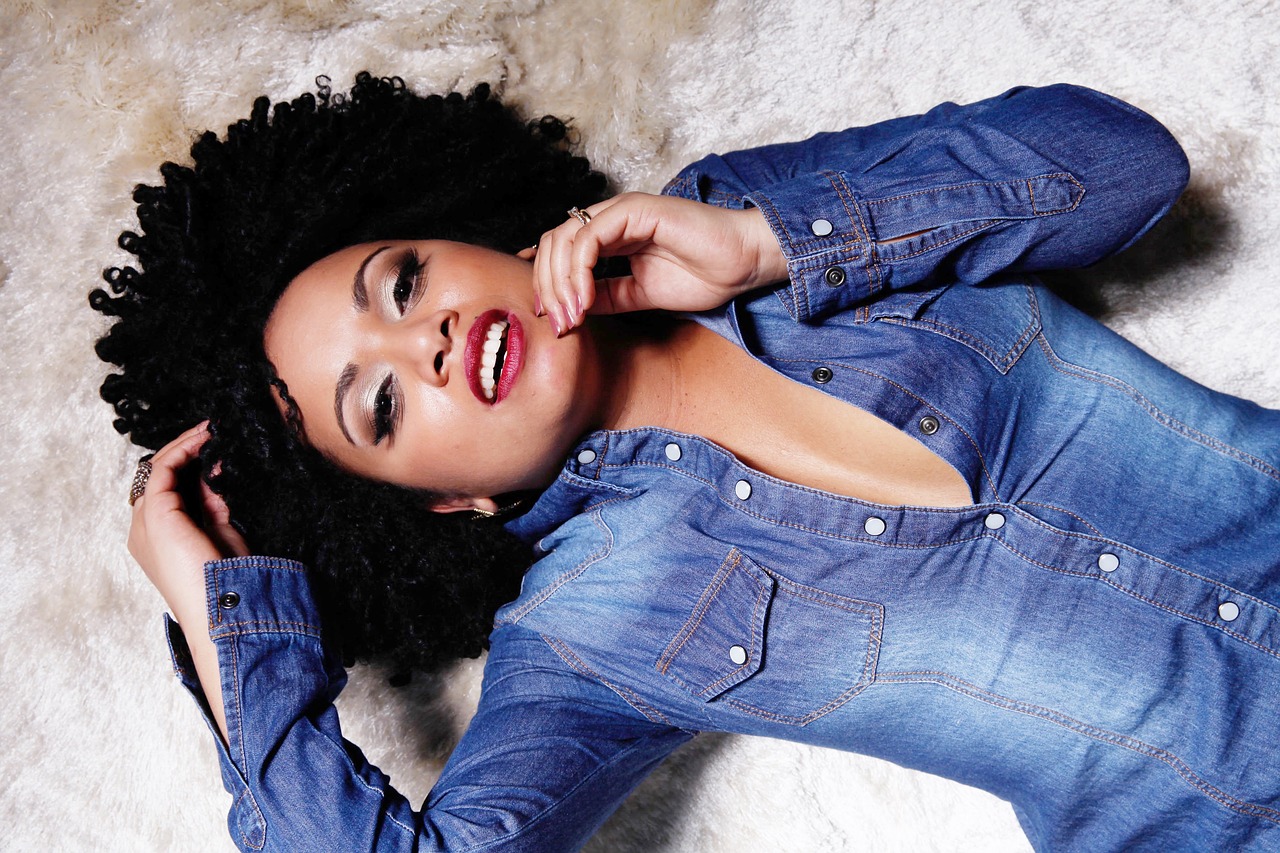 I have been in a funk lately. The brief weekend get away that I planned turned out to be more stress than pleasure. My work gigs have not been lining up as usual. I have been feeling isolated, misunderstood and frustrated.
To relieve my stress I did my usual, took some Advil, turned off the lights and hid underneath the covers as I counted all of the ways that my life has improved since last year while listening to my favorite meditation music. After about an hour my headache was gone and I felt well rested.
As I turned my thoughts back to this Loving FLR Community that I have dedicated myself to since 2014 I began to feel the pressure again. What else can I create for them? What can I write about now to encourage them to continue to develop their Loving FLRs?
Then the thought came- What do they have that you don't?
Well, most of the people who read LovingFLR.Com are trying to nurture their FLRs and I don't have one. But what if I did? How would a Loving FLR improve my life?
Hmmm…
Now I will be the first woman to stand up and shout- I don't need a man!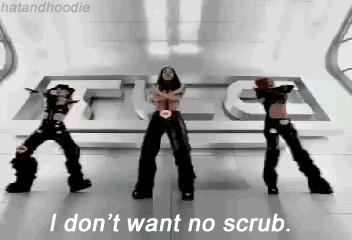 But the reality is if I did have a partner my life would have more comfort, something I really, truly need.
As I wrestle with my constant issue with finding someone (anyone) to connect with, this leads to a distaste for the entire process of dating. I deleted all of my dating profiles (which I used primarily to choose my sexual partners) and decided not to even entertain sex anytime soon.
But what if meeting men wasn't about seeking sexual gratification? What if, by some miracle, I actually met a man who was beneficial to my life? Wait a minute? Could that really happen? How could a man be beneficial to my life?
By listening to me.
Sometimes I need to talk. And not just ramble, I have business ideas and concepts that need nourishment and honest feedback. If I were to engage in a romantic relationship my partner would be someone that had developed relevant business skills that he could pass along to me as I continue to move forward in my mission of establishing my vision for my career.
By making sure that I eat.
I am not a woman that feels comfortable or even happy to be in the kitchen. There's only so many bowls of Cheerios that I can eat. If I had a partner he would be someone who enjoyed making meals for me and watching me eat them. One of the sexiest things a man can do for me is place a hot meal in front of me. That is such a turn on!
By reminding me that I am awesome.
I am awesome! I know this. But sometimes when I'm stuck professionally I need a reminder of my past achievements. I tend to forget all of the people that I have inspired and the women I have supported over the years when things start to slow down. Having a partner would be beneficial because when my brain is cloudy he would remind me of the Goddess I am.
By touching me.
As a single woman in Los Angeles, I am constantly surrounded by illusions. Because I cannot take the fakeness I tend to withdraw into my shell. I even purchased a stuffed animal so that on days when I need a hug, I will have someone there to give it to. Having a partner would be beneficial because instead of staring into a pair of plastic eyes, I would have a real smile to look at and a real person to touch. Sometimes I just need a touch.
I remember once I was very sick and I managed to climb out of bed and drag myself to the drug store for medicine. On my way there I ran into a neighbor I had talked to a few times. I told him that I was sick and he said- I know what you need. He grabbed me up in a bear hug and I melted. I lingered there in his arms for more than a minute before I let go. It was like a touch from the heavens. I felt better immediately! I felt as though I could run around the block! Needless to say, I no longer needed the medicine.
By helping me to think.
There are so many decisions that come along with being a leader and a pioneer. Not only do I have to set the vision for those I teach, I have to create strategies for implementing them and create methods for teaching my vision to others so that they will grow. Sometimes I don't want to think about what's for dinner. Sometimes I don't want to have to remember that the light bill is due. Sometimes I don't have time to call the bank and ask them why there is a hold on my account. My partner will work with me as a team to ease my load and to take over the tasks that are trivial to me. Imagine having a partner who wants me to let him take care of my to-do list. Imagine someone who creates his own to-do list in support of me instead of me having to dictate every single thing that needs to be done. My partner would think for me, allowing me to think bigger and be a better leader for him and everyone else.
By being my comfort.
Sure I can comfort myself, but having someone who is dedicated to being my comfort zone would empower me to grow beyond my own imagination. Imagine what my life would be like if I did not have to expend energy figuring out how to provide comfort and relief for myself.
My partner would be dedicated to sharing new ways to help me to relax. My partner would do those things he knows helps to ease my mind. My partner would help break my bad moods and calm my spirit when I am tense. I could be my complete self with him, knowing that he knows that my moments of frustration are fleeting and my leadership and wisdom reign supreme. He would allow room for me to break and expose my weaknesses and he would be just strong enough to help me stand up again.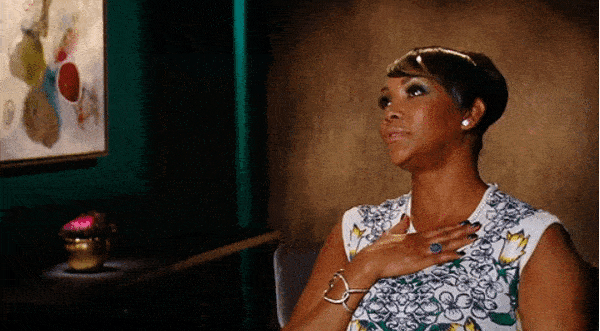 Writing this makes me feel a little guilty because as a strong, independent Black woman I know how to stand on my own two feet- dammit!
But then again, I'm still human. I'm a woman too. We are all involved in this experience called life to relate and connect with each other. Why be an island if I don't have to?
But honestly out there in the dating world, I sure feel as though I have to be an island because I just can't meet anyone who sees me for who I am and the value I bring to this world.
But nothing is permanent. Nothing lasts forever. If I exist there has to be someone to match with me. My time as a single woman could end any time.
Maybe one day, I, Te-Erika Patterson, could meet someone who checks off my list and brings that much needed element of comfort to my life.
Anything can happen.