Do You Really Want a Loving FLR? Well, There's a Catch…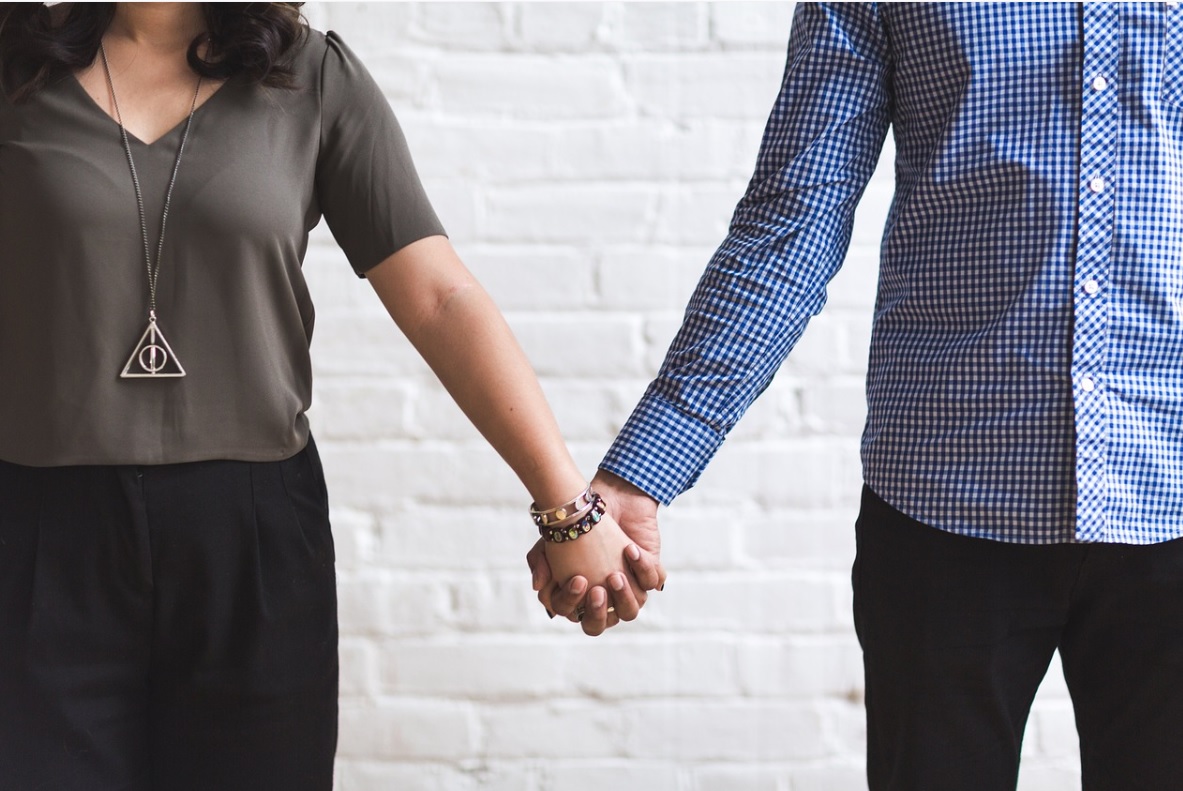 When women complain about not being able to establish a Loving Female Led Relationship immediately with men they have just met, I already know what the issue is. It reminds me of how sad I feel when women subscribe to the Loving FLR YouTube channel and they leave comments expressing their distaste for men.
A Loving FLR is not about ruling over men or putting them in their place. It's not about conquering men or controlling men. A Loving FLR is not established to punish men for their inadequacies or prove your superiority. Teaching about Loving FLRs is not intended to be a platform for degrading men at all.
A woman who is bitter or angry with men cannot establish a Loving Female Led Relationship because she has no love to give him. A woman can not have a Loving FLR with a man without loving him.
If you don't feel love for him, why would you try to establish a Loving FLR? If he hasn't expressed that he loves you, how can you expect him to support your happiness and follow your lead on all things?
This is where women go wrong. This is where I went wrong when I first began exploring the concept of Female Domination.
I began studying Femdom when I was in a place of anger and hatred towards men. I was upset that I had not been loved properly and didn't know how to ensure that men would treat me in the way that I wanted to be treated. After studying within the BDSM community in Los Angeles, talking to dommes at munches and workshops and interviewing as many dommes as I could through Fetlife I learned that the Femdom lifestyle was more about controlling men than ensuring the woman's happiness. A woman who enters a relationship thinking that she needs to control the man ends up making HIM the center of her world because each day she has to expend her effort proving to him over and over again that she is the boss. That is a fucking waste of life.
In a Loving FLR a woman does not have to focus on proving that she is the boss because the man willingly offers her his love and support without expecting that she demand it. I know this sounds like a dream but it is real. The catch is, you can't establish a Loving FLR with a man who does not believe that you love him.
A man must feel safe with a woman before he will agree to a Loving FLR. You can't meet a man on a dating site and expect him to follow your lead on all things immediately. You have to love men. You have to want the best for them. You have to ensure that the man of interest is well cared for and well loved. You have to demonstrate that your leadership will benefit you BOTH.
This does not mean that you spend your time catering to his kinks and being his fantasy. It simply means that when a decision has to be made, you demonstrate your leadership by making the best decision that ensures the well-being of your relationship. He has to trust completely that you will always look out for him and never cause harm to his life or his finances. He has to trust you.
Trust isn't established in the first few days of a relationship. Trust happens around the same time that love happens.
Creating a Loving FLR is difficult for most, but so is creating love. You need love to create a Loving FLR. You need trust to encourage his support of you. A man who understands that you love him will be a more willing candidate for a Loving FLR. When you demonstrate that his well-being is important to you, he can't help but to love you and he can relax into his natural role as your biggest fan and supporter.
If you want to learn more about easing into your role in a Loving FLR, sign up for the Loving FLR Leadership Coaching Program and allow me to answer your questions, remind you of your power and  eliminate all fears in your life. It's time.