My Boyfriend Is Too Passive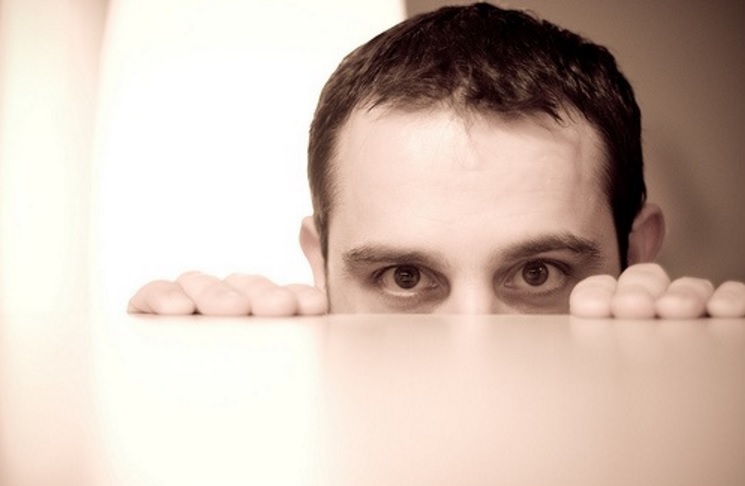 We are in an LDR and I keep sending him postacards and letters, but in 4 years he never sent me one. I always organise when we are going to meet next and I'm always the one pushing to see each other and making space and generally time to be together (I'm still in school. 19F, so i have loads of work to do). He is generally a very passive person, doesn't really go out (unlike me, that unless it rainy outside or cloudy, I want to do something out).
I know for a fact that he loves me, but just takes me for granted. I'd do anything for him. I even (literally) built a real sized master sword from zelda. No piece was already pre-made, everything carved, and cut and painted by me (turned out awesome btw). I even went in the place he lives for 1 day to just give it to him (it was for our anniversary).
I already talked to him, but he keeps saying it's not like that.
I have no clue how to solve this situation, I love him to death, but it feel that I'm carrying this relationship (romantically wise).
~TC
♦♦♦
TC,
If you believe you are carrying the relationship, there is nothing wrong with that. Is he denying your requests? If not, then everything is fine. Some men are passive and want to allow you to lead them. If you have specific expectations from him, just tell him. Make a list of things you would like him to do to ensure that you feel loved. Give the list to him and tell him that those things are important. I have a feeling he will take the list seriously and comply. As long as he is saying YES to you and not disrespecting you, it is perfectly FINE to lead your relationship.
~Te-Erika
To learn how to become an intentional leader in your relationship register for the Women's Leadership Coaching Program. We will work together to help you to become the leader you were intended to be.