Meet Viktoria, She's Ready For a Loving FLR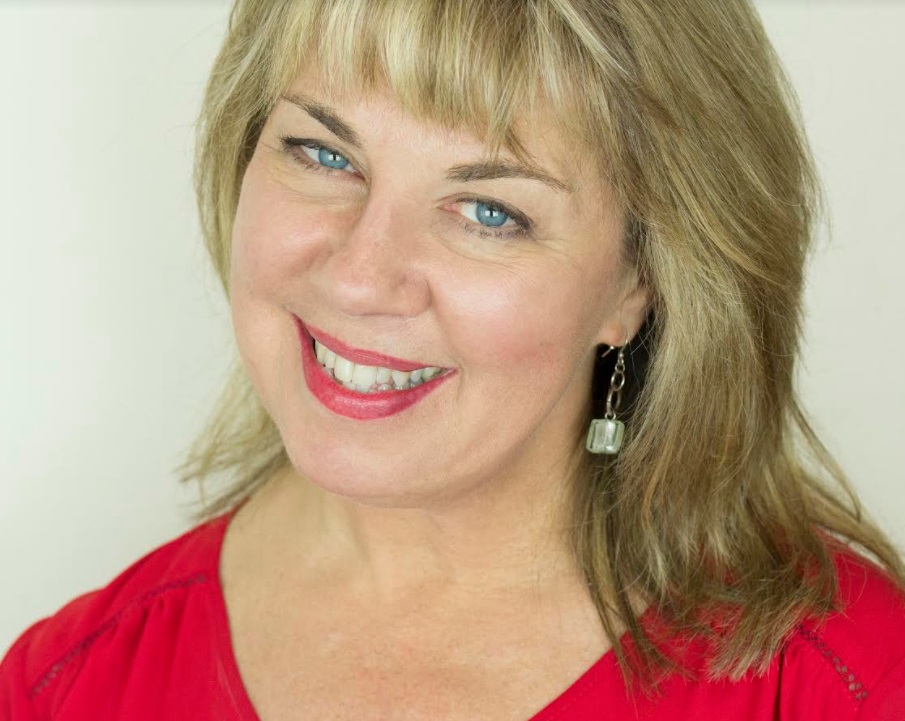 Viktoria is a REAL woman in our Loving FLR Community that you may be lucky enough to match with when you complete our Loving FLR Matchmaking Service.
Viktoria says, "I can be too controlling and opinionated. haha….I see a man in my life being supportive and encouraging of me and what I do. Loving acts of kindness, affection, respectful…. wanting to do what he can to make me smile & be happy. Talk to me with intelligence and confidence. I want a masculine man, a man who is chivalrous, enjoys opening doors and running errands when I need help. He loves willingly going to events with me that I enjoy. He takes care of himself physically, because I want a healthy man. I am seeking a man that will listen to me when I ask for what I want in the bedroom but is also willing to suggest things in the bedroom. I want him to ask for what he wants, too but also accept it if I say no. I am looking for open communication where my partner will listen to me talk things out and only offer advice if I ask for it. When I feel good and well taken care of, I want to reciprocate and take care of the man in my life."
Viktoria is excited about what is to come as we grow our Loving FLR Matchmaking Service! This one-of-a-kind service takes the guess work out of dating. No more fumbling around hoping that the person you're chatting with will 'get it'.
When you join our Loving FLR Matchmaking Service you KNOW that the person you are out to dinner with wants exactly the same type of relationship you do.
Experience the relief and the peace of mind by dating with a mutual purpose!
Join the FLR Matchmaking Service TODAY!
Ladies!
If you are a woman like Viktoria who knows that you are ready for a Loving FLR, be BOLD and STEP OUT OF THE SHADOWS. Add your name to our list of women who are ready to take the LEAD by completing the Loving FLR Matchmaking Service Application For Women.
Once you apply you will be interviewed so that I can better understand what you are seeking in a man. After the men have completed the Coaching Program and a background check we will decide which of them may be a suitable match for you. If we believe we have a match, we will arrange a cyber date for you in one of our private online meeting rooms. You will never have to exchange personal information until you feel comfortable. We will make the introduction and you decide what happens from there.
Get excited! Loving FLRs are REAL and YOU are about to meet your match!