Review: How the Loving FLR Leadership Program Impacts Couples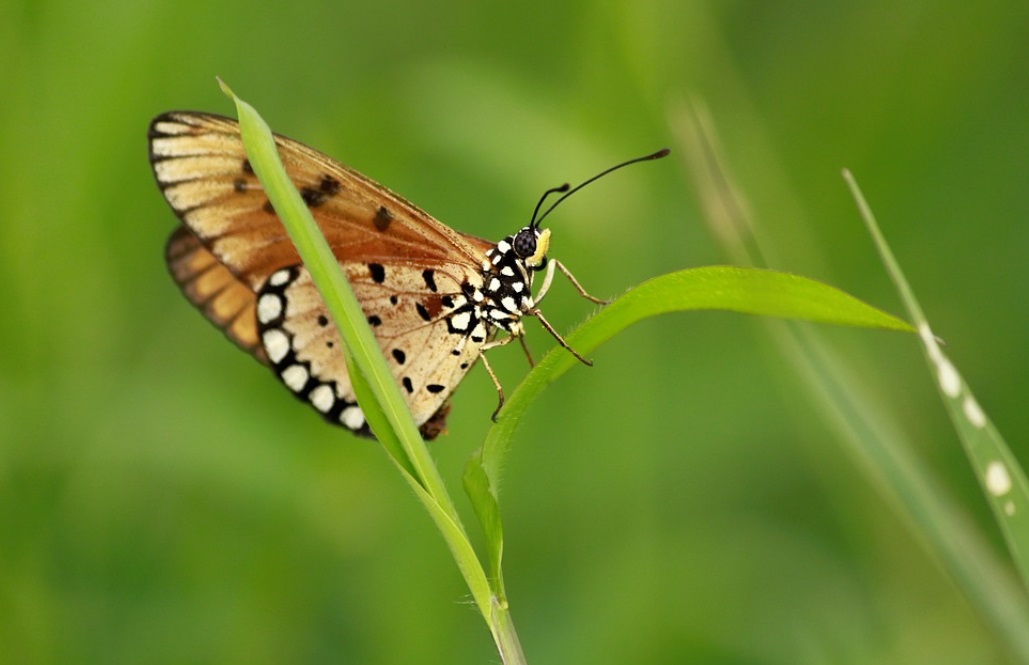 After nearly 3 years of coaching men and women in the art of Female Led Relationships, I have learned that a good coach doesn't push; a good coach helps to uncover the truth and guide the student to complete acceptance which transforms into empowerment.
I have had the pleasure of coaching a wonderful young lady as she began her very first Loving FLR. It was an honor to be trusted to guide her through her fears, misconceptions and expectations and to be a support as she experienced revelations about herself that had once remained latent.
Thankfully, D had a partner who I believe was right there holding her hand in agreement as our support helped remove her cloak of self doubt. I invited my student D and her partner to share their thoughts about how the Loving FLR Leadership Coaching Program impacted their relationship. These are their unedited thoughts.
~Te-Erika
***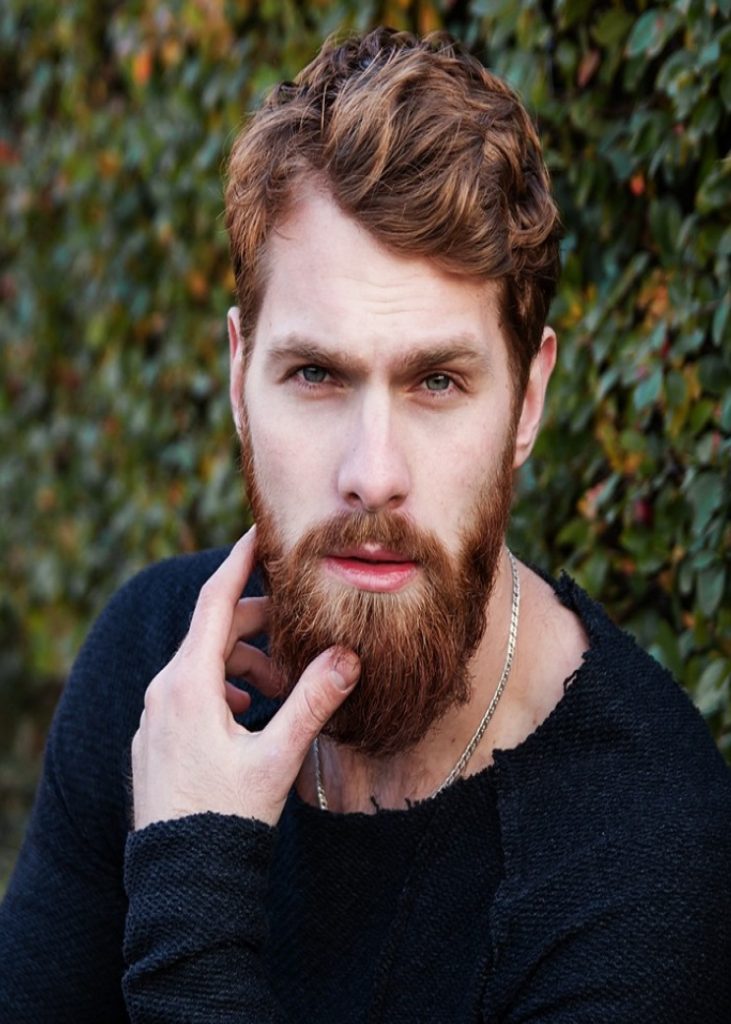 A Loving Female Led relationship is something I have wanted for as long as I can remember, long before I had the terminology for it. I met a wonderful woman whom had taken the coaching course with Te-Erika. It didn't work out for the two of us but it did give me the courage to be specific about what I wanted in a relationship.
When I met my current and future Goddess I made it clear what I wanted in a relationship. The idea interested her and she was willing to explore it. After discussing it with her I purchased the Loving FLR Leadership Coaching class for her Christmas present. It has been a gift that I think will keep on giving to both of us for a long time.
My Goddess is truly a loving Goddess and she always shows it. She is becoming much more comfortable about asking for what she wants and I love the communication that we have. I find much to my delight that this is really what I want. The reality of it is much better than any fantasy I have had. I get such joy in pleasing her. It is all really pretty simple. I just pay attention to her and do as she asks. We are just getting started on what I hope is a long journey. She is someone I respect, trust and love. I love the confidence that she has gained.
Thank you.
~C
***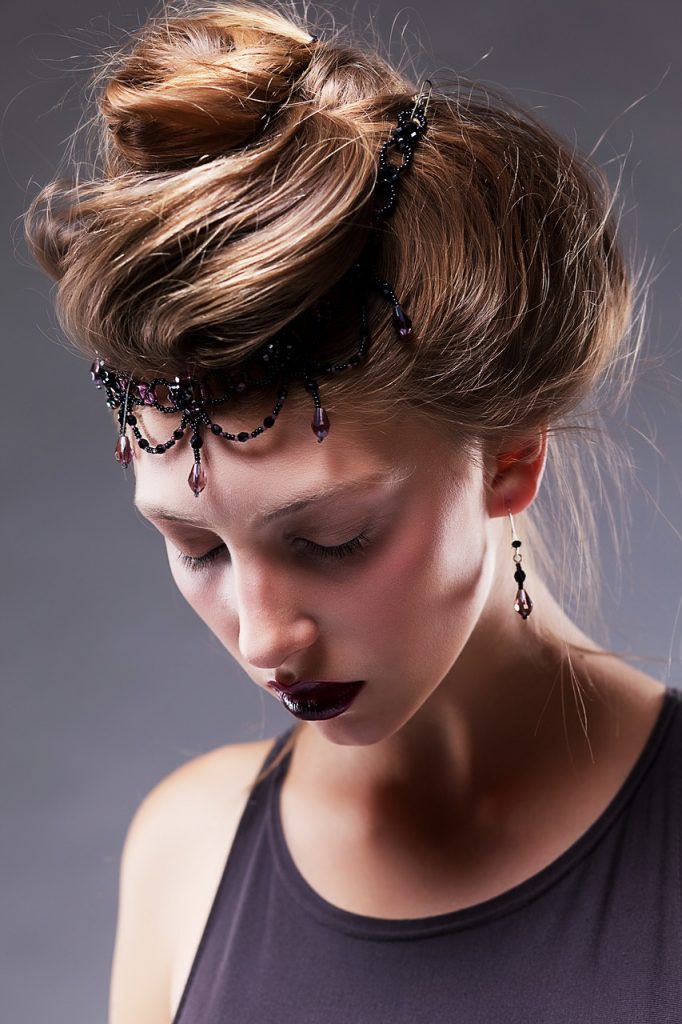 Thank you again for the excellent coaching in your Loving FLR program. A few months ago I had never heard of a Loving FLR. Then I started dating a man who expressed interest in a Loving FLR. After doing some research on it, I was intrigued by the idea and excited to give it a try. Some of my research was a bit concerning to me though, because I wasn't sure if I wanted a relationship that involved any kink.
I was faced with the awesome opportunity to express what I want and need from a partner who wants to make me happy and will do anything to please me. I wasn't sure that I knew what I wanted and needed, and I definitely wasn't sure how to express my wants or needs to someone else. I had never really thought about what I need to feel loved and safe and special. My partner offered me your coaching program and I reluctantly accepted his offer.
After completing your Loving FLR Coaching program, I feel much more confident in my ability to express my true desires, I'm more willing to ask for what I want (rather than deferring to others) and more convinced that I am allowed to be happy and that I can make myself come first. The examples you gave me with regard to my personal situation and the challenges you posed really helped me to think about what I need to feel loved and how to express what I need to feel loved.
Reading your book, "She Wants", helped me to recognize the leader and the Goddess that was already within me. The book gives excellent guidance. It helped me confirm that a Loving FLR fits my personality. I'm also glad to have learned that such a relationship can thrive without requiring any kind of kink (if indeed that's what I want). My partner also read the book while I was taking the course and I know we will continue to think about this program and use what we have learned as our relationship develops.
~D
If you are in a new relationship or you want to transform your current relationship into a Loving FLR, consider how our Leadership Coaching Program for Women or our Private Loving FLR Coaching Program for Couples would make all the difference. What are you willing to invest to have the relationship of your dreams come true?