Why Must The Source of Your Happiness Be a Secret?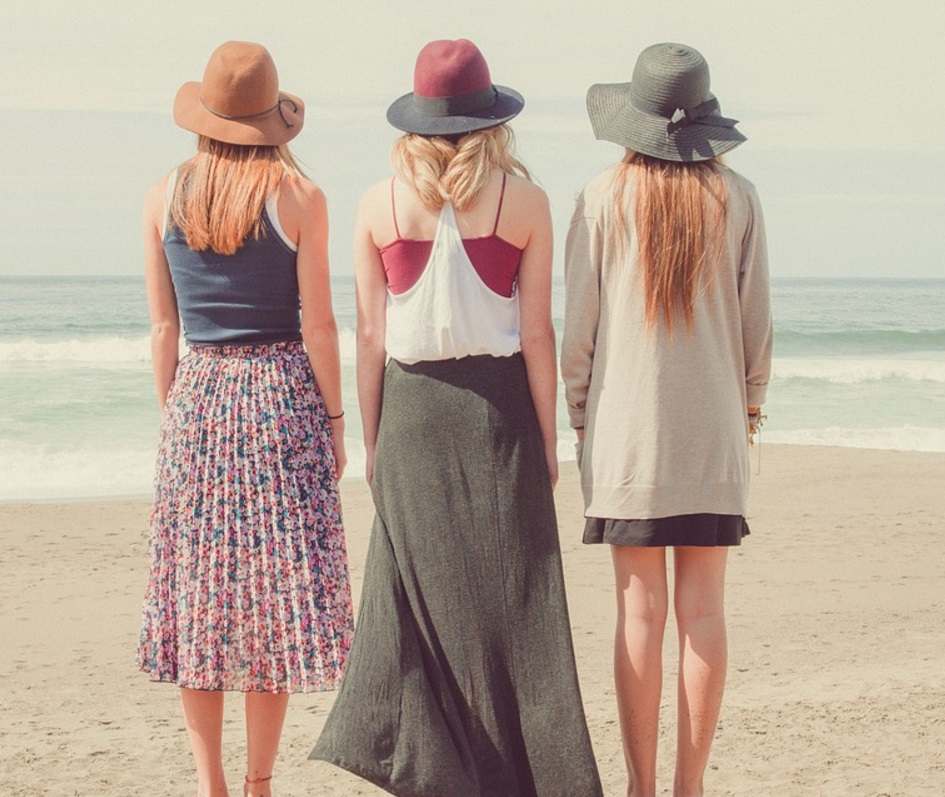 I'm writing books, doing interviews, focusing on entertaining and inspiring you through this blog and my FLR YouTube channel. I spend so much of my time trying to educate and support you to develop a healthy relationship and be proud of it yet you are still ashamed of your relationship. Why? Are you ashamed of your Loving FLR for no reason?
Most of the readers who have reached out to me privately shared that they believe that there will be negative repercussions if "society" found out that they were involved in a Loving Female Led Relationship which is why they can't share my blog posts, videos, support the work I do publicly, mention to their friends they took my coaching program or even allow anyone to know they are associated with anything that has anything to do with Loving FLRs.
This hurts me so much. I find myself lashing out in anger randomly at people because I feel like I am in a relationship with a man who says he loves me and shows it in small ways, but he has also asked me not to tell anyone about it.
I am a fucking awesome woman and you all are ashamed of associating yourselves with me publicly. This hurts me. Doing this work with Loving FLRs is impacting me in a negative way and I don't know how to change this feeling. I don't know what to do. Sometimes it makes me cry and then I feel badly about crying. After doing more than I have done for any other audience in such a professional way, I am not proud of myself for the work I have done here. If after 4 years as a Loving FLR blogger and teacher, my audience is still ashamed of their relationship then I am obviously not doing a good job.
For all the work I do to teach women that they don't need to answer to anyone for their choices; that they should be bold and create waves and walk in their power. For all the time I spend empowering you to feel great about the love you want. For all the days I sit here creating professional content and products that represent you- and you still shrink in the shadows using incognito browsers to consume my content in shame. I don't know what else I can do.
What is so shameful about giving love in a way that brings you great joy? Are you sure you are not just imagining that the world will react negatively?
When have you ever mentioned having a relationship that is completely devoted to the woman's happiness and had people judge you for it? Give me a specific example.
If this did happen, who were the people doing the judging? Were they people you respect and admire? Who are you afraid of exactly? What are you afraid will happen?
If you are a woman in a Loving FLR are you truly a leader if you cannot boldly express pride in your relationship without fear of being judged? Women in Loving FLRs are supposed to be fearless and powerful. How can you be fearless when you have to lie about who you are?
We are supposed to be LEADING society, not following them in fear.
Men who desire Loving FLRs are supposed to position themselves to attract Powerful Women. How can you do that when you are pretending to be macho and proud and you really want to be meek and sweet? Men who are already in Loving FLRs but are ashamed of them are fucked up. How can you be ashamed to be connected to a PRIZE like a Powerful Woman? How dare you be ashamed of that! There is no one to please but the woman you want in your life, everyone else can go to hell!
This is YOUR LIFE! For as much as any of us know, you only get ONE CHANCE to enjoy it and you're wasting it trying to please some invisible "society" that you IMAGINE will judge you for having the relationship you have been dreaming of.
Why are you acting like you are so powerless and the opinions of others control you?
Do they?
Are you submissive to society? Why? Has "society" pledged to love you and protect you? Has "society" given any effort toward offering you support for your dreams? Why does "society" get more respect than your dream life does? Why must the source of your happiness be a secret?